TRAINING & DEVELOPMENT STAFF PROGRAMS
Shawn Doyle
2020-11-14T12:40:37-05:00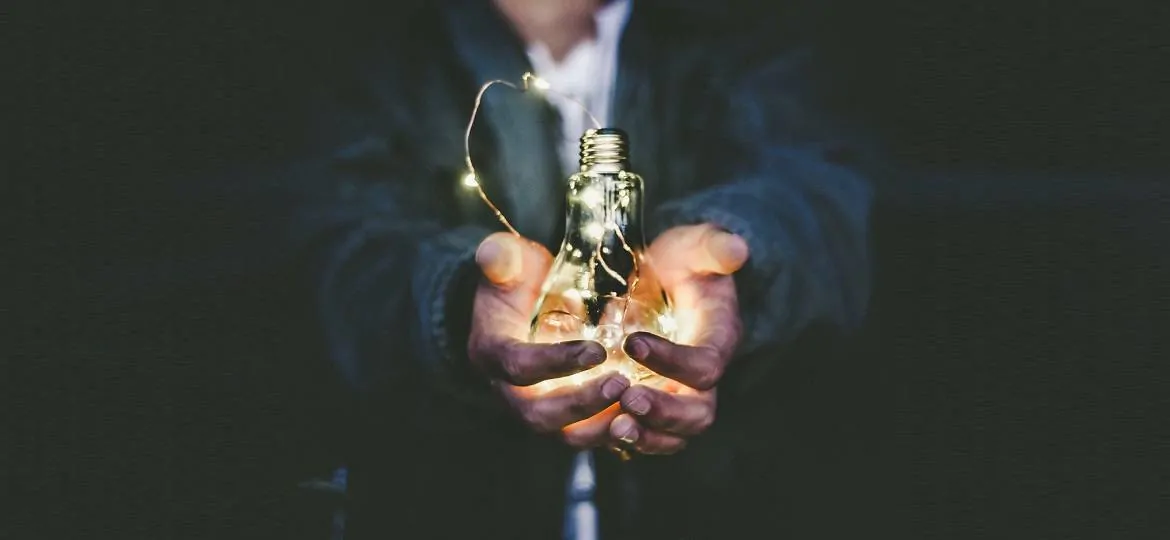 Participants will achieve the following outcomes from this training:
Understand the definition of corporate and organizational culture
Know how to create a culture of innovation
Have the tools and techniques for building an innovation culture
Learn how to lead innovation
Understand the role that incentivizing and rewarding plays in an innovative culture
Understand the role of learning and development as it relates to creating a culture of innovation
Know how to convey and use mission and vision statements to effectively lead innovation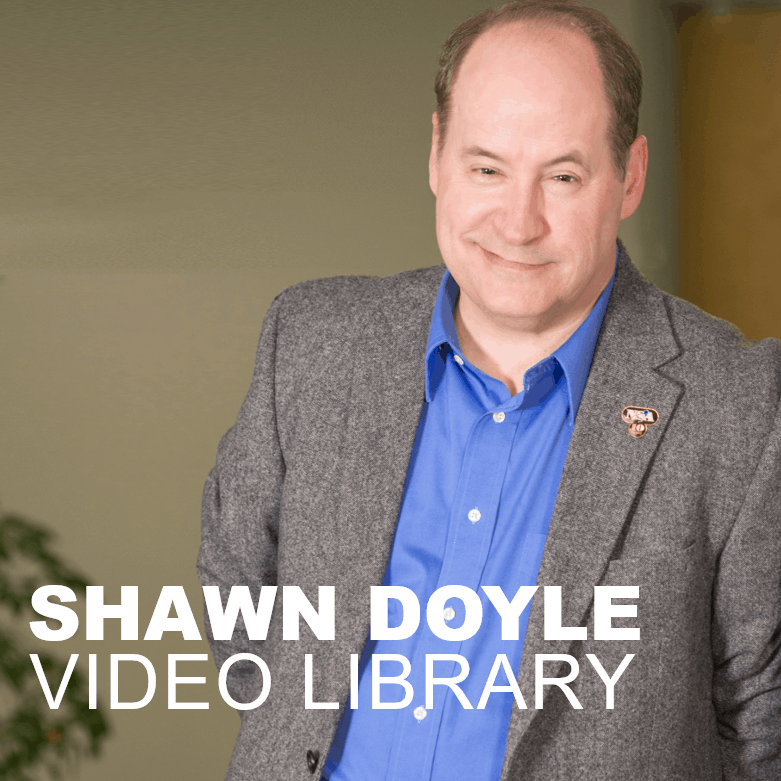 Experience more satisfaction, advancement, and financial return from the work you do every day with these video tips from Shawn Doyle.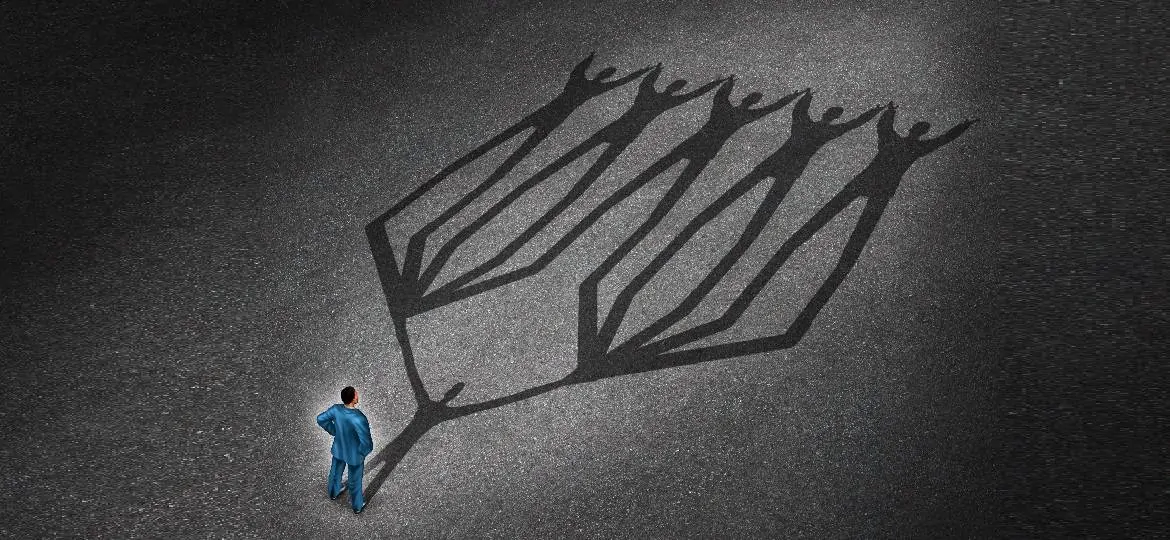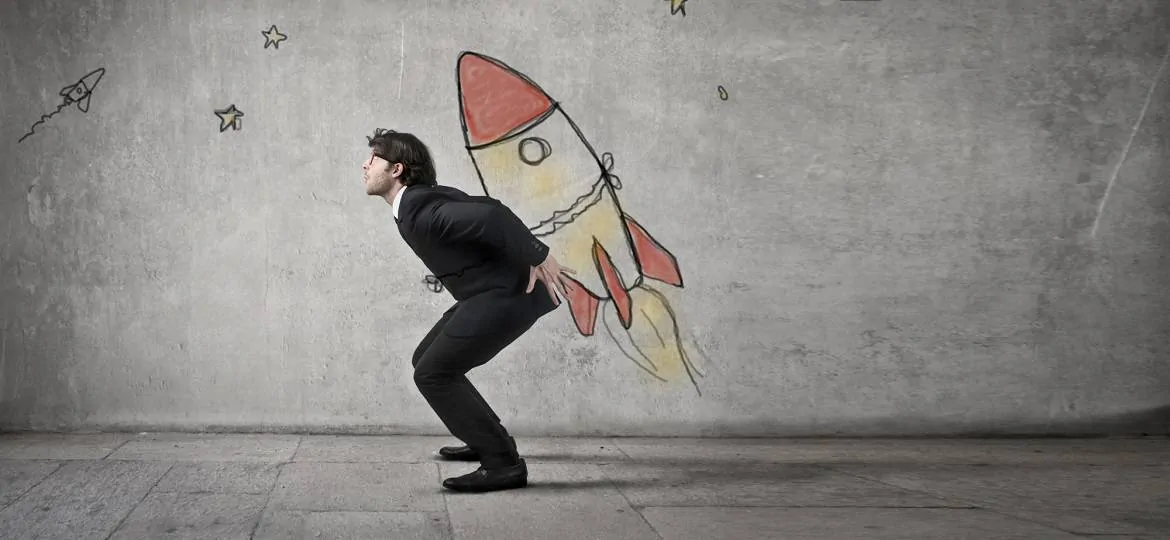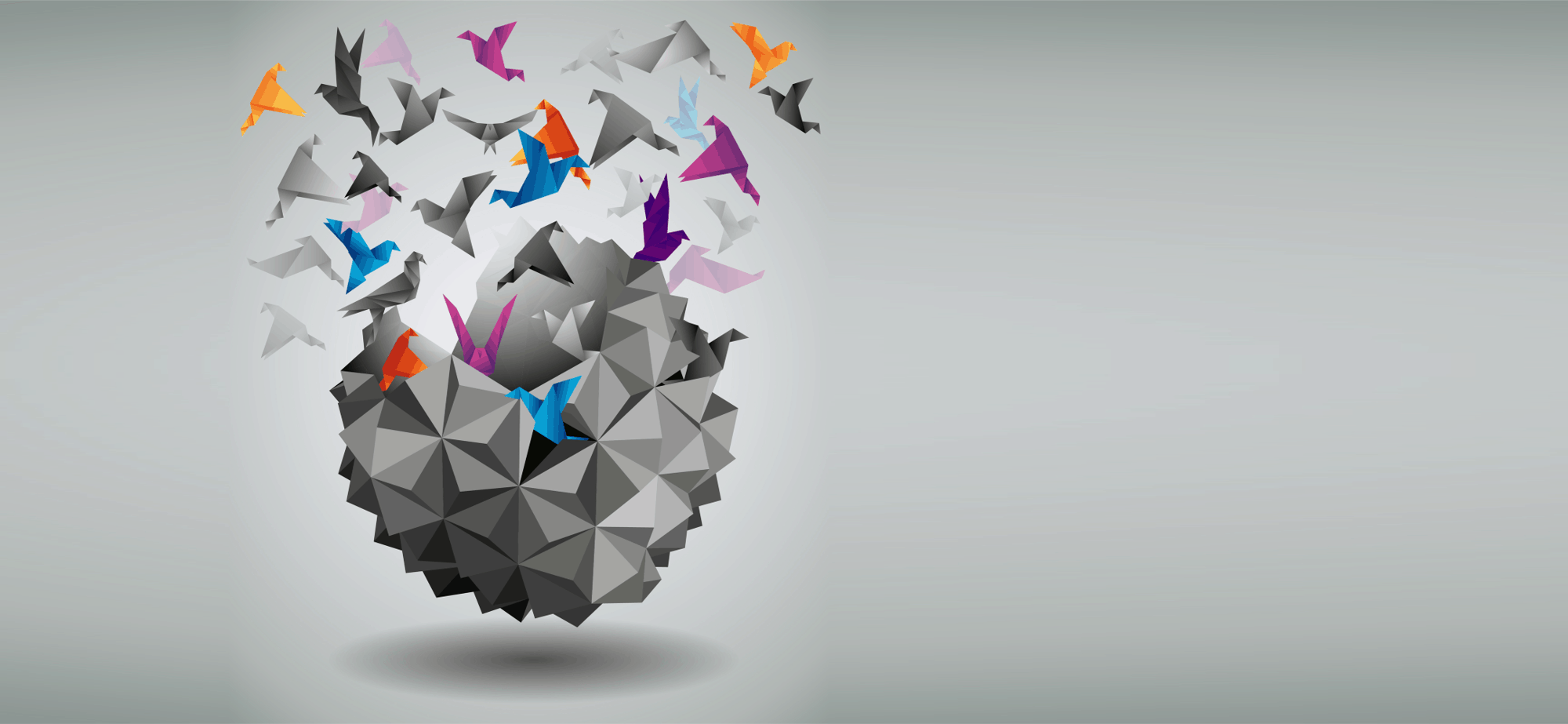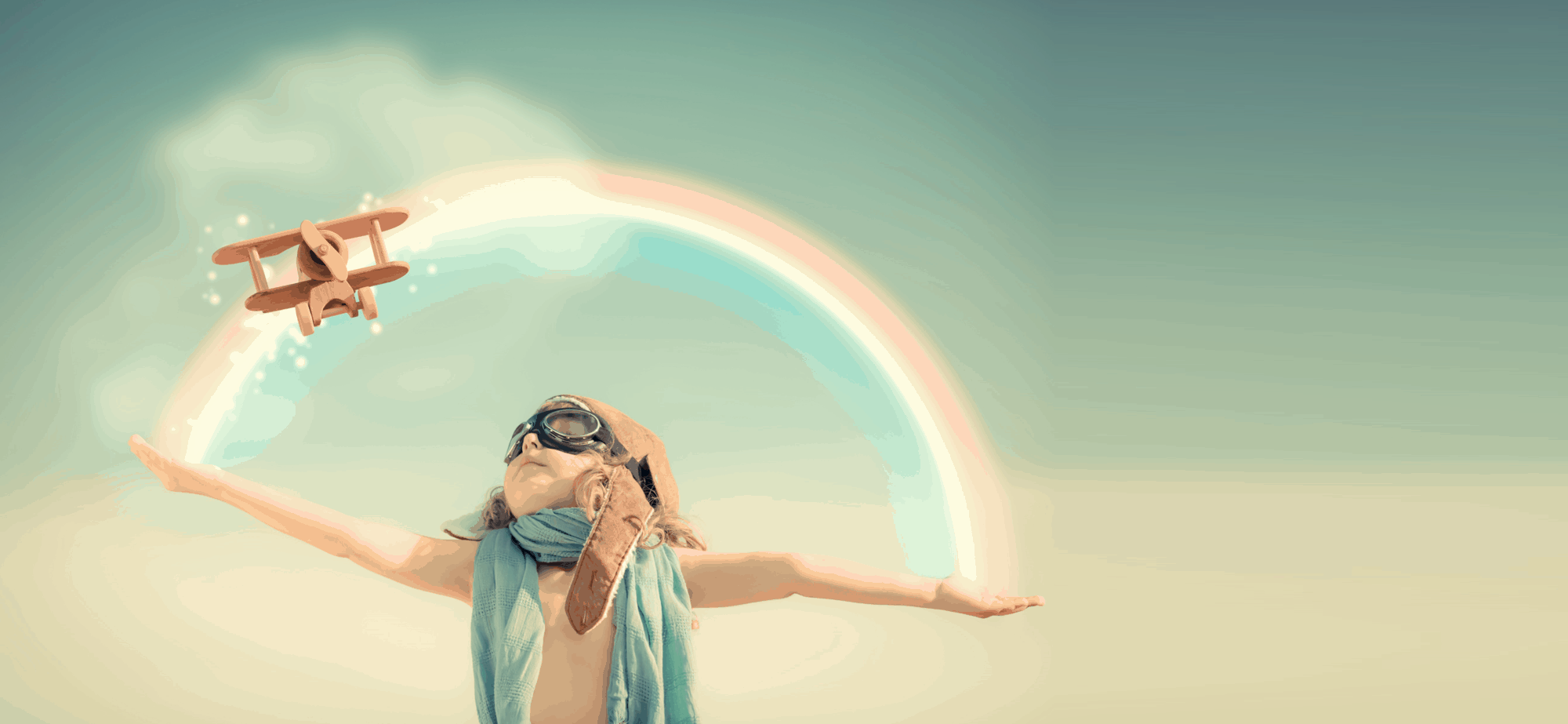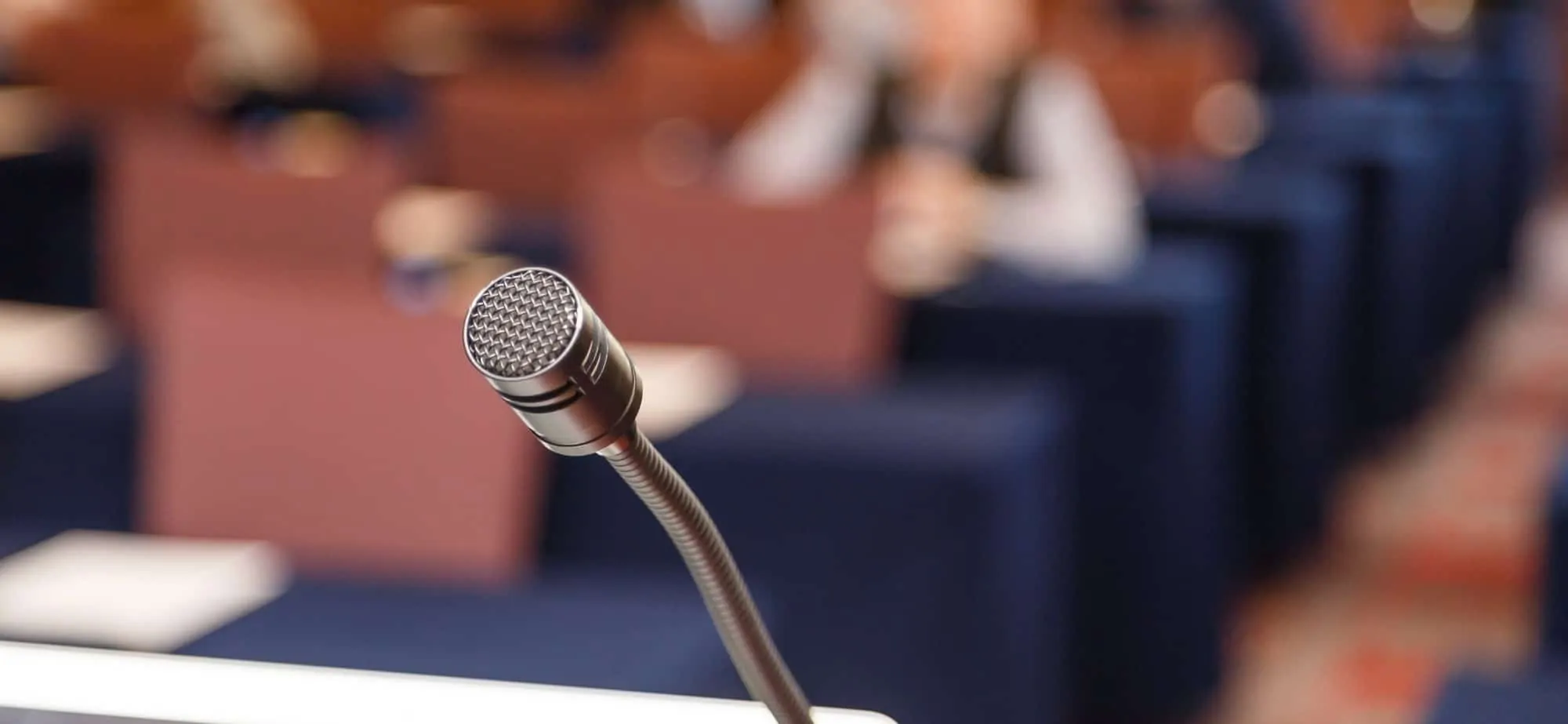 Shawn Doyle Training interactive programs are proven to enhance the learning experience and improve participant retention. Discover yours now.

Subscribe to Winning Edge@Work from Shawn Doyle
Get free actionable resources, coaching and hands-on tactics focused on helping you achieve your most important professional goals.

WE TRAIN PROFESSIONALS TO WIN AT WORK
SHAWN DOYLE TRAINING
1280 W KINGS HIGHWAY
COATESVILLE, PA 19320