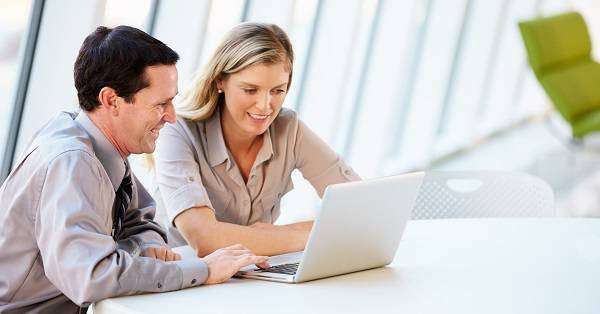 Highly successful people leverage the advice and wisdom of a professional coach. Executive coaching is a uniquely structured, highly effective process where the executive works closely one on one with a certified, experienced, expert coach to determine their strengths and areas for improvement.
One of the significant advantages of our process is our coaches have an expert viewpoint so they can view challenges objectively from a different perspective. Our coaches use our own proprietary process, The Power 5 RX System, which ensures maximum results. Want to make sure your leaders are ready to lead?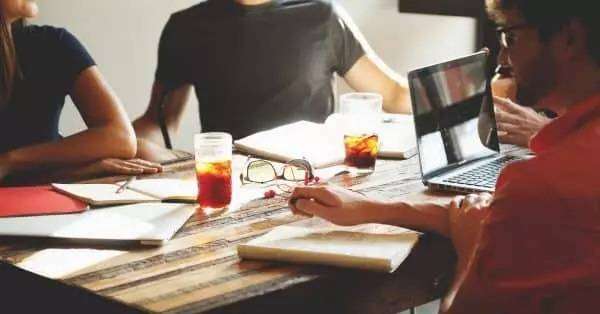 Want to make your organization the place where the best people want to work? Providing growth and development opportunities is the first step.
Through our many years of training and development of professionals, we've discovered significant gaps in the skillsets of today's workforces.
Our 52 proprietary training programs fill those gaps. These programs are thought-provoking and highly engaging, which lead to enhanced learning and increased retention. Every program has a bias toward learning skills and then taking significant action. Our proprietary system includes tools to help hold people accountable for what they've learned, because we believe training is a process, not an event!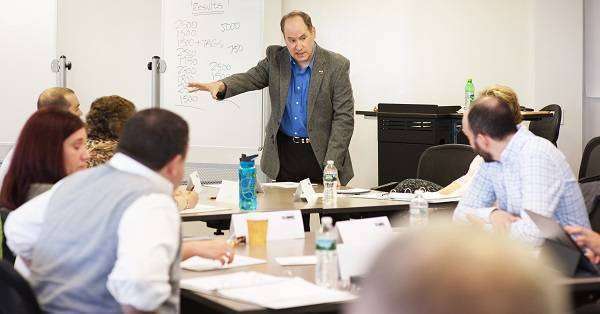 Our innovative consulting services are based on more than 30 years of experience and can help transform your organization.
Research shows that companies that offer comprehensive training programs have a 218% higher income per employee, and employees who are involved in mentoring programs have a 50% higher retention rate. If you need a corporate university or custom mentoring programs to unlock your organization's untapped potential, we can help.
Also, don't miss out on Shawn's transformational inspiring and thought-provoking keynotes; book him for your next event.
ORGANIZATIONS WE'VE WORKED WITH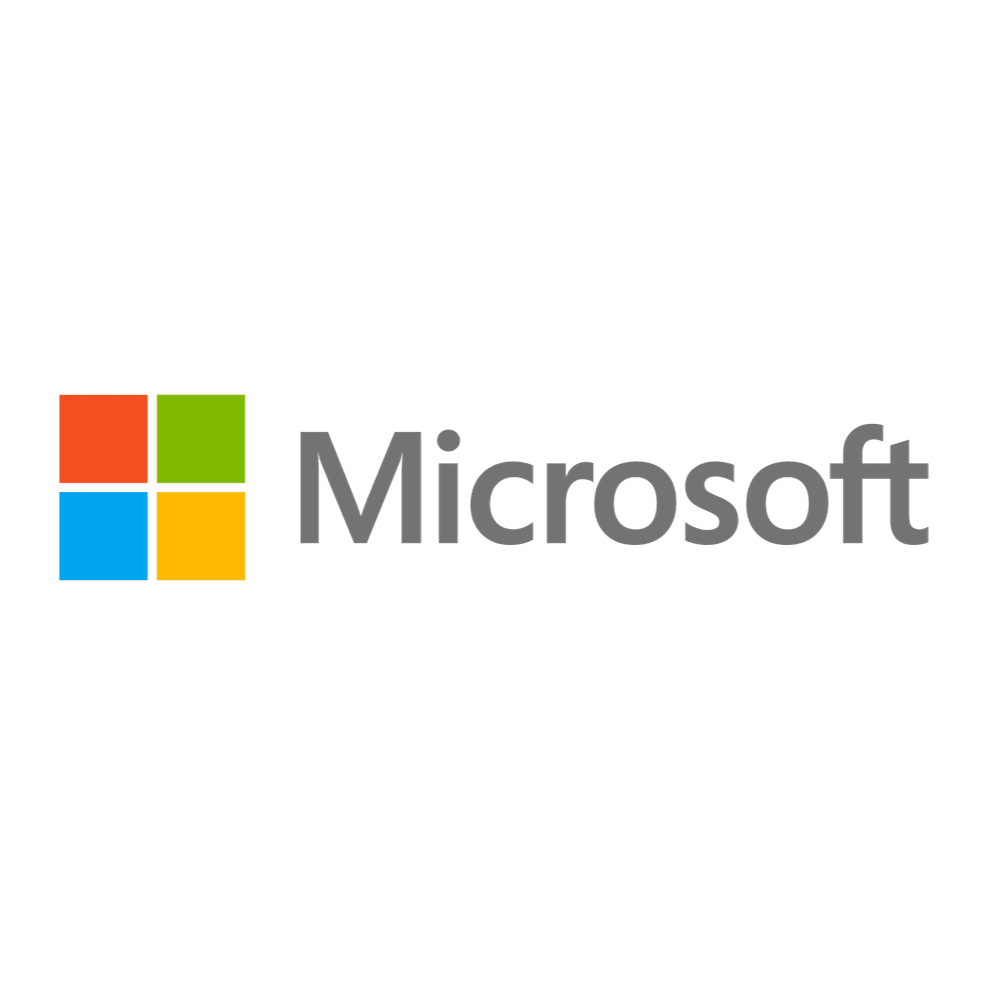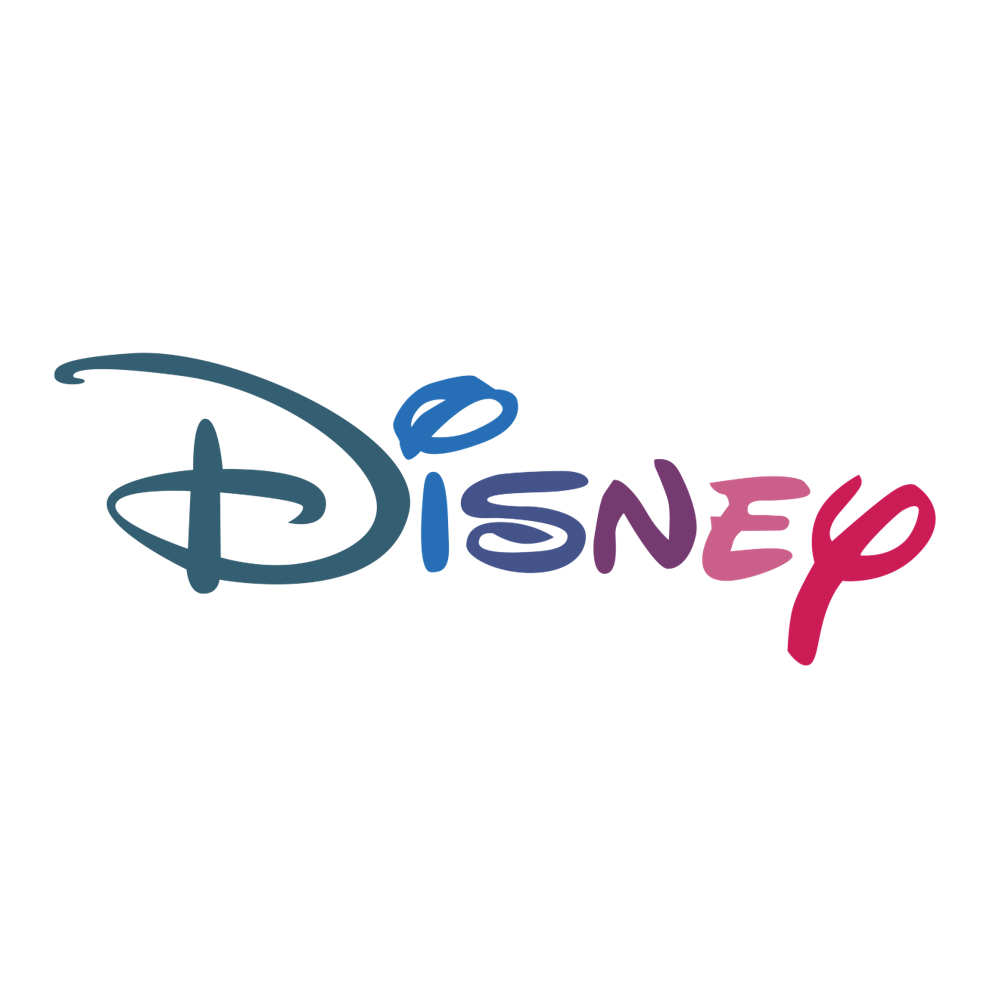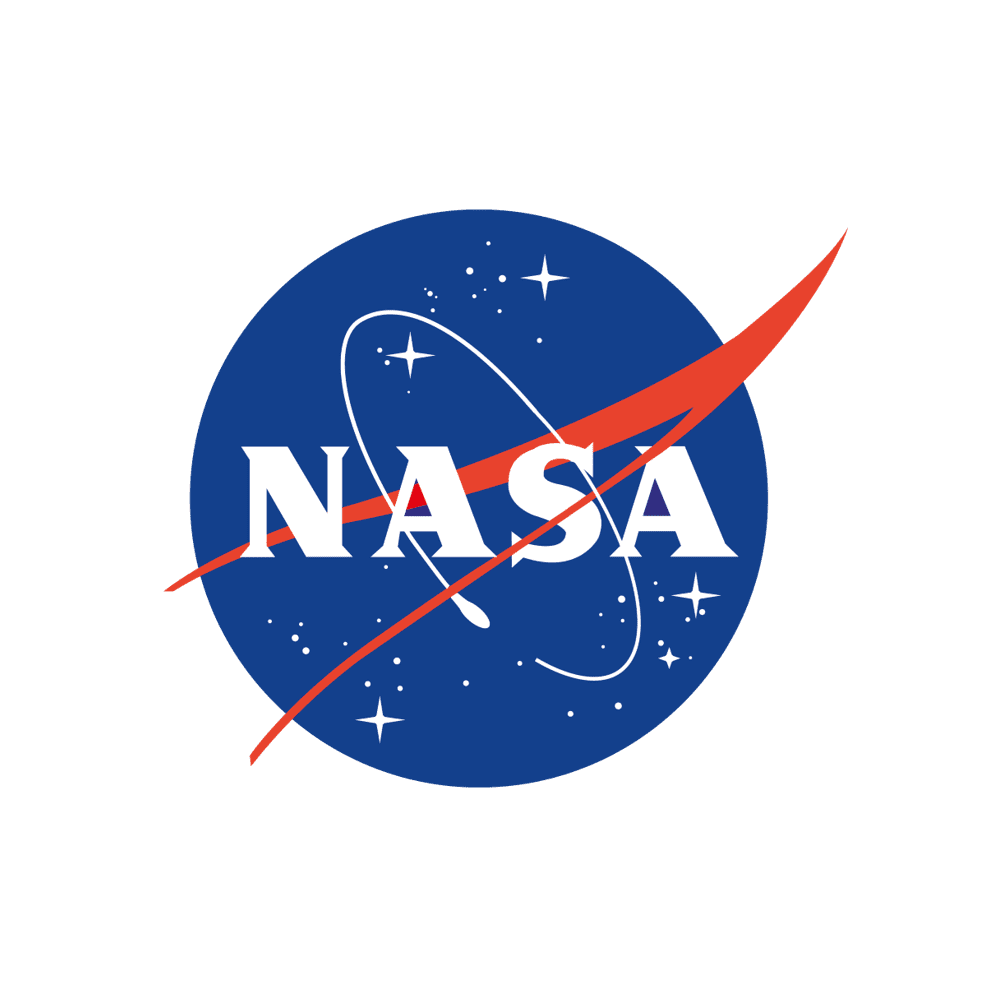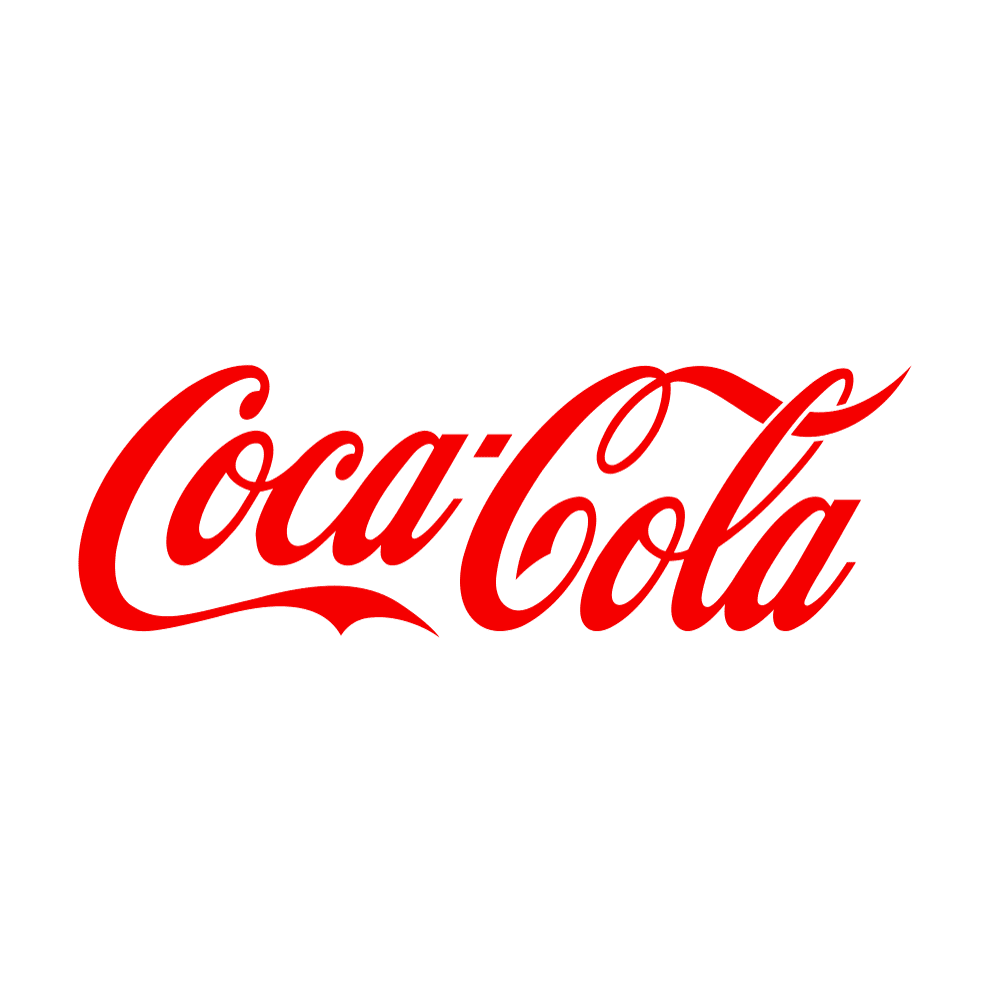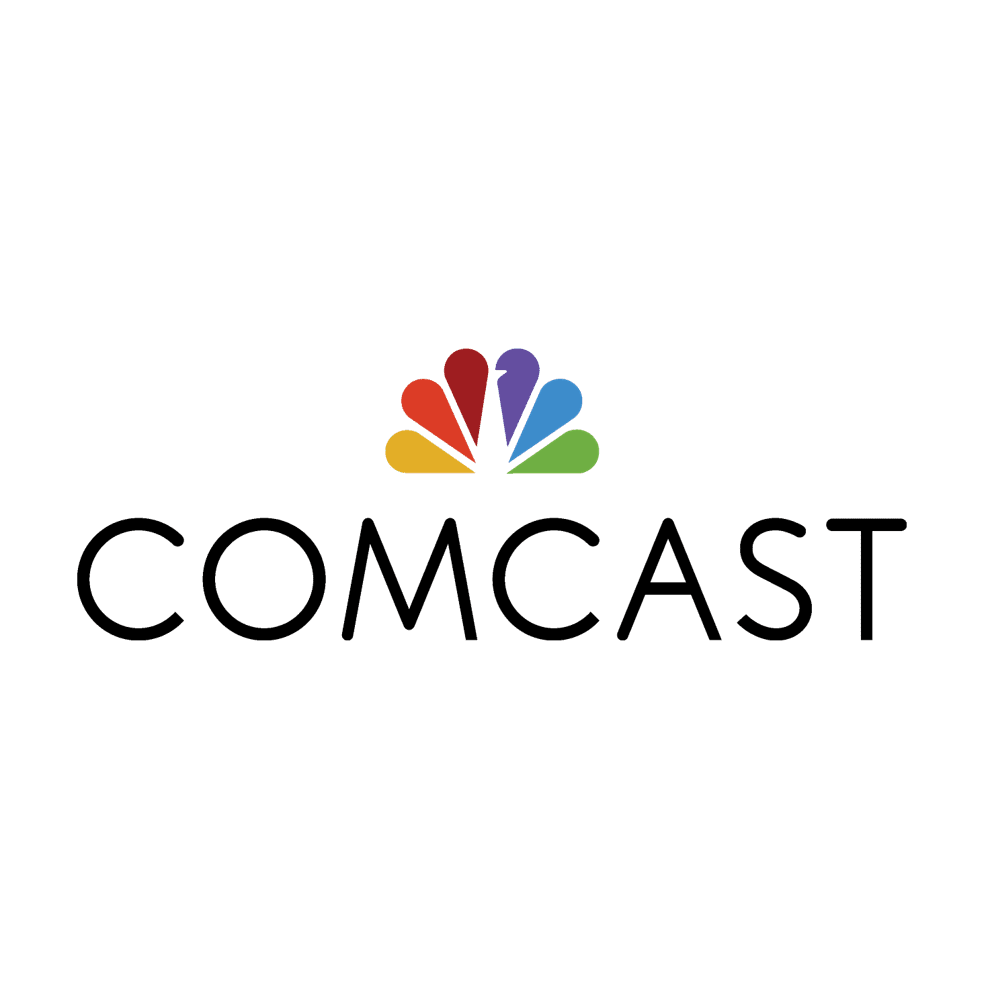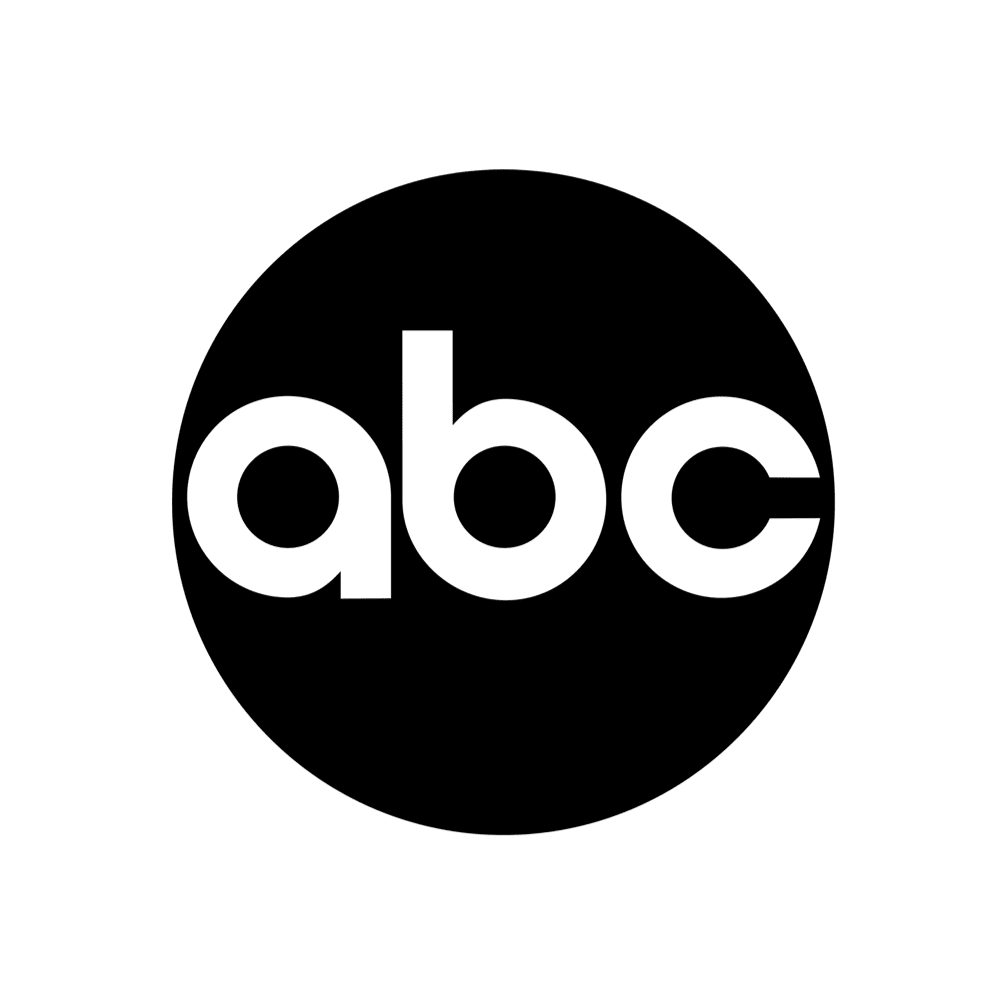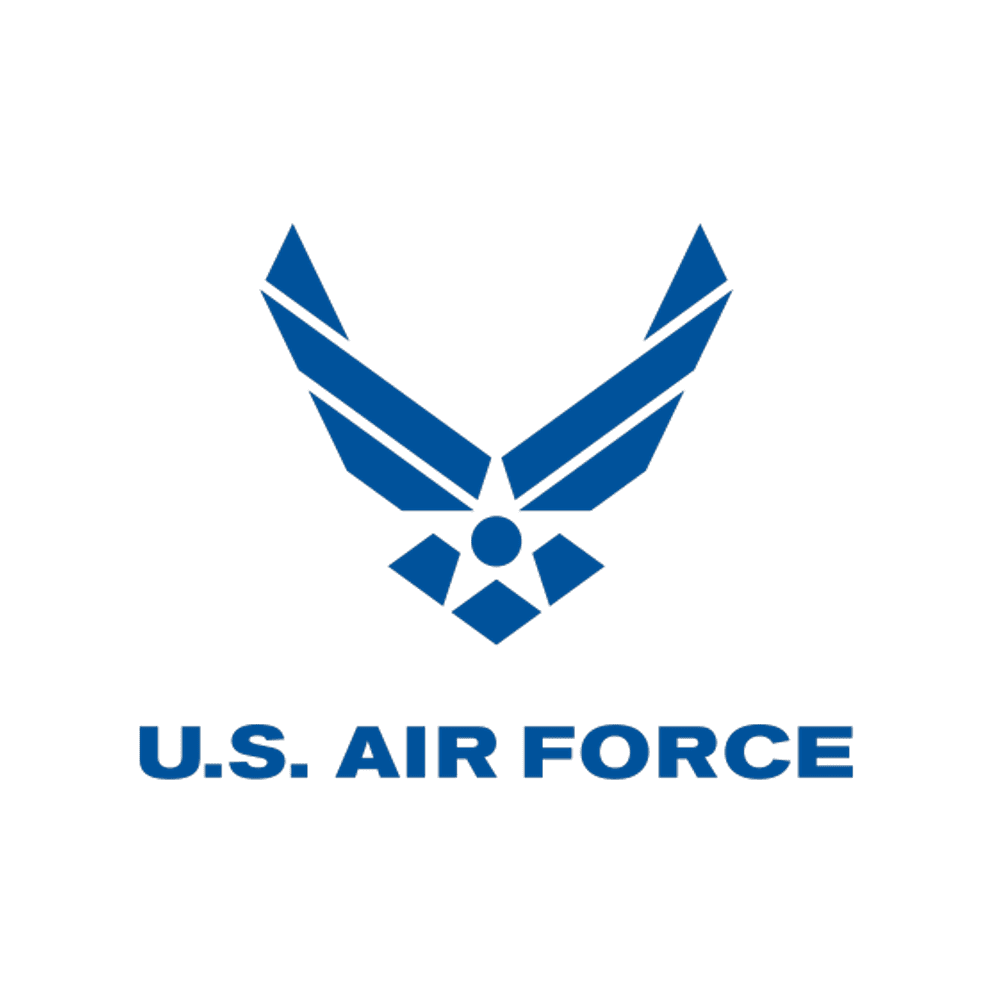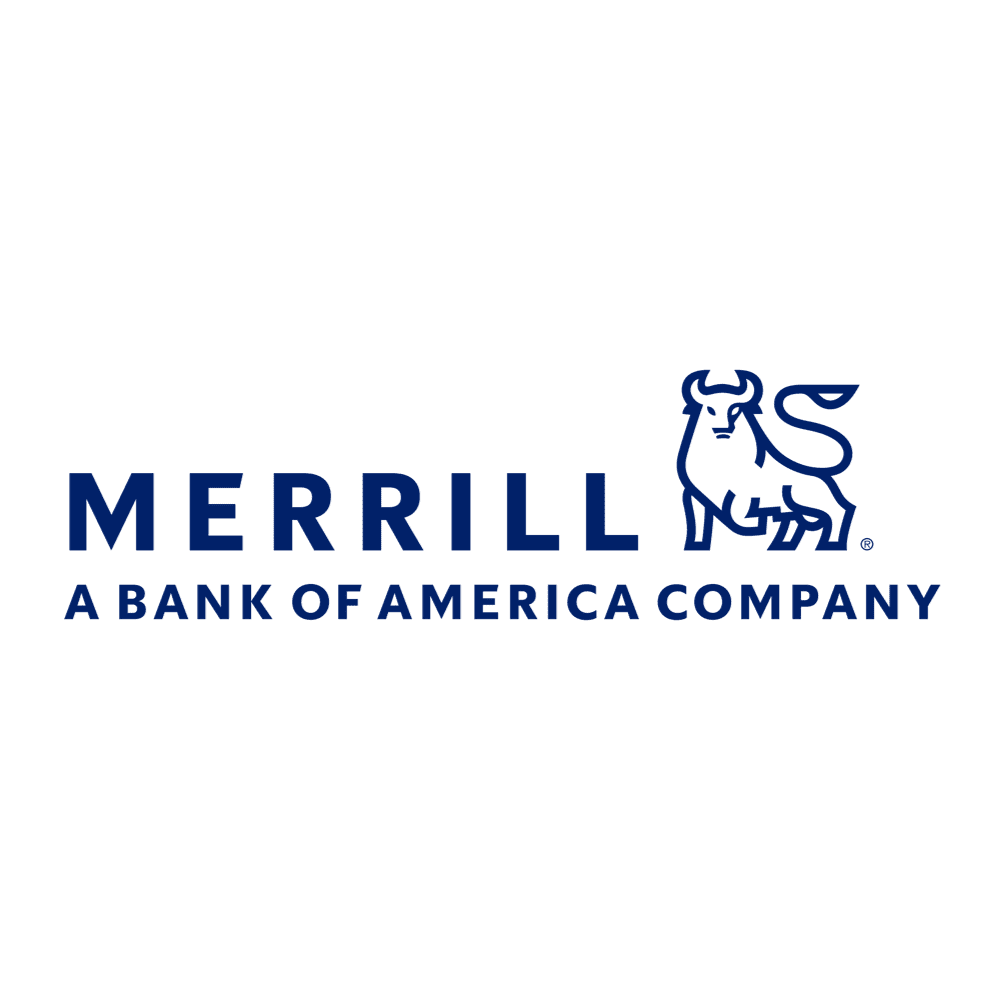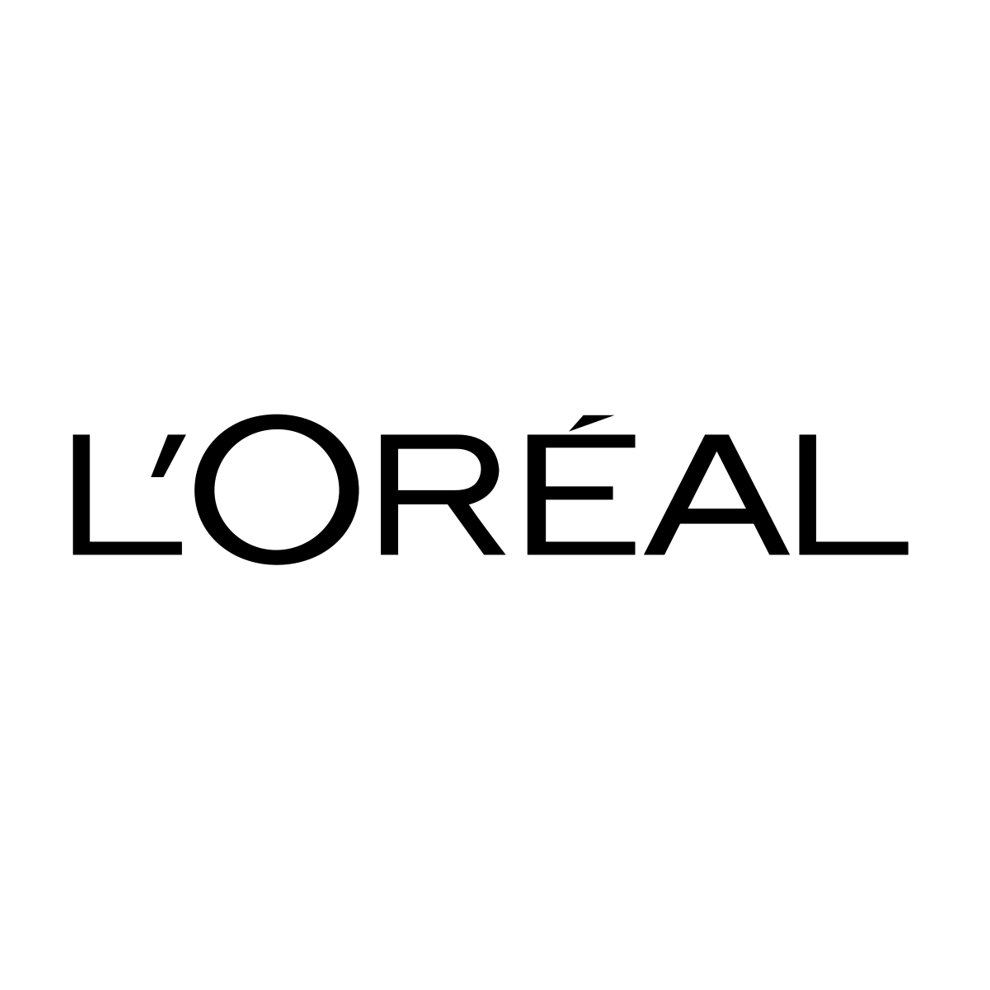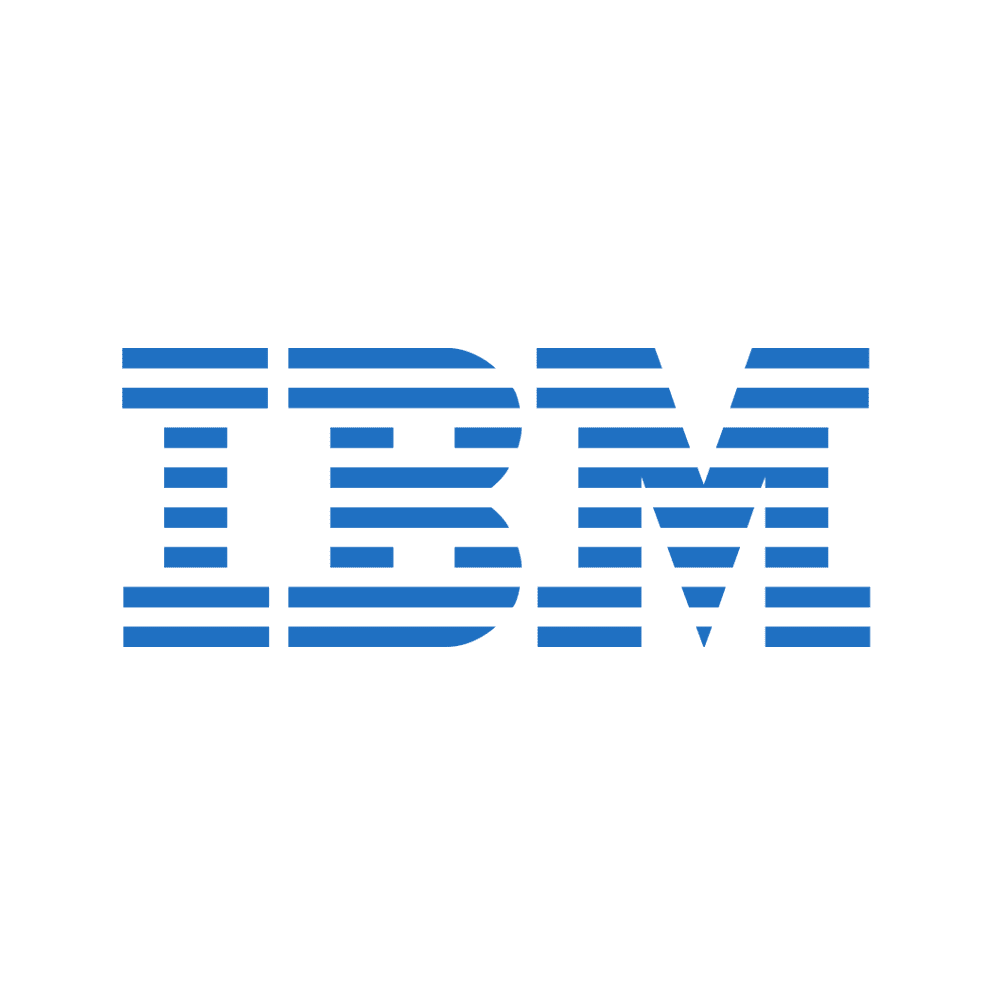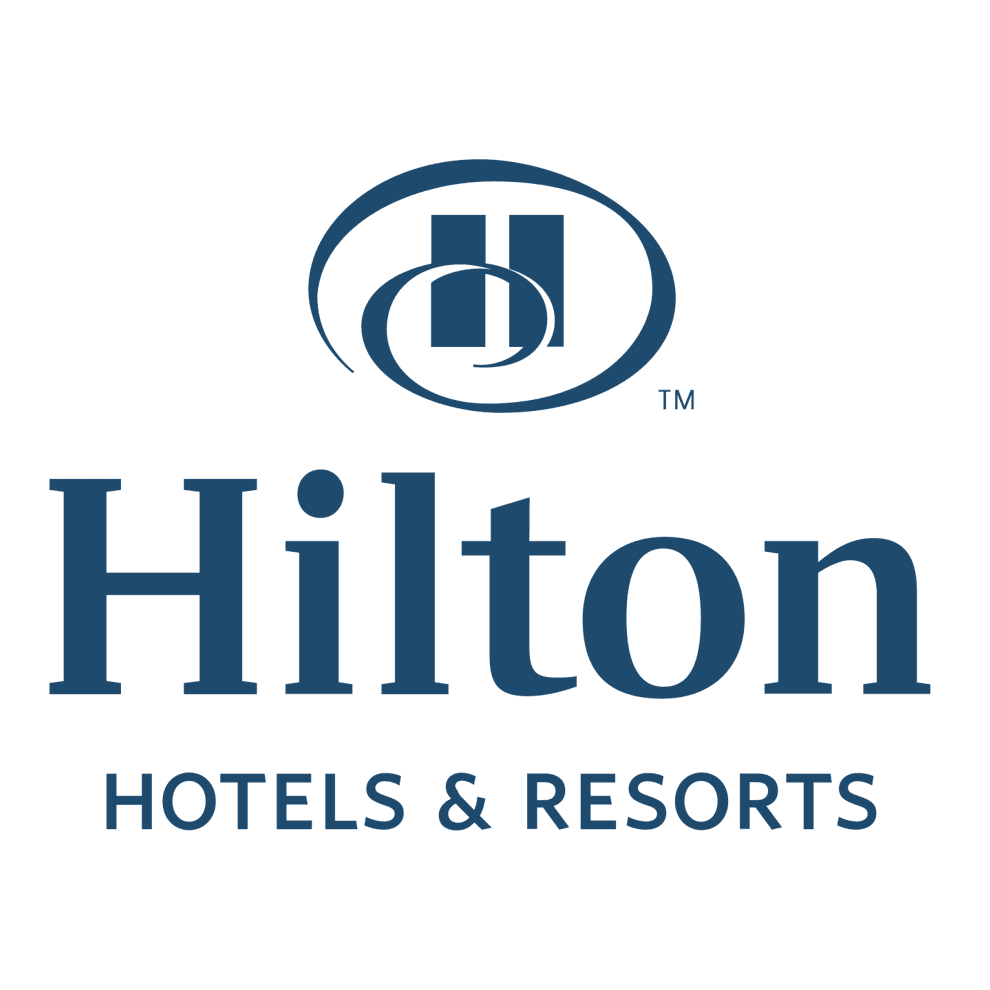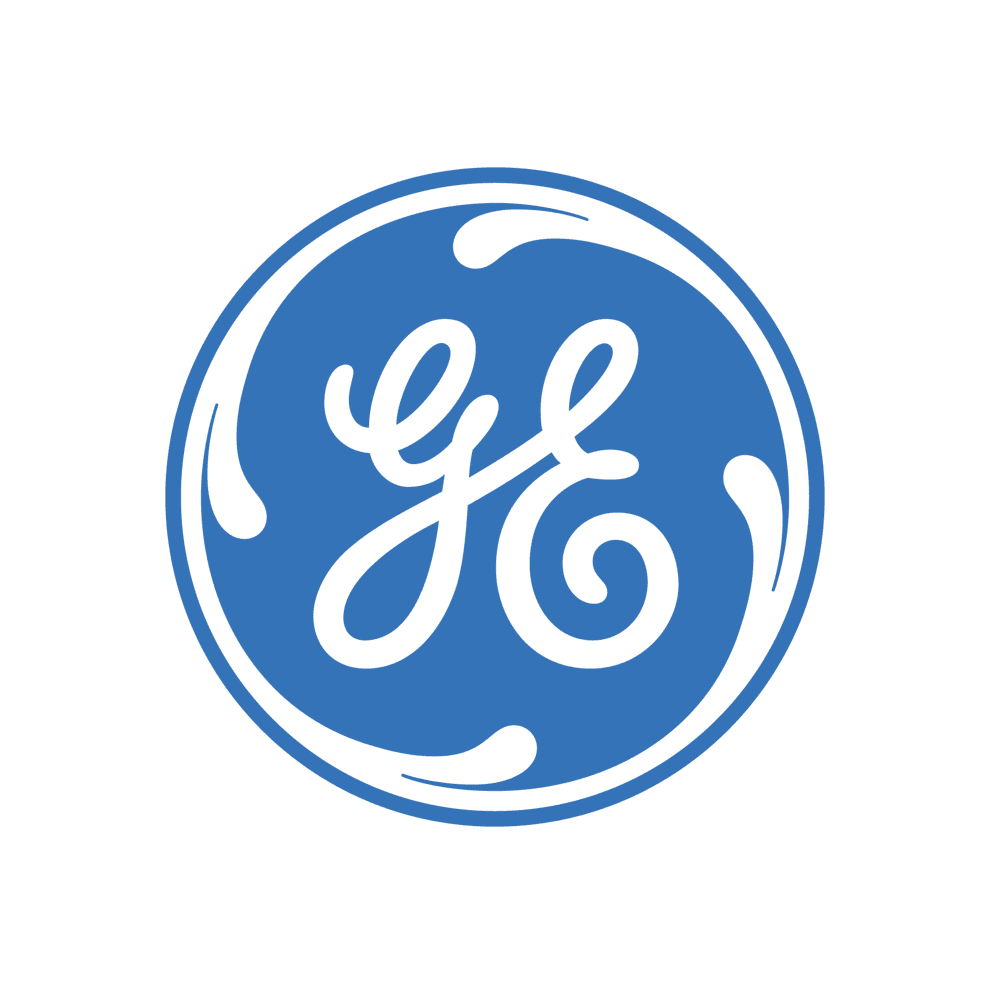 ORGANIZATIONS WE'VE WORKED WITH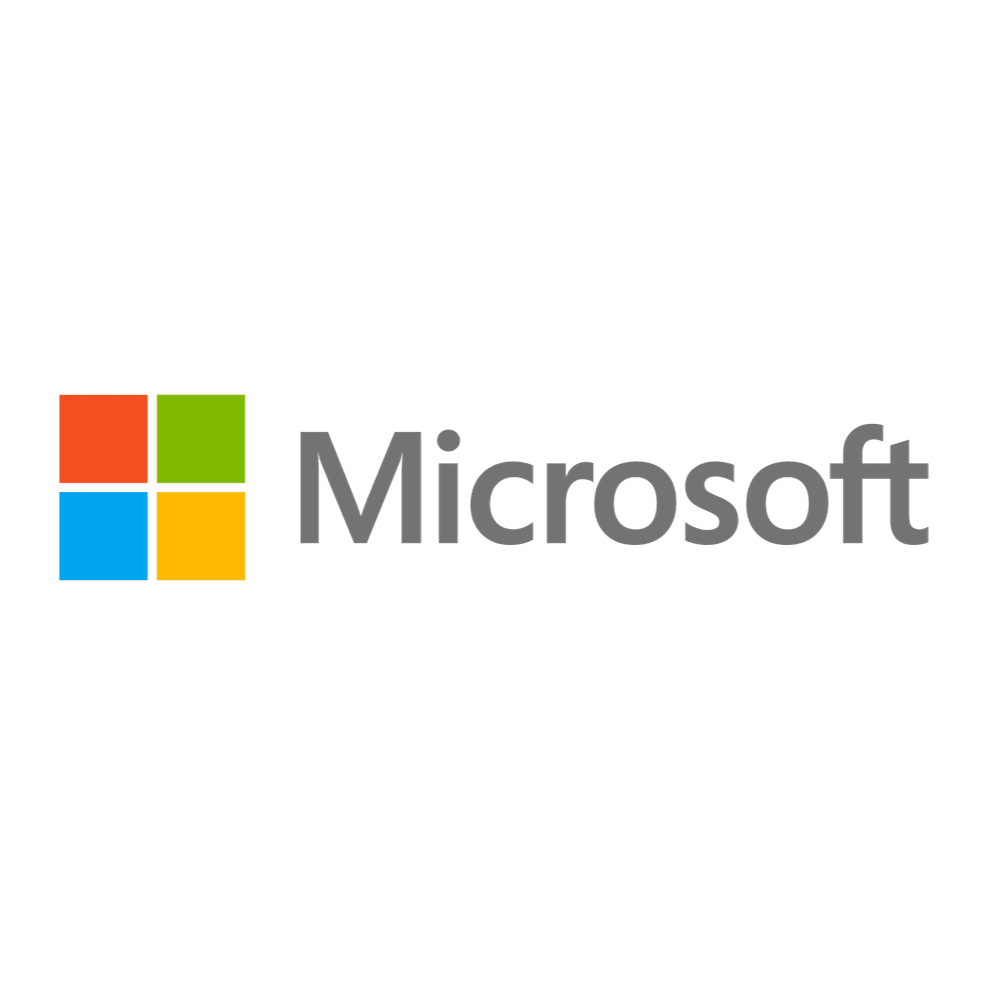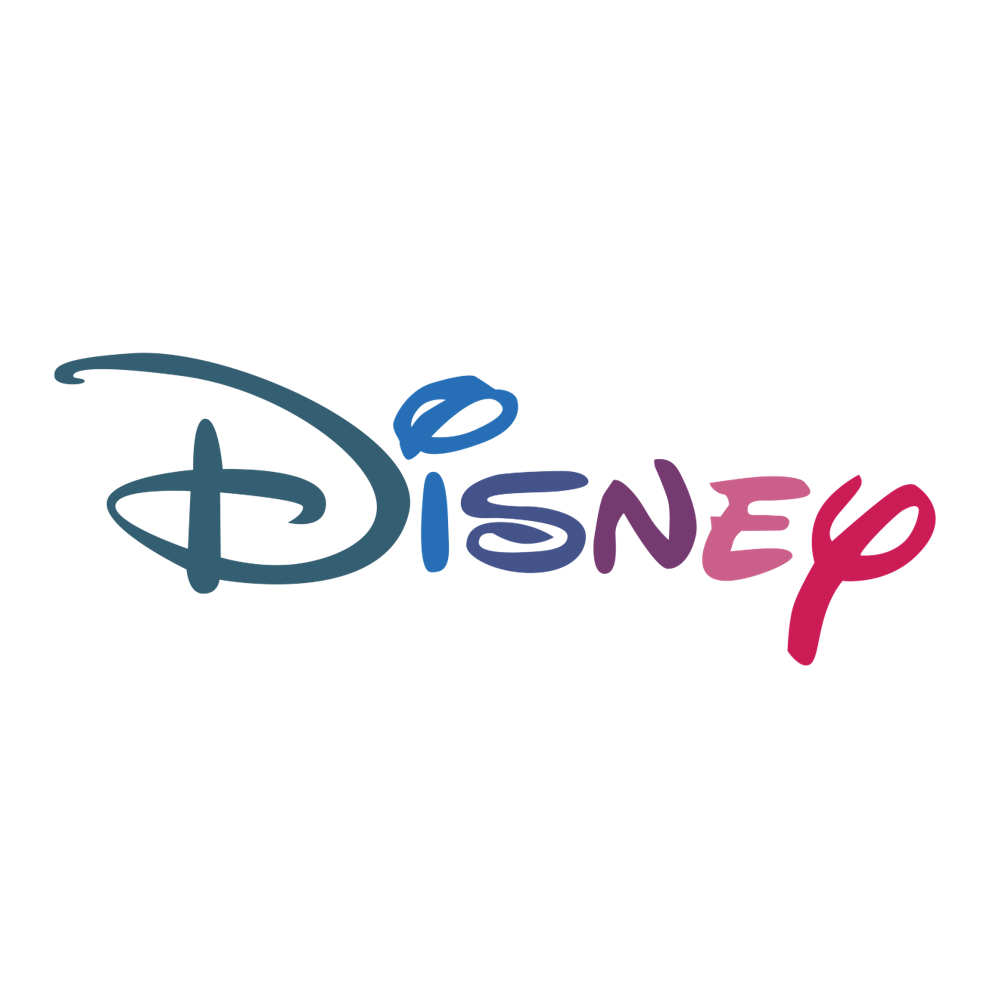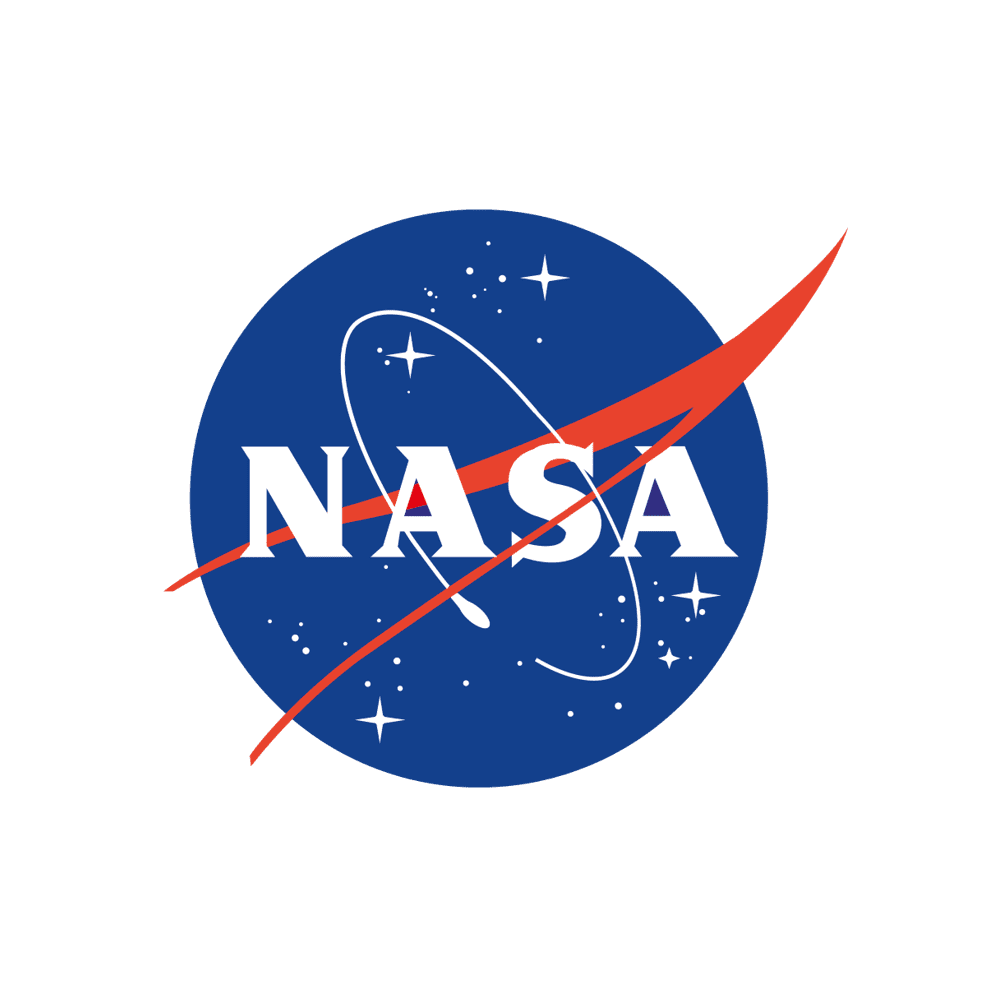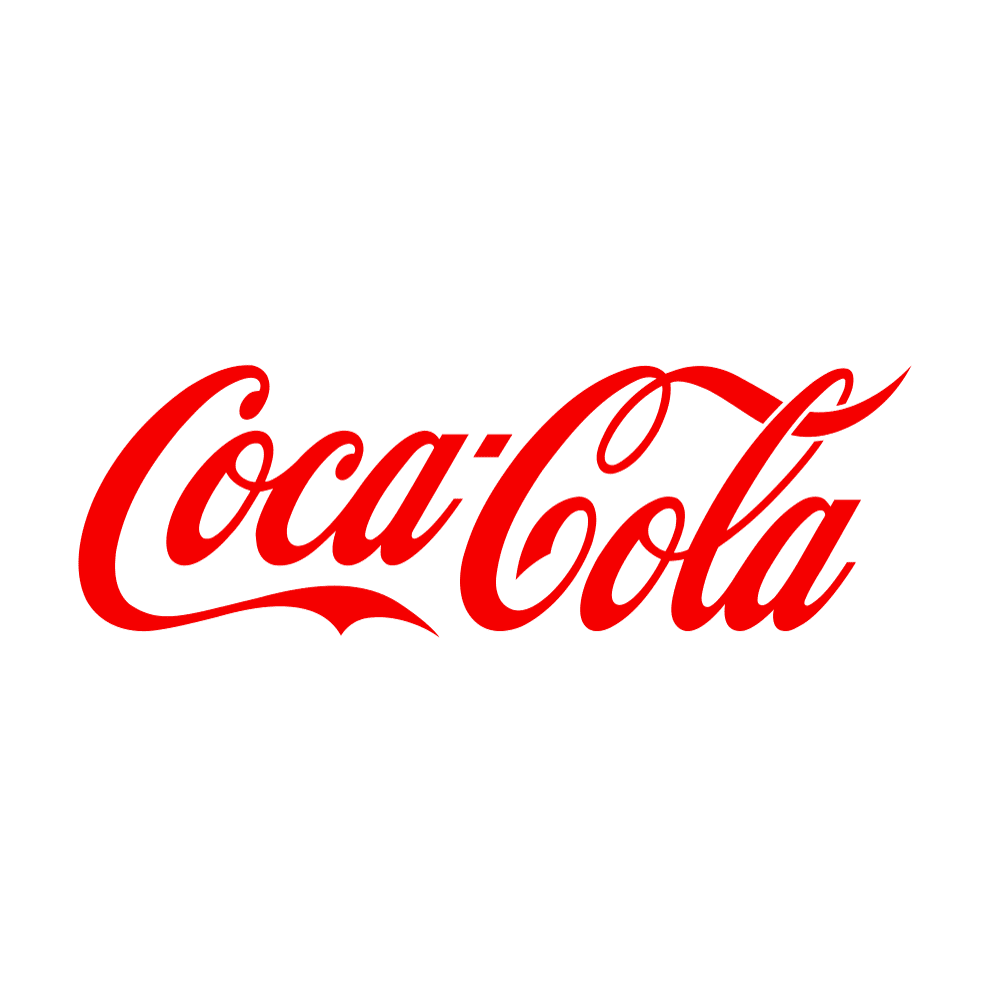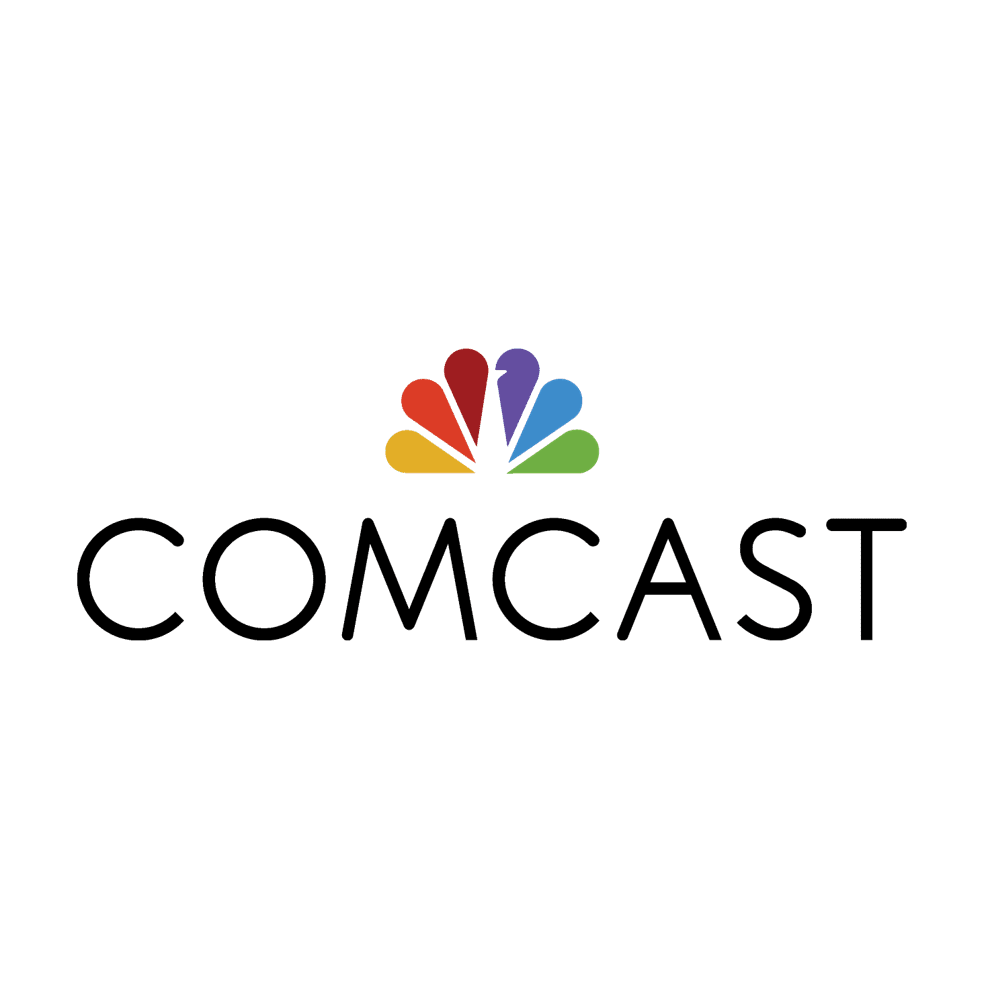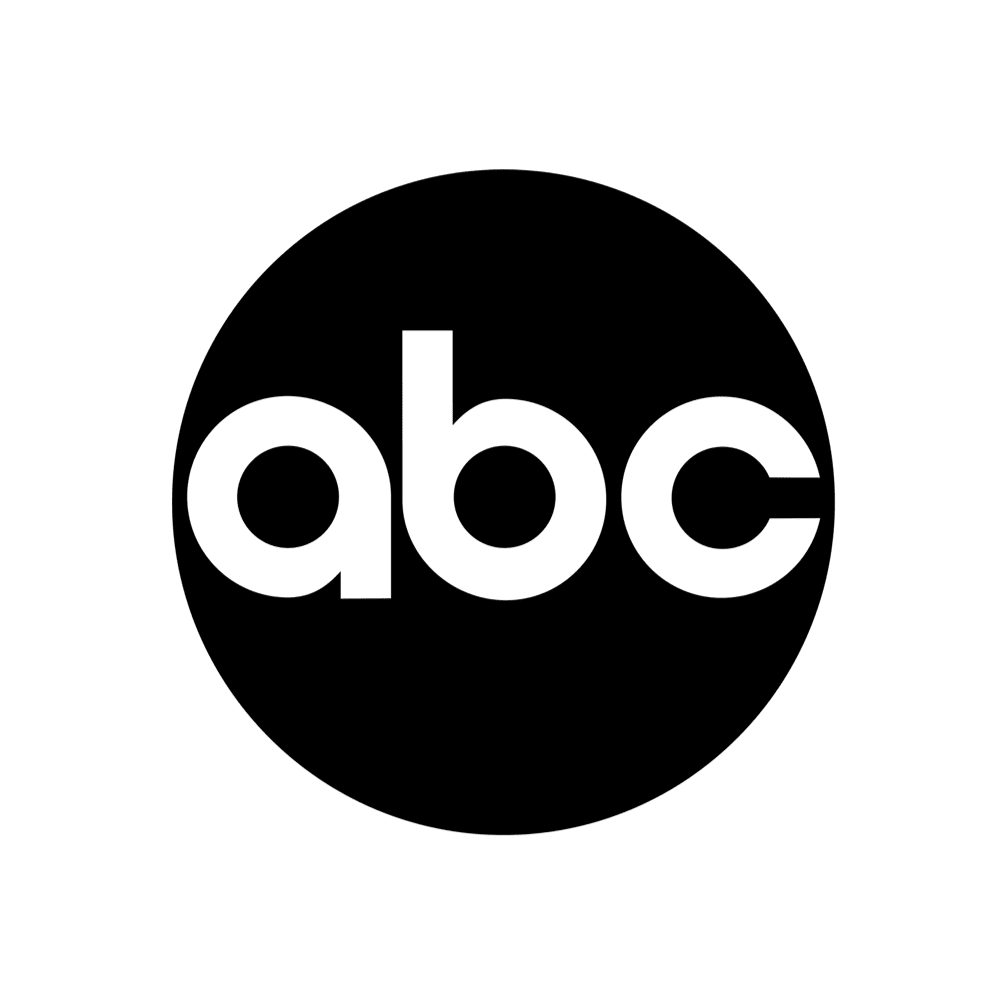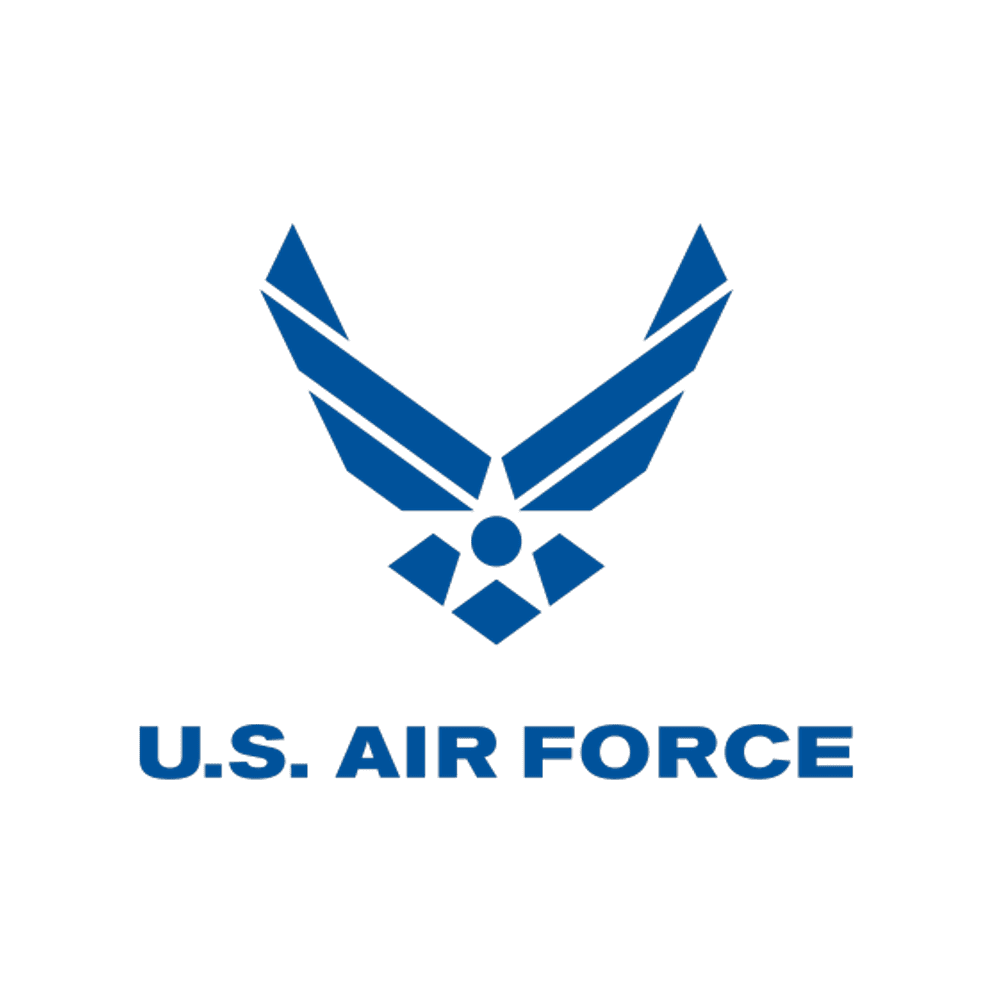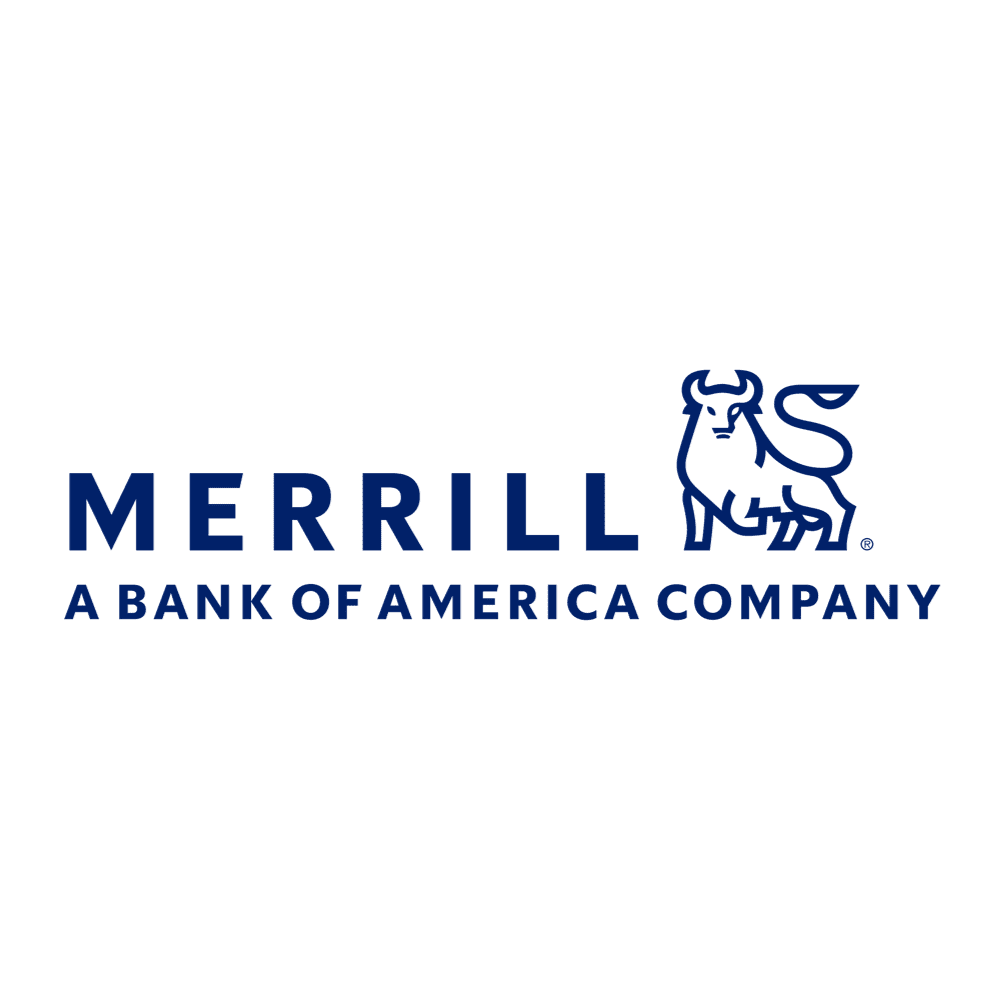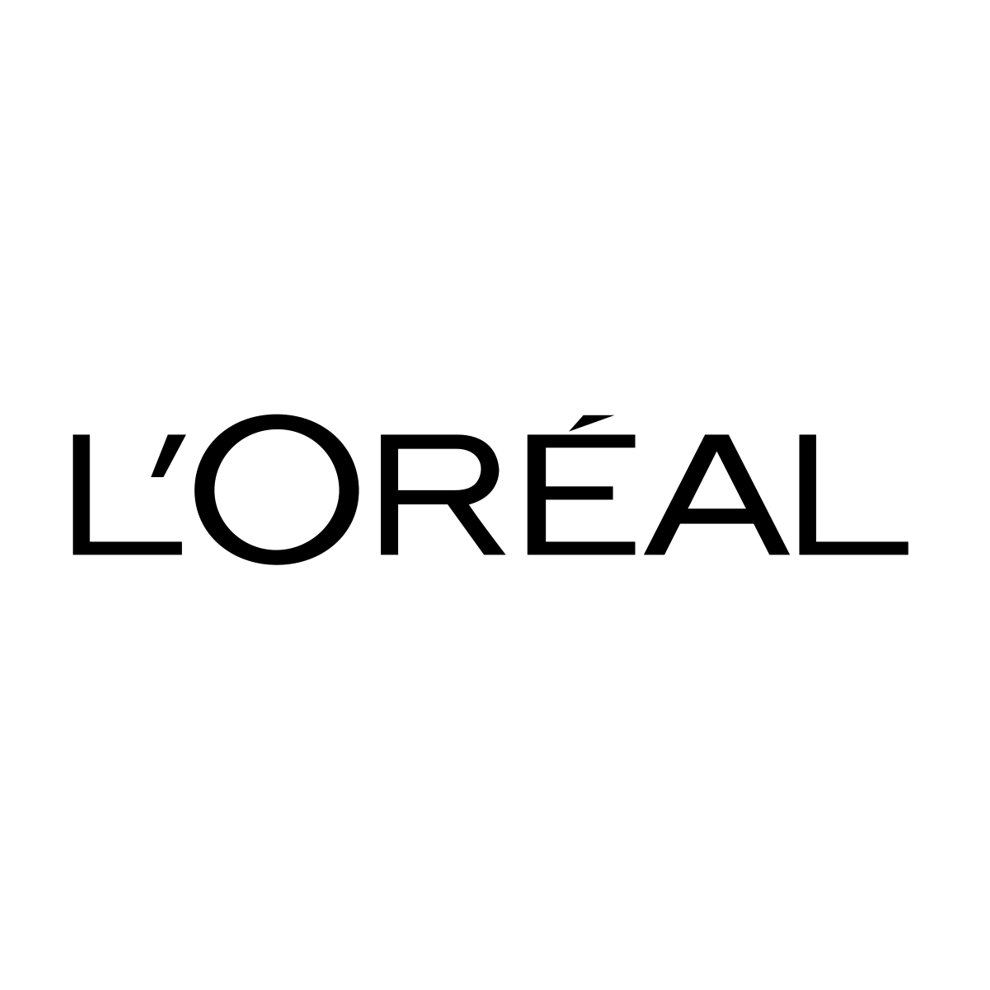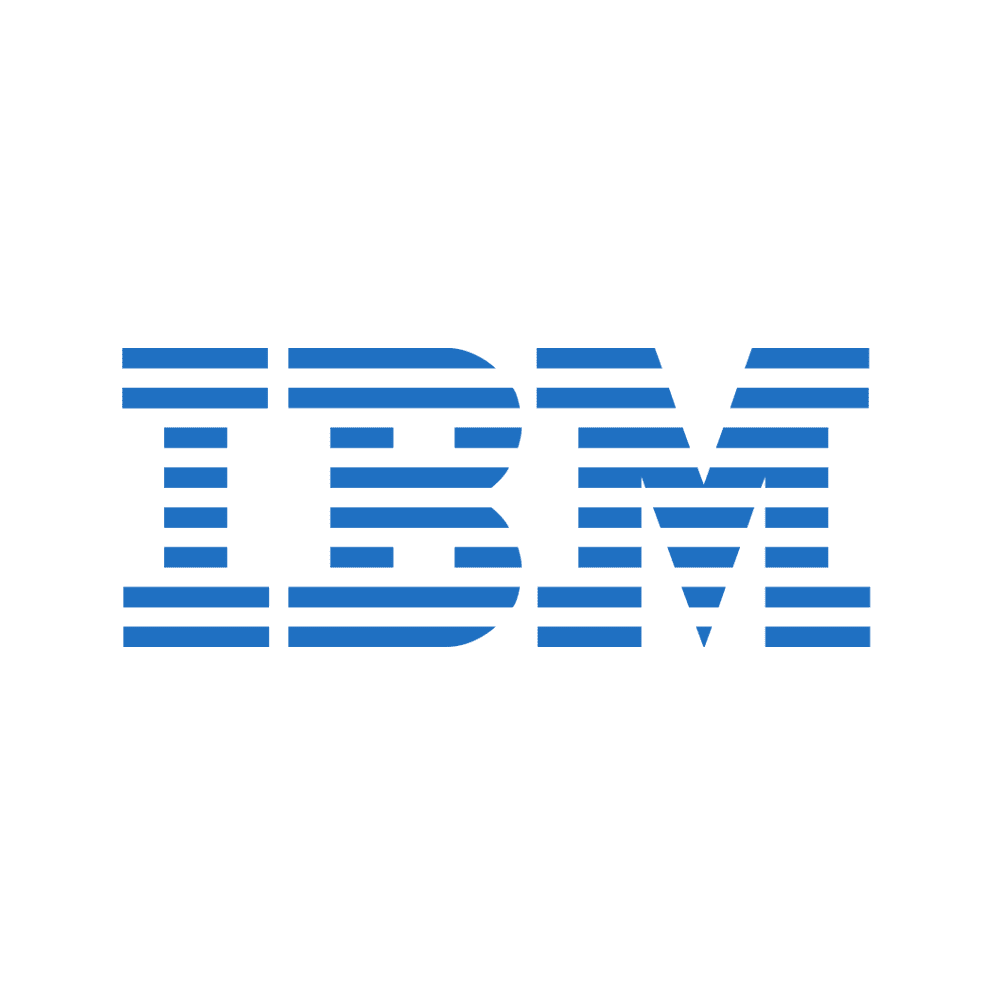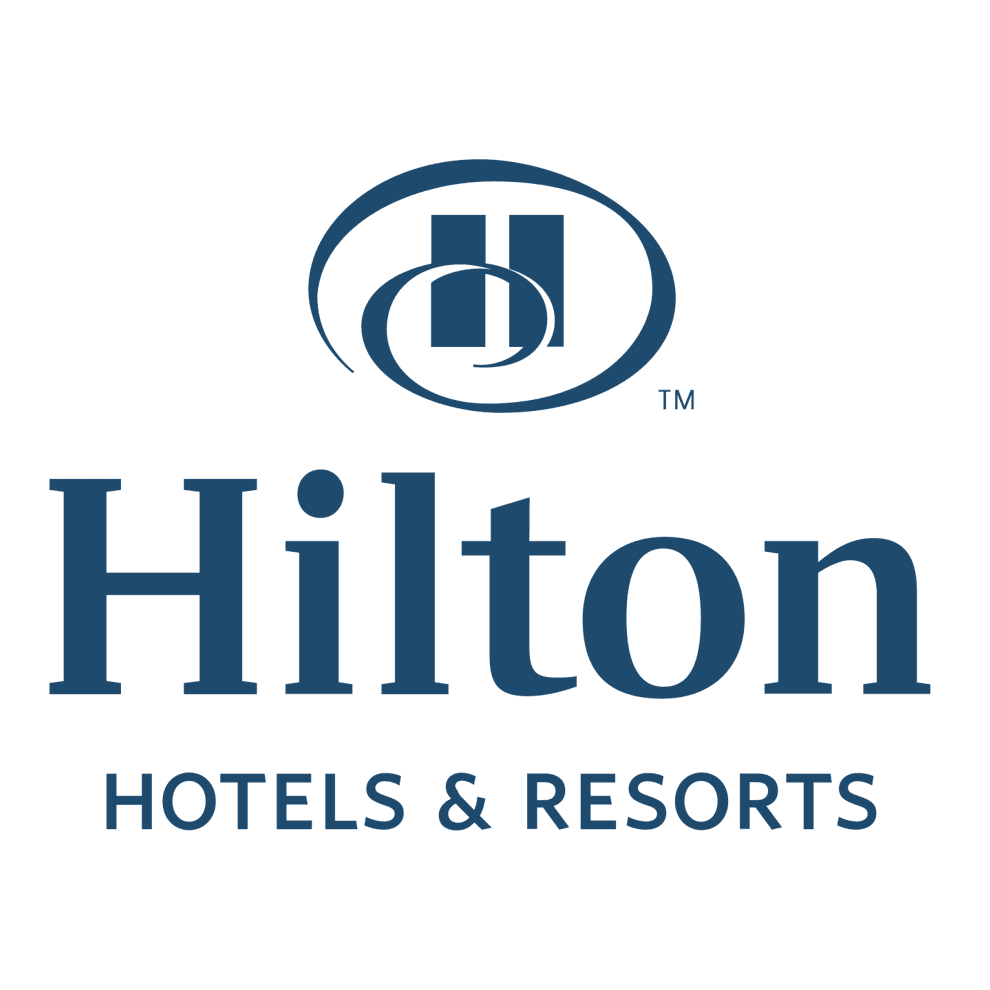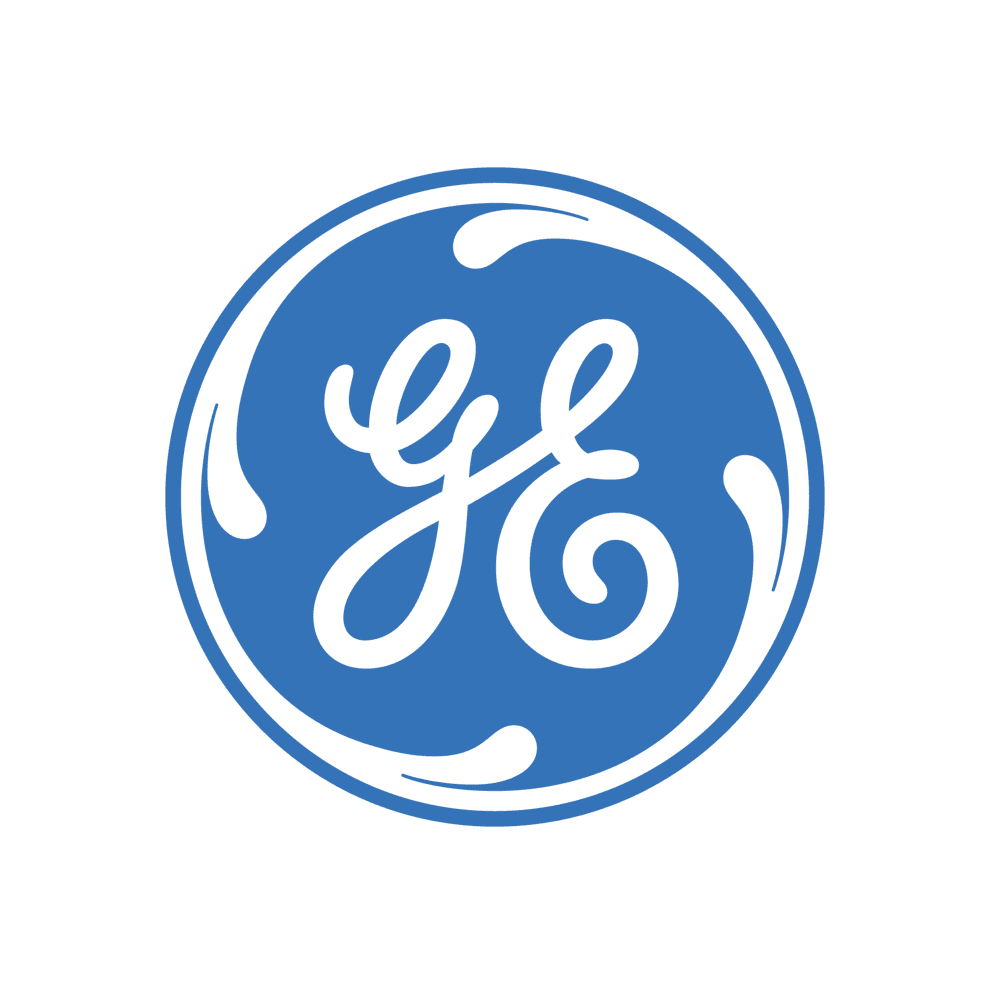 Creating a Motivational Environment