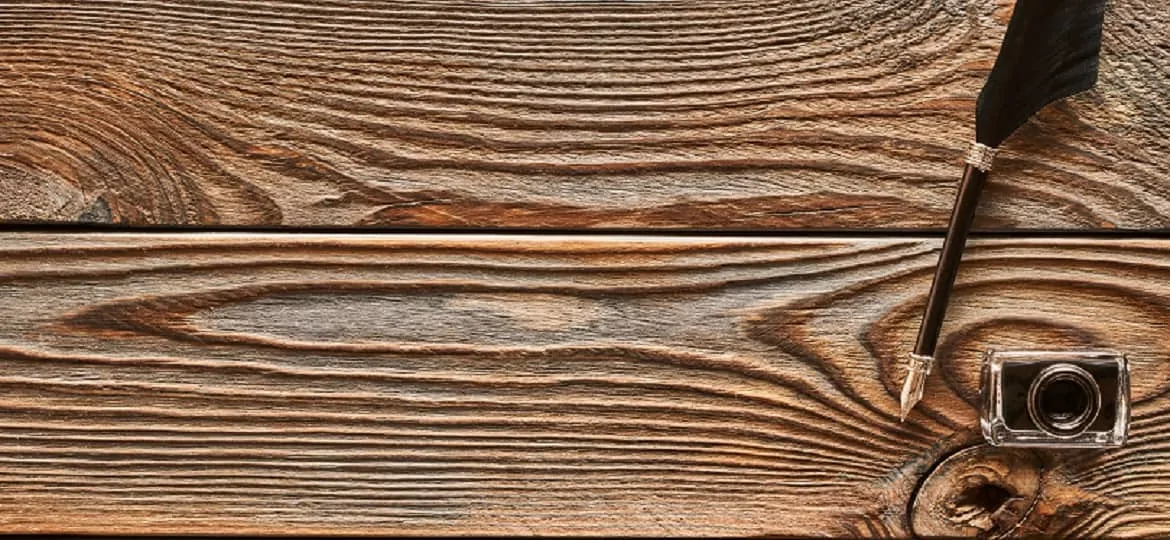 Shawn Doyle has authored 23 books on topics ranging from inspiration and motivation to coping with grief. His bestselling "JumpStart" series has enabled countless leaders to improve not only their organizations, but also themselves.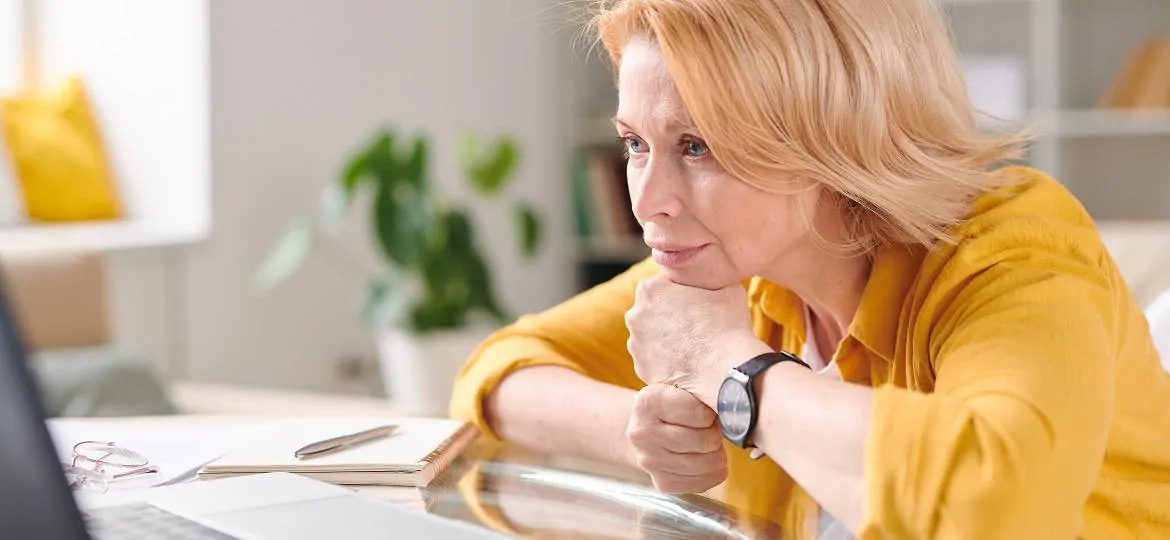 Shawn Doyle's library of nearly four dozen videos include his "Get Motivated Minute" series, his "JumpStart" series, as well as videos on other timely leadership topics.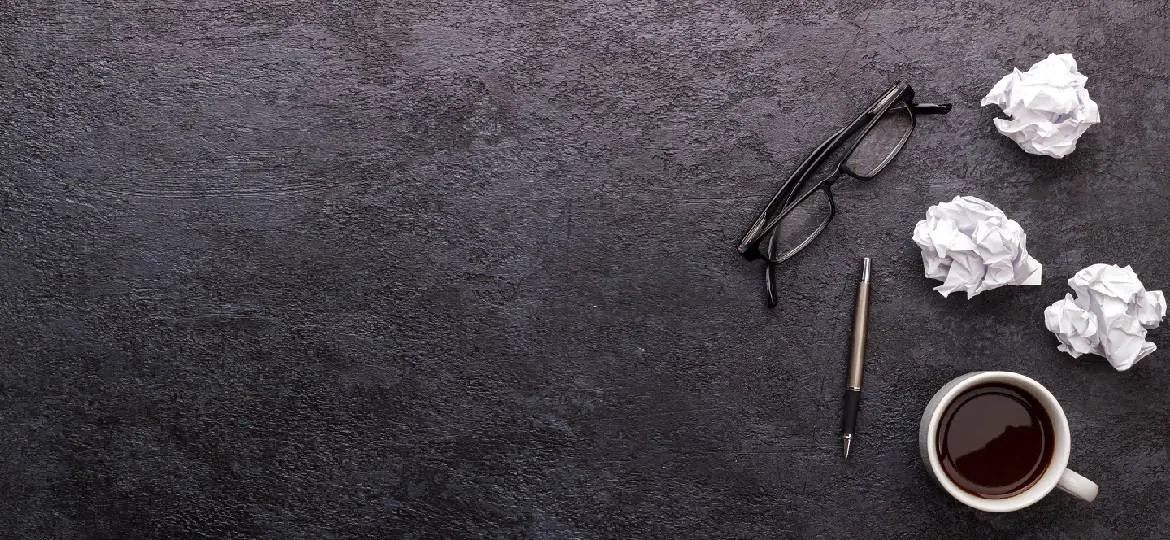 Shawn Doyle offers a growing library of free white papers and assessments to help leaders transform their organizations, teams, and themselves. They are yours for the taking.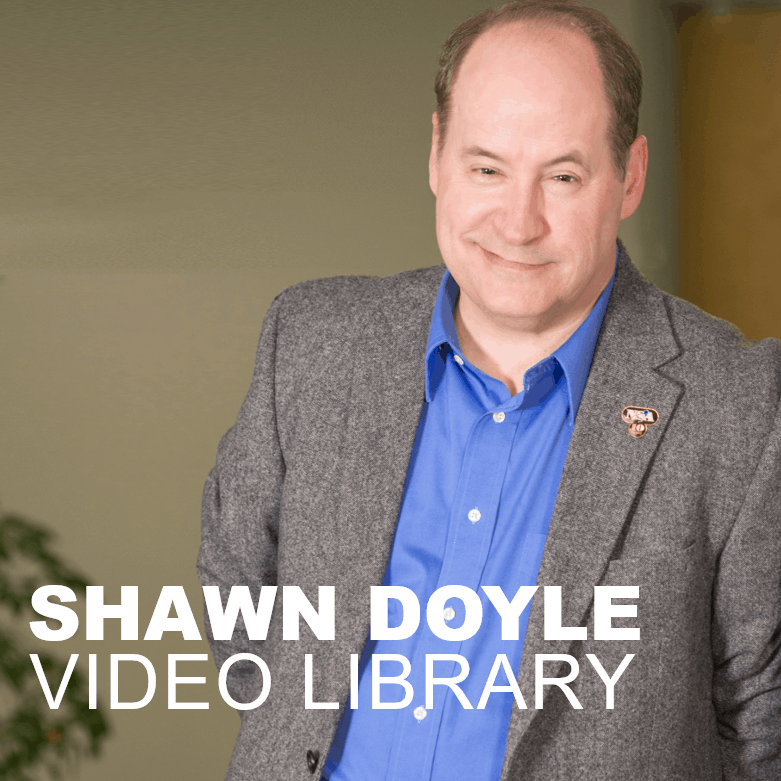 Experience more satisfaction, advancement, and financial return from the work you do every day with these video tips from Shawn Doyle.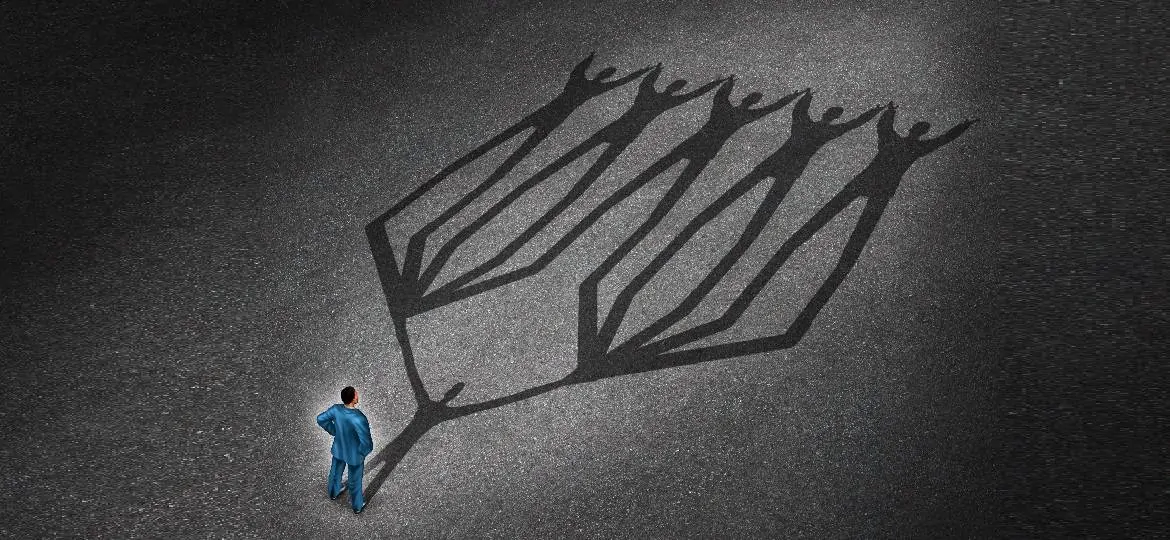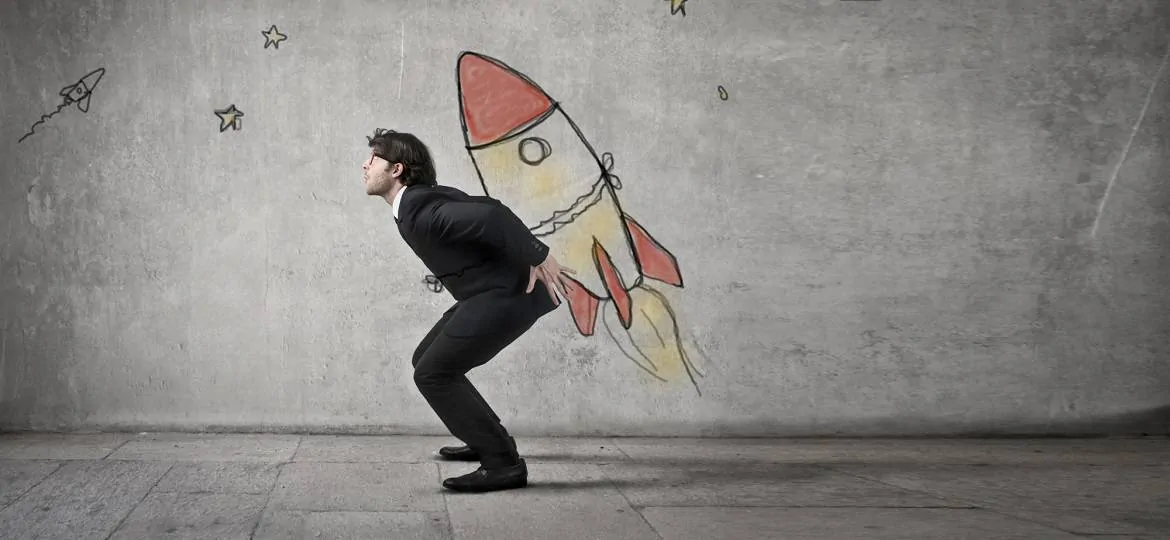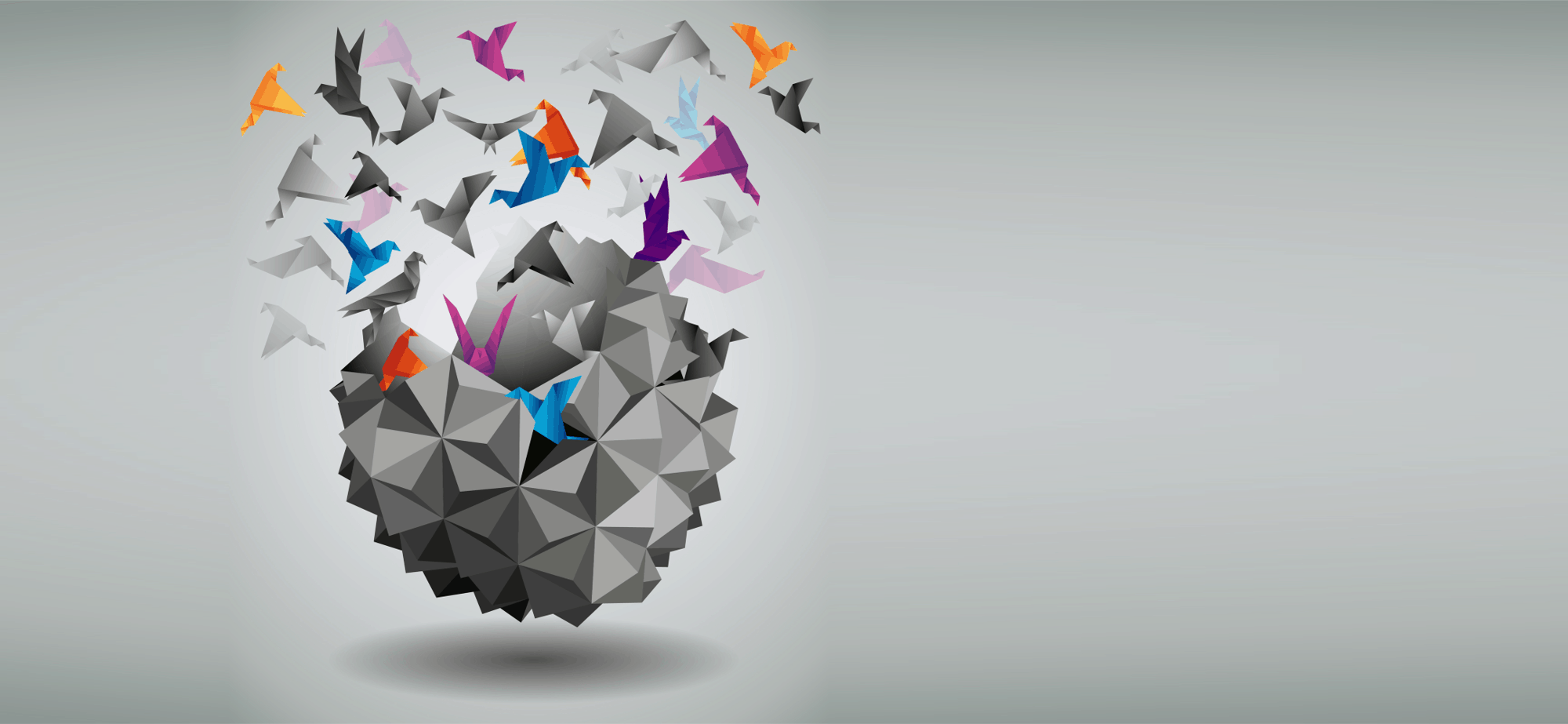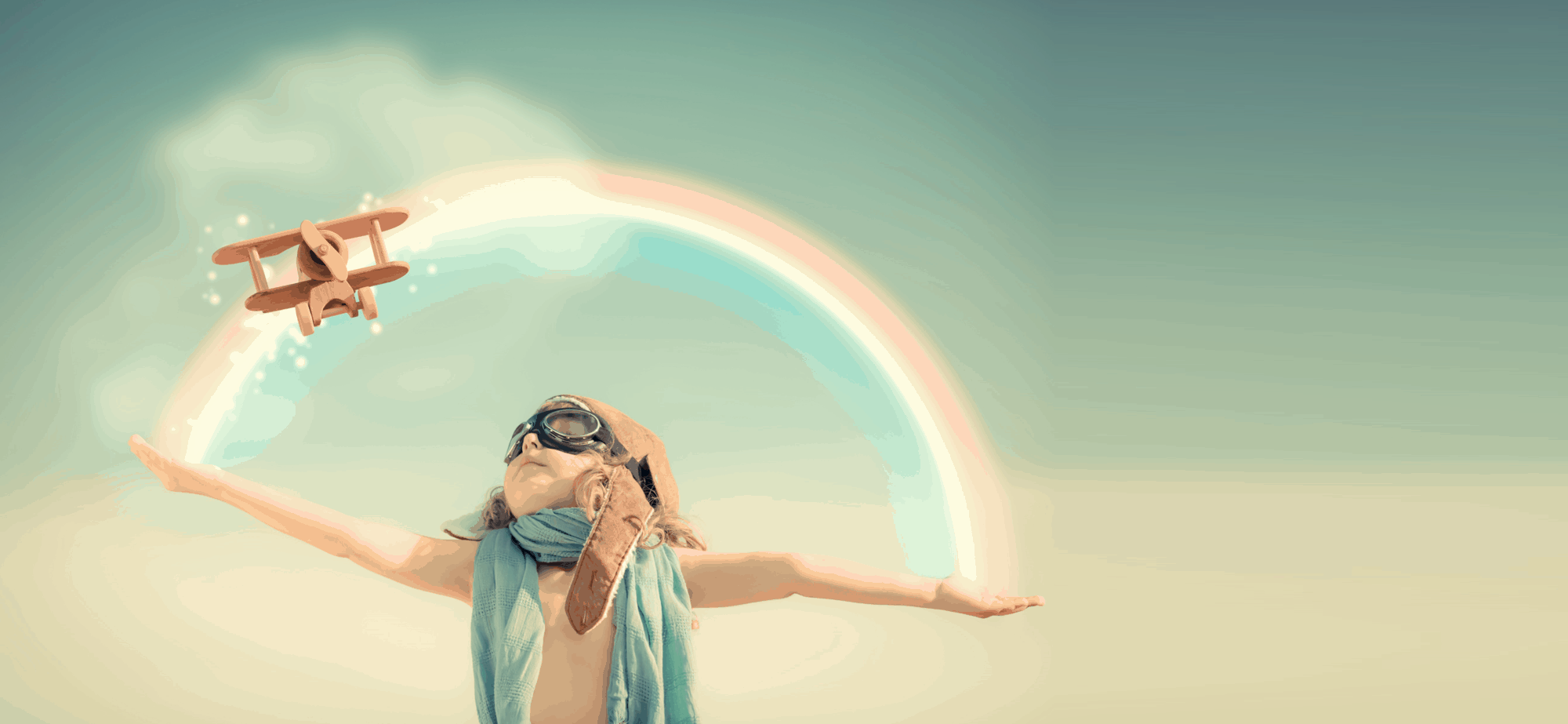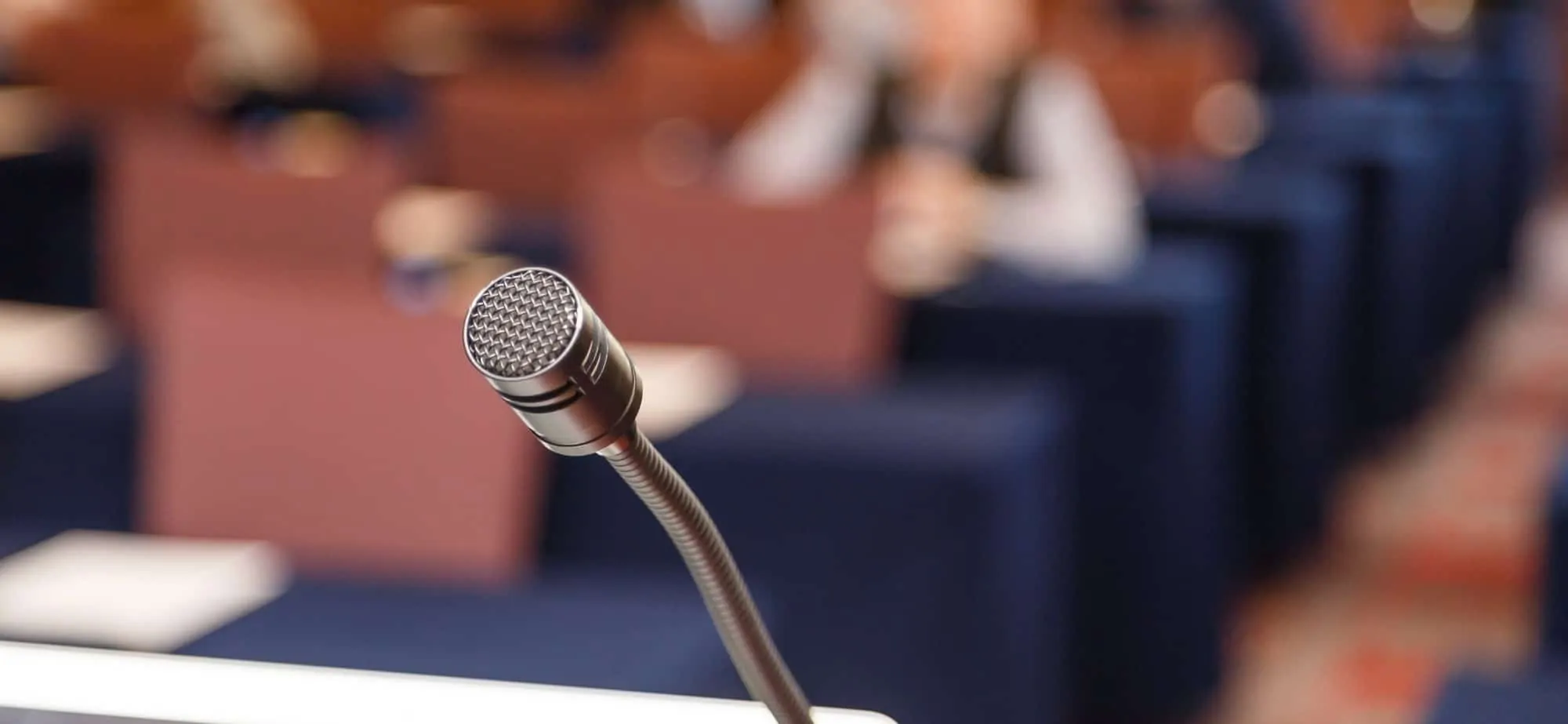 Shawn Doyle Training interactive programs are proven to enhance the learning experience and improve participant retention. Discover yours now.

Subscribe to Winning Edge@Work from Shawn Doyle
Get free actionable resources, coaching and hands-on tactics focused on helping you achieve your most important professional goals.

WE TRAIN PROFESSIONALS TO WIN AT WORK
SHAWN DOYLE TRAINING
1280 W KINGS HIGHWAY
COATESVILLE, PA 19320