MOTIVATIONAL/GROWTH PROGRAMS
Shawn Doyle
2020-11-14T12:40:35-05:00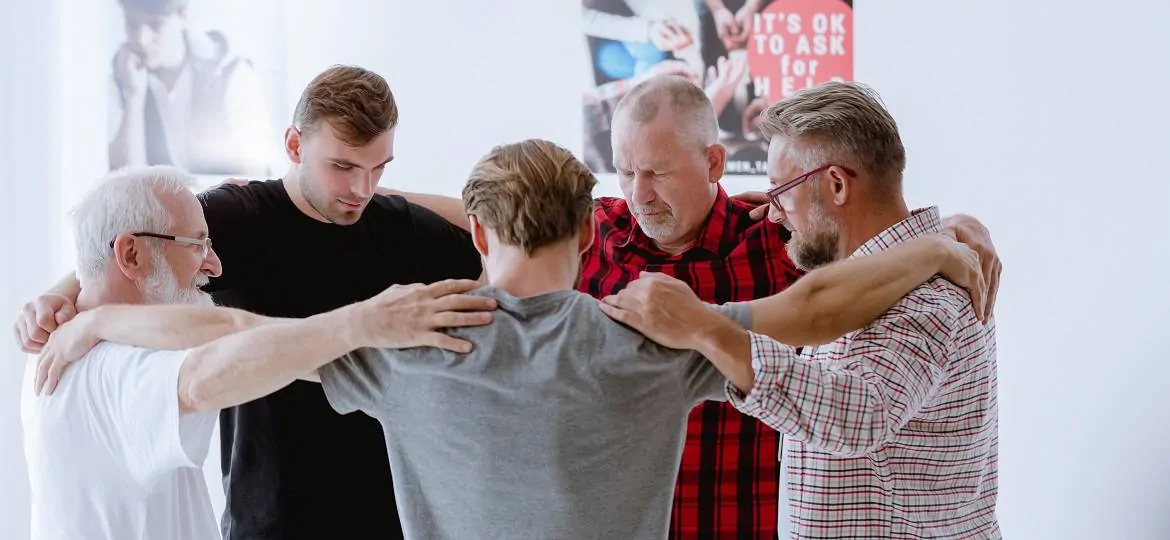 Participants will achieve the following outcomes from this training:
To understand societal myths and misinformation about grief and loss
To learn and understand how to become hopeful again after the adversity of loss
To learn tools and techniques for coping, grieving and healing
To learn and understand how to make difficult decisions every day
To discuss possible reactions to grief that can result in understanding
To understand the rules of grieving and the fact that there are no hard and fast rules
To understand how to take care of yourself as you go through the adversity of grief
To understand and evaluate where you are in your life and where you want to go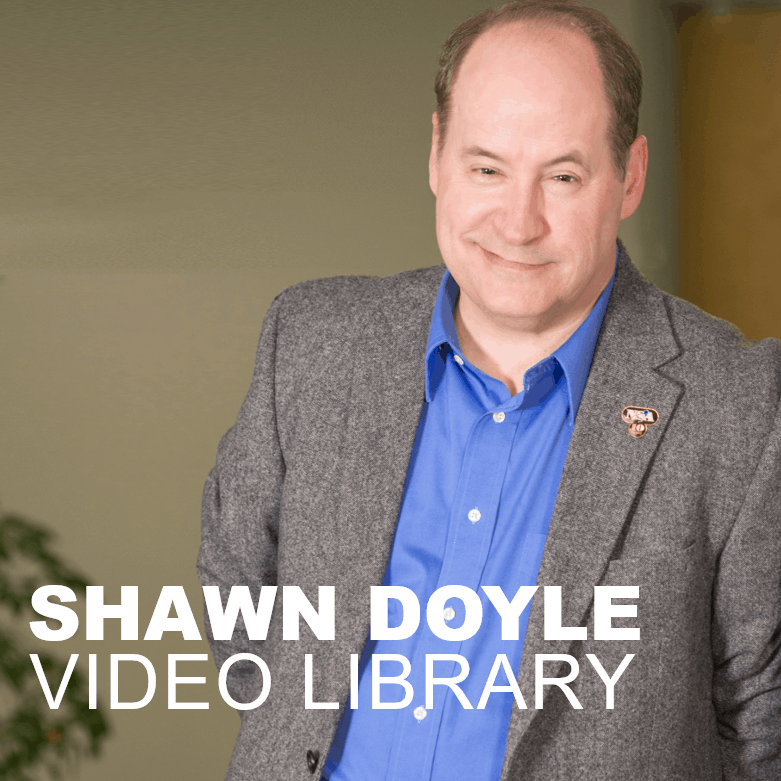 Experience more satisfaction, advancement, and financial return from the work you do every day with these video tips from Shawn Doyle.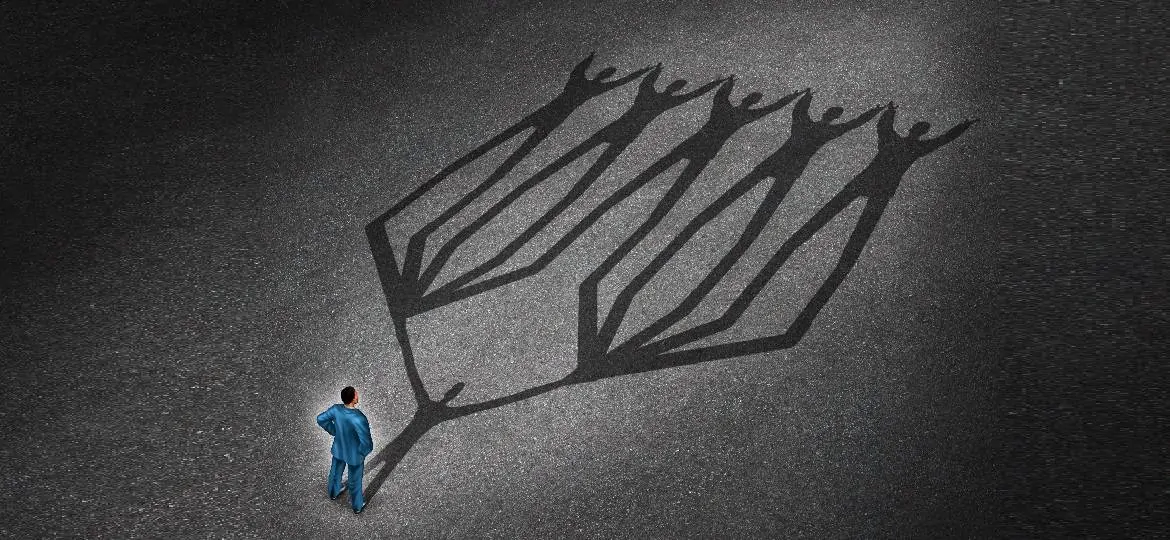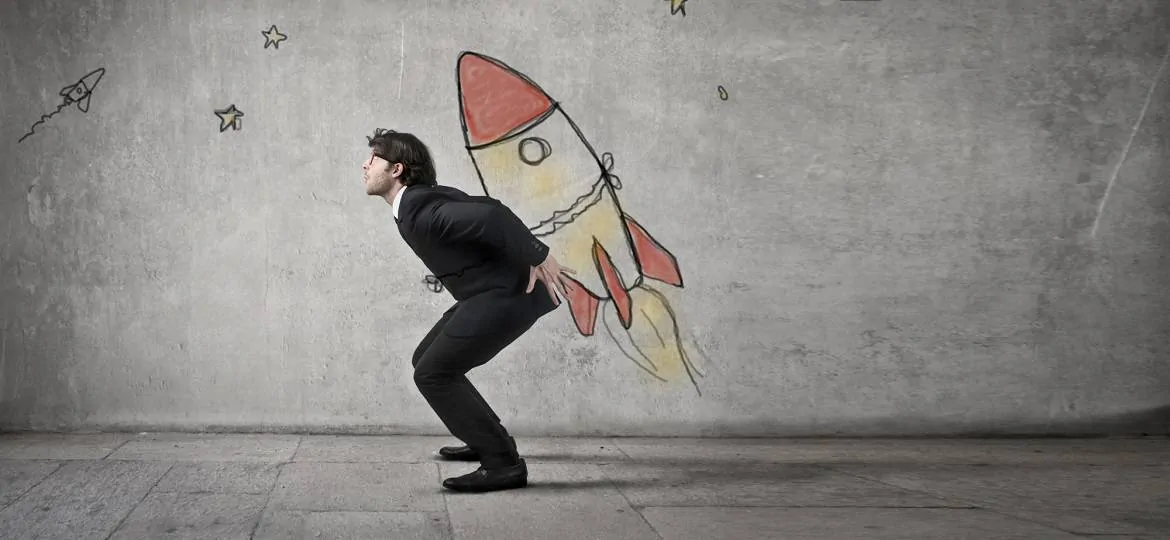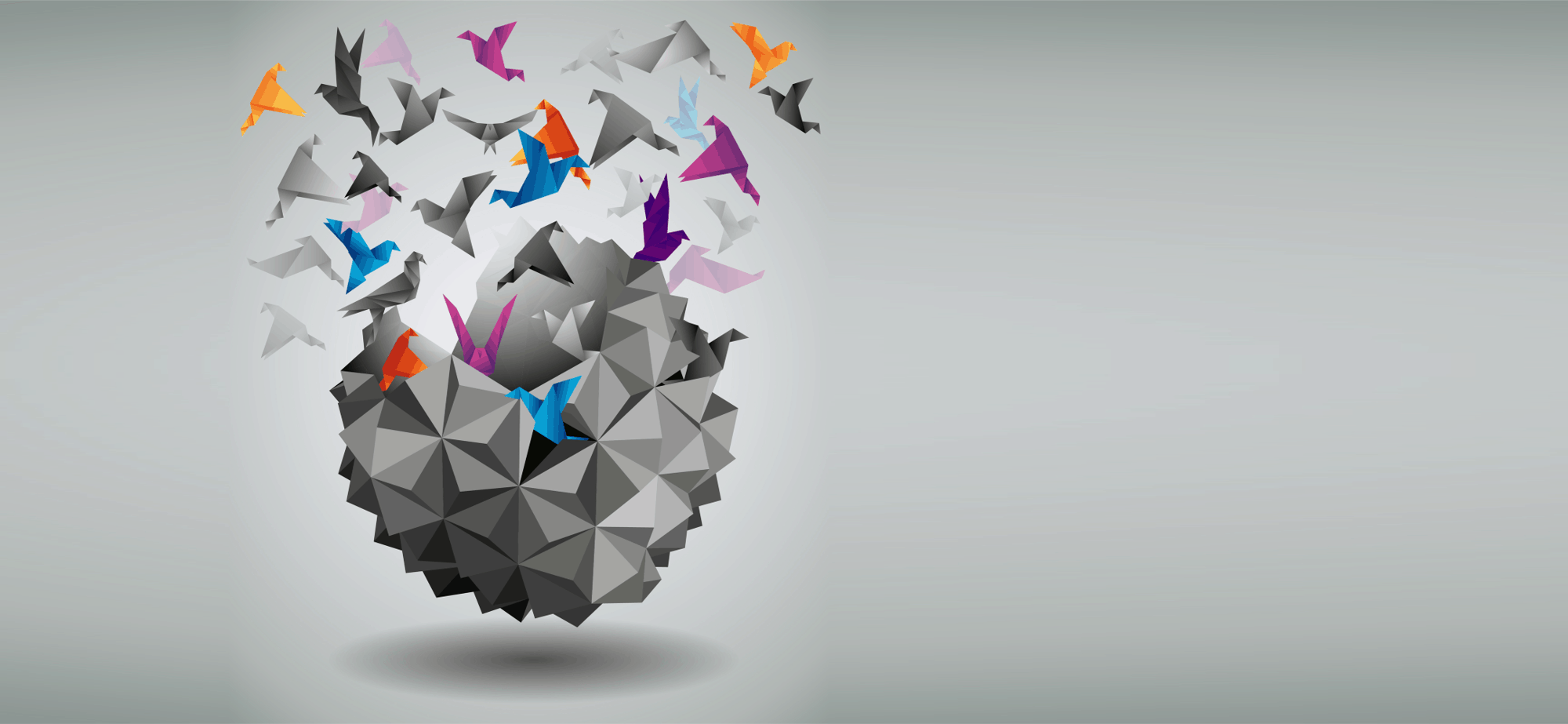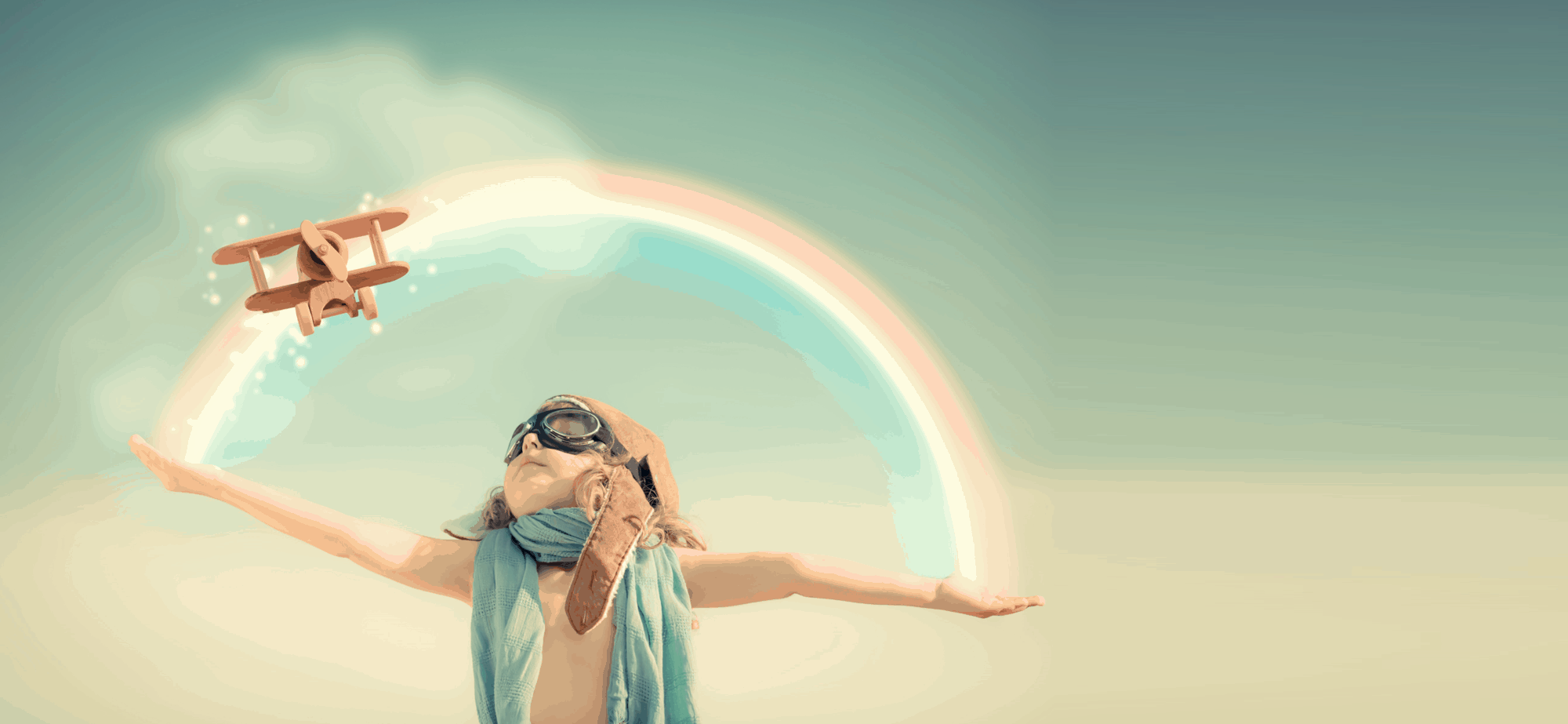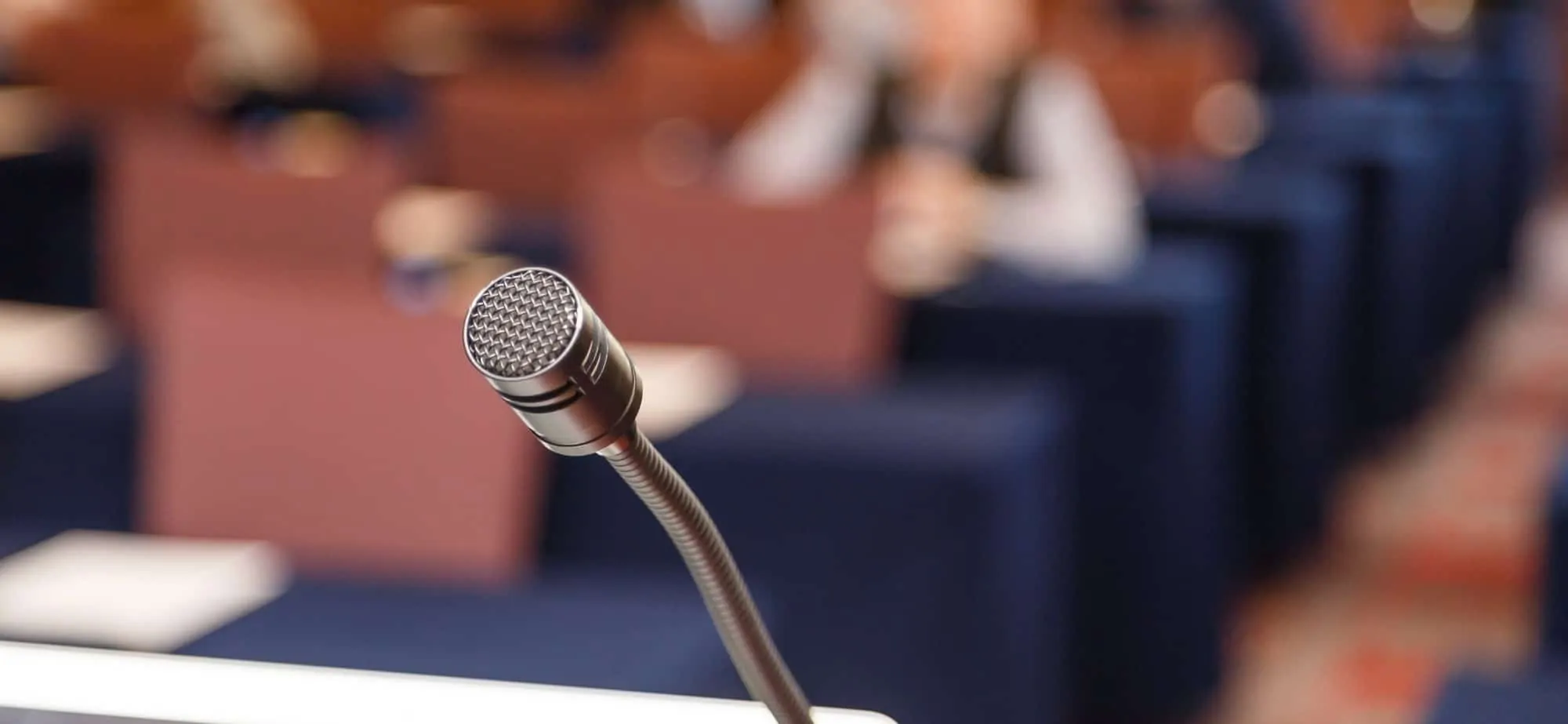 Shawn Doyle Training interactive programs are proven to enhance the learning experience and improve participant retention. Discover yours now.

Subscribe to Winning Edge@Work from Shawn Doyle
Get free actionable resources, coaching and hands-on tactics focused on helping you achieve your most important professional goals.

WE TRAIN PROFESSIONALS TO WIN AT WORK
SHAWN DOYLE TRAINING
1280 W KINGS HIGHWAY
COATESVILLE, PA 19320