SEXUAL HARASSMENT PREVENTION PROGRAMS
Shawn Doyle
2020-11-14T12:40:39-05:00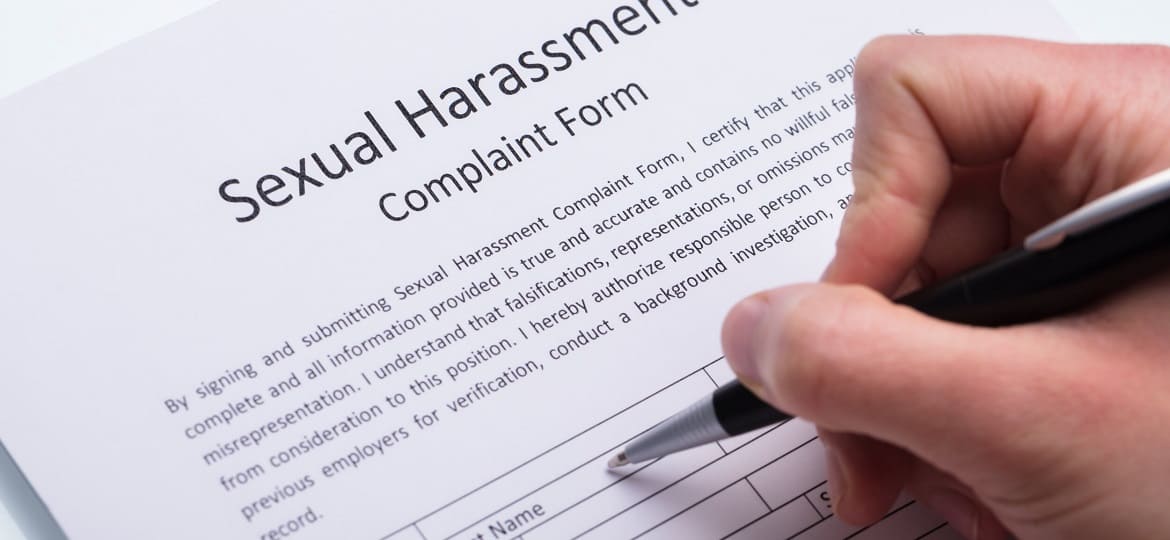 Participants will achieve the following outcomes from this training:
Understand the laws that govern behavior at work
Know the definitions of sexual harassment
Understand liability and the cost of wrongful actions
Have distinctions around what respect in the workplace looks like
Know how to prevent sexual harassment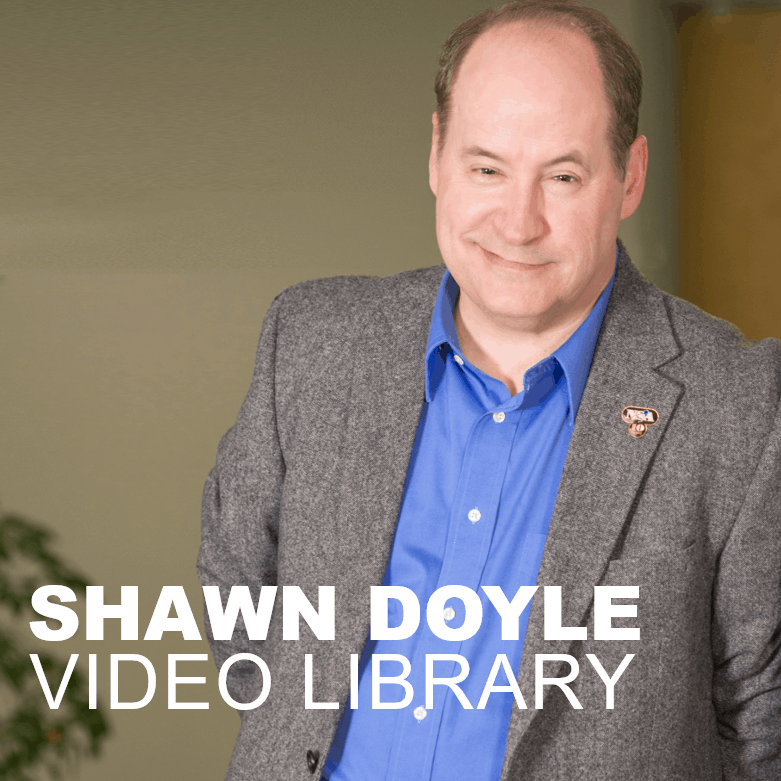 Experience more satisfaction, advancement, and financial return from the work you do every day with these video tips from Shawn Doyle.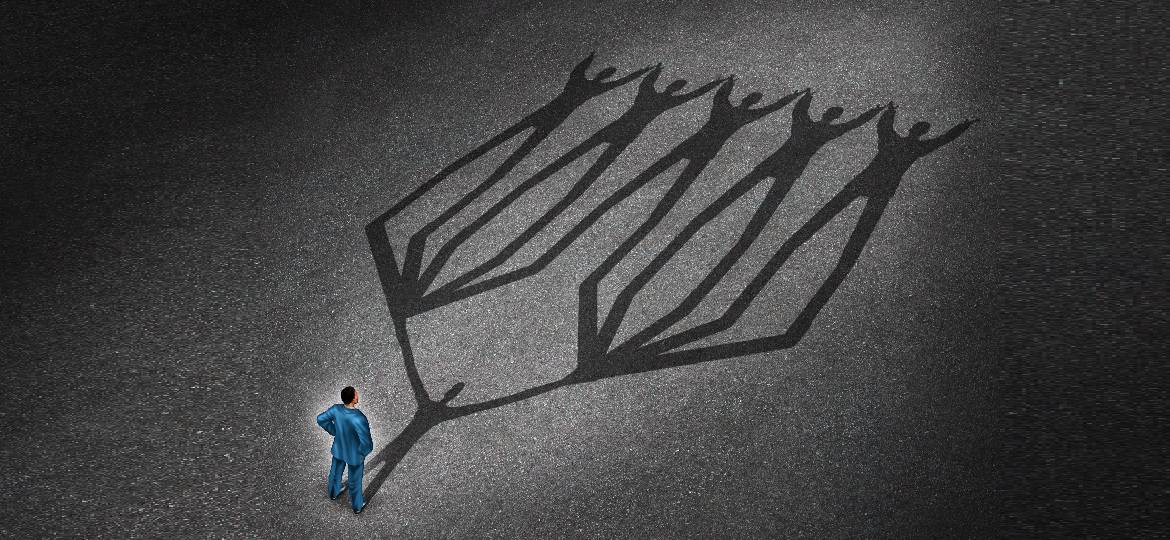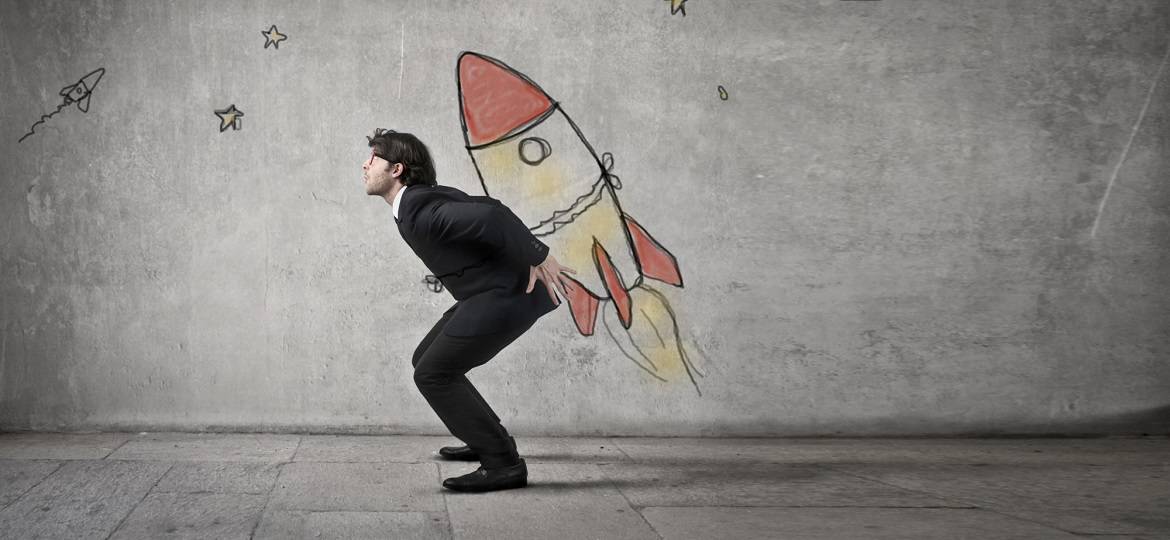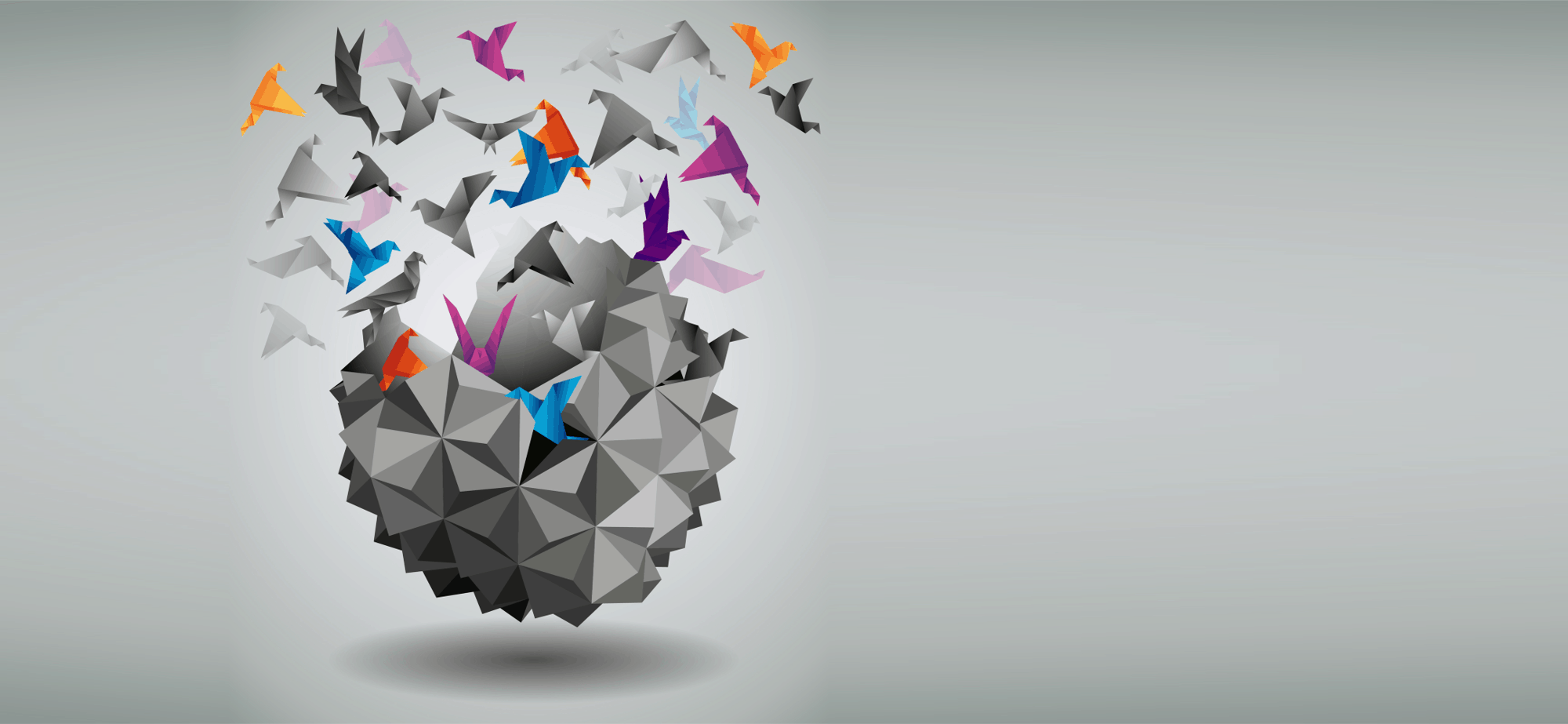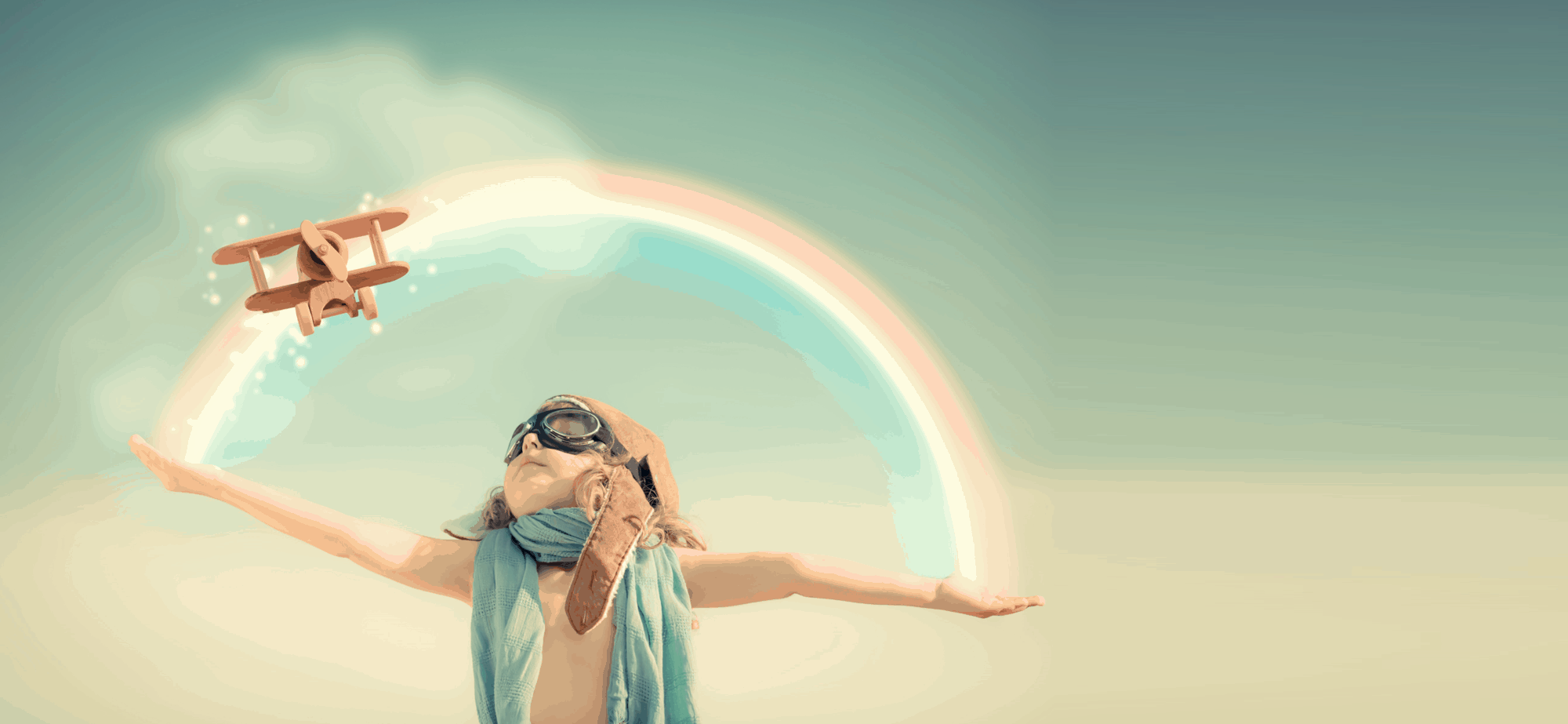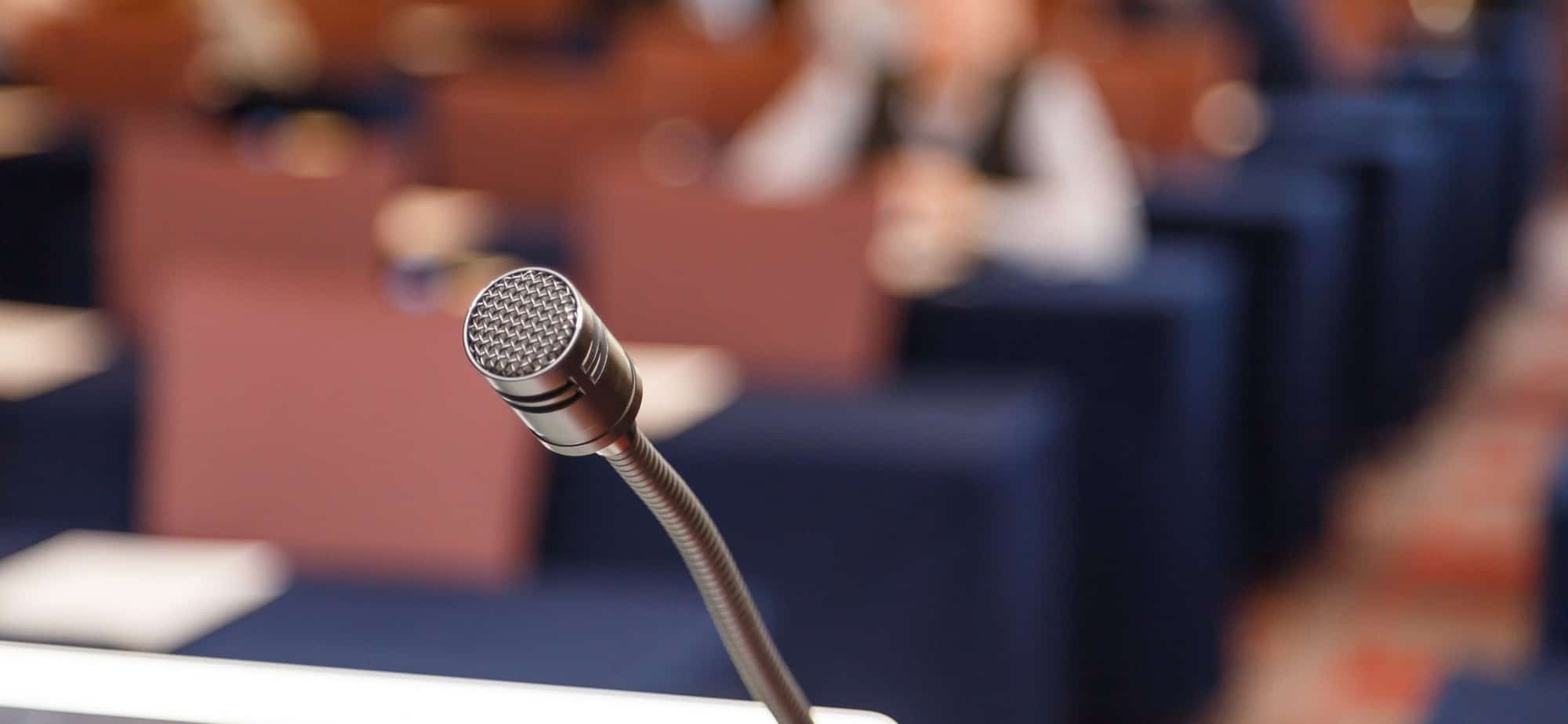 Shawn Doyle Training interactive programs are proven to enhance the learning experience and improve participant retention. Discover yours now.

Subscribe to Winning Edge@Work from Shawn Doyle
Get free actionable resources, coaching and hands-on tactics focused on helping you achieve your most important professional goals.

WE TRAIN PROFESSIONALS TO WIN AT WORK
SHAWN DOYLE TRAINING
1280 W KINGS HIGHWAY
COATESVILLE, PA 19320