Shawn Doyle
2020-11-14T12:40:36-05:00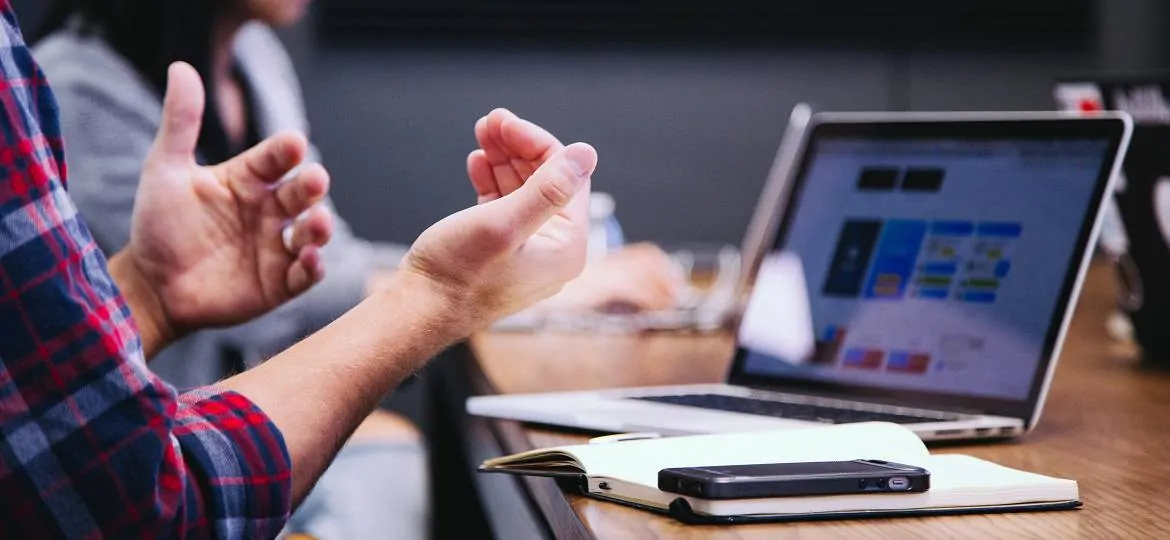 Participants will achieve the following outcomes from this training:
Have the necessary techniques to properly prepare for sales effectiveness
Have specific techniques for setting up an initial meeting with a client or prospect
Be able to articulate the unique selling proposition (USP) of your product, service and company
Improved presentation skills
Have more professional methods for overcoming objections
Know how to communicate with customers by understanding their behavioral styles
Know what components make a successful proposal
Have techniques for providing extraordinary customer service after the sale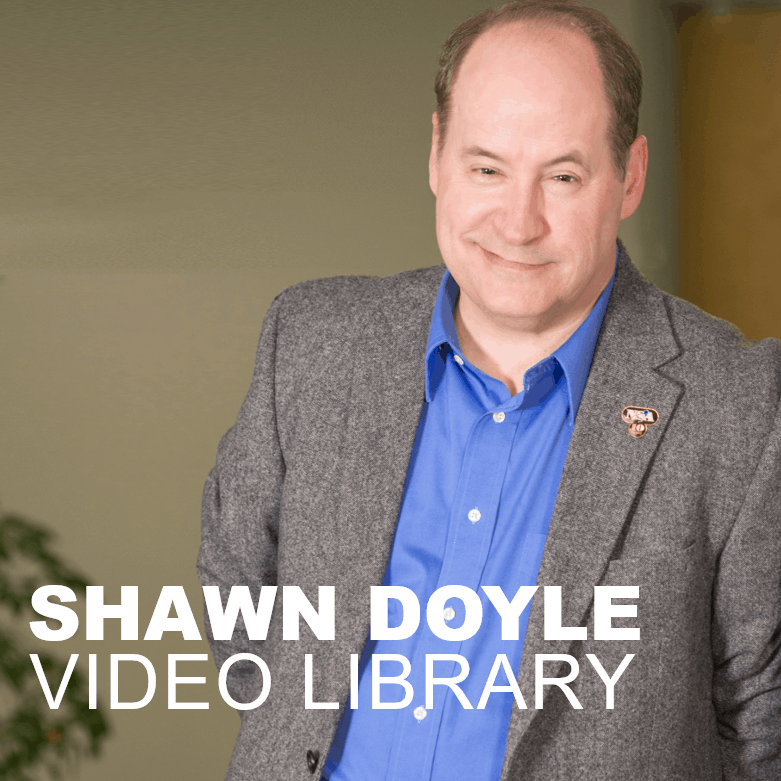 Experience more satisfaction, advancement, and financial return from the work you do every day with these video tips from Shawn Doyle.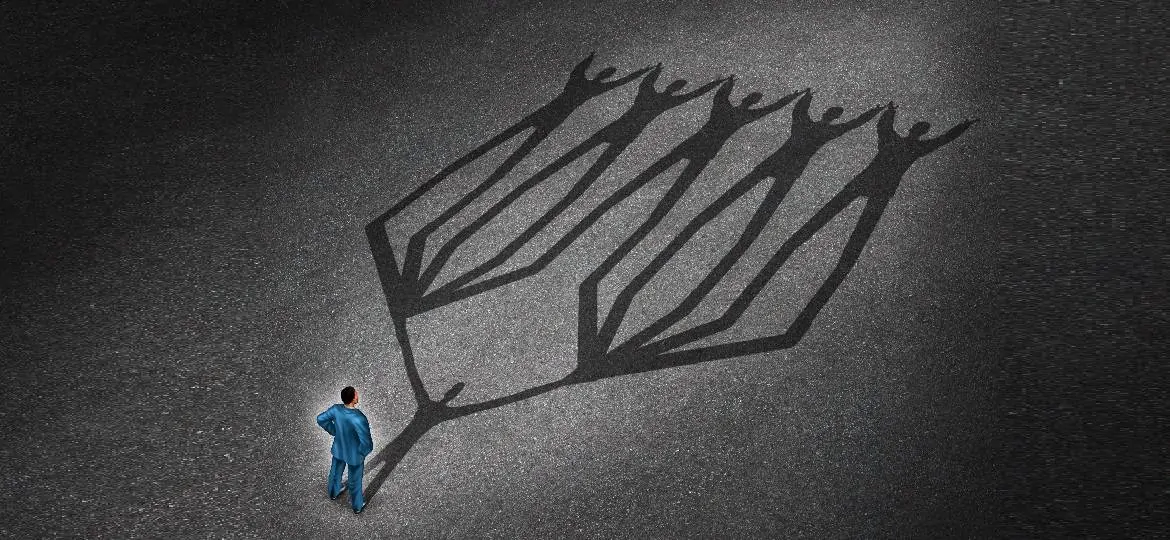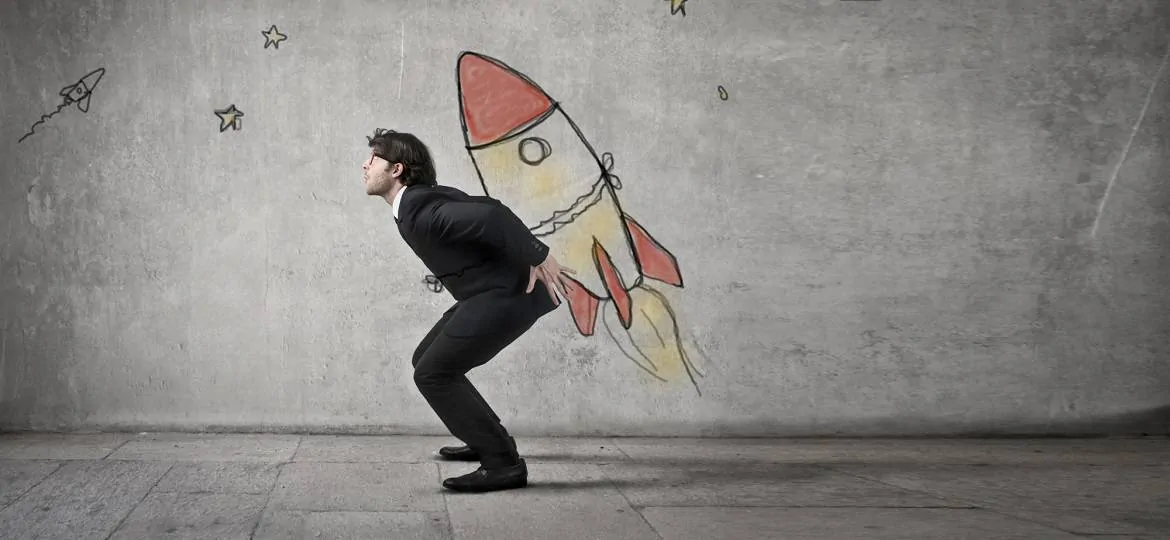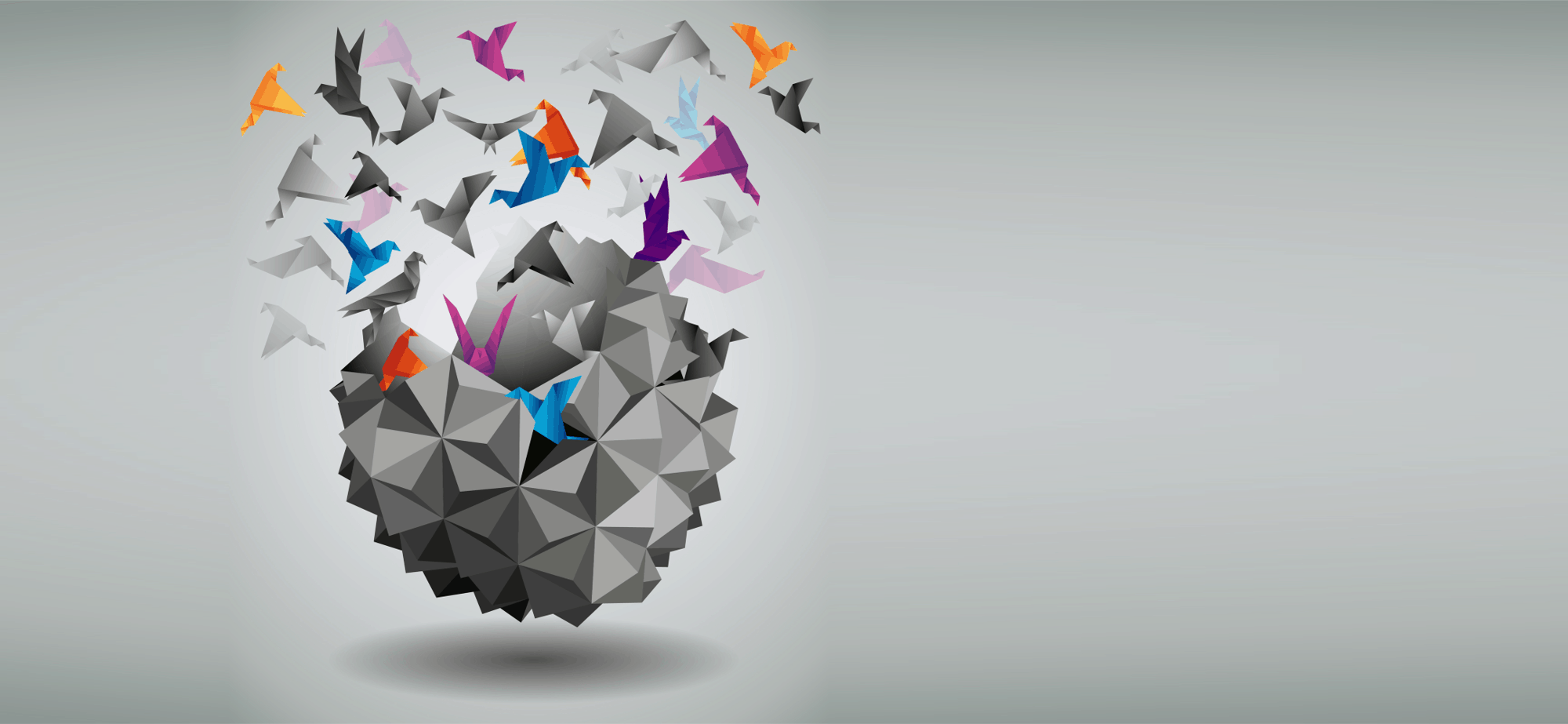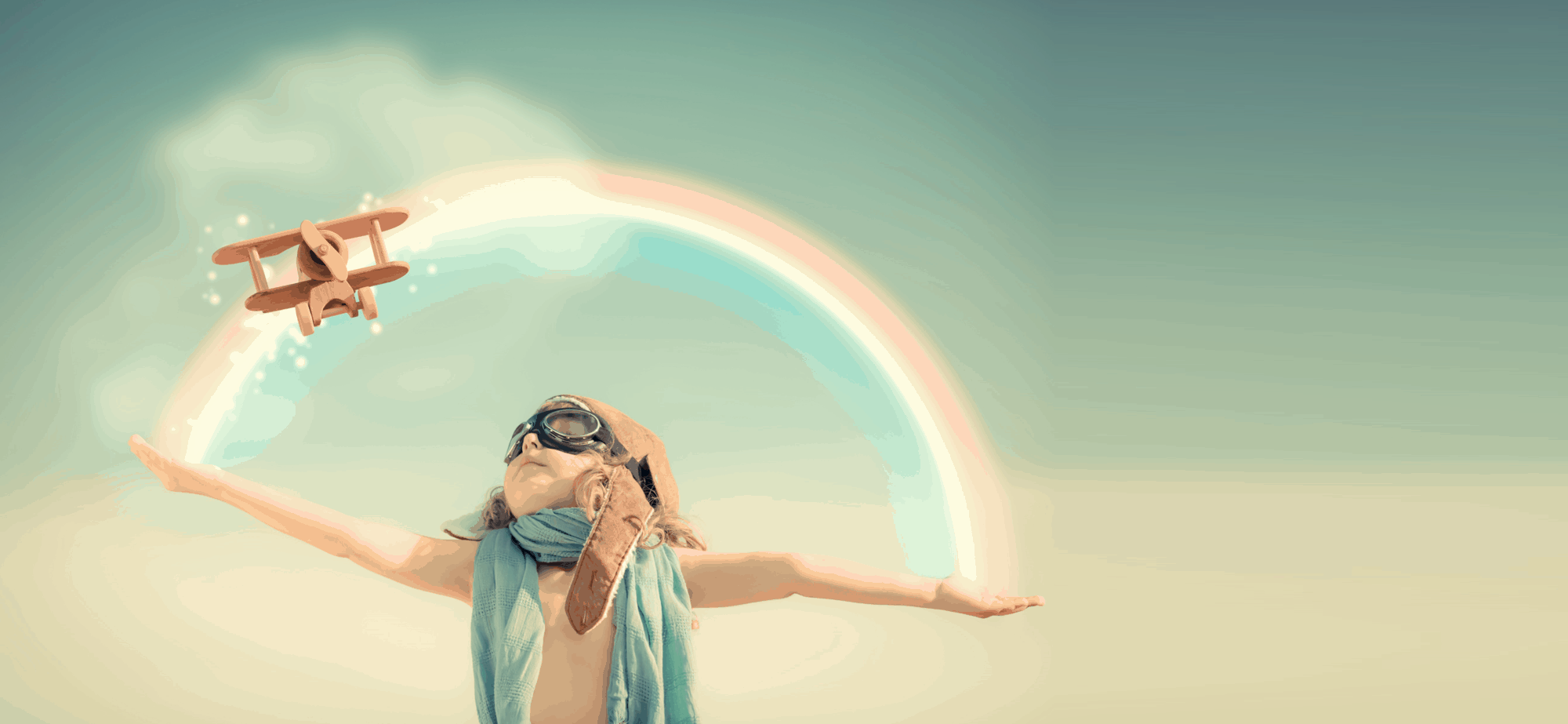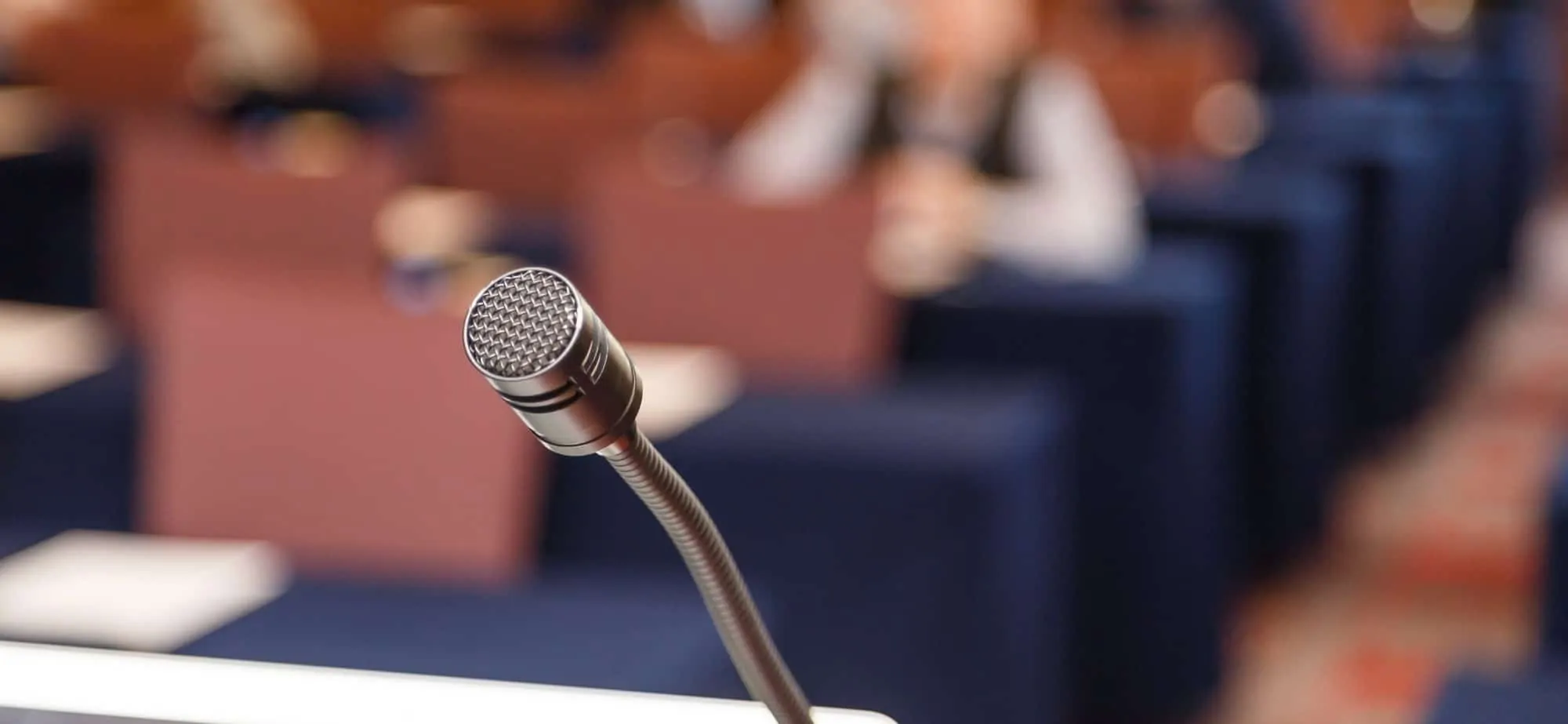 Shawn Doyle Training interactive programs are proven to enhance the learning experience and improve participant retention. Discover yours now.

Subscribe to Winning Edge@Work from Shawn Doyle
Get free actionable resources, coaching and hands-on tactics focused on helping you achieve your most important professional goals.

WE TRAIN PROFESSIONALS TO WIN AT WORK
SHAWN DOYLE TRAINING
1280 W KINGS HIGHWAY
COATESVILLE, PA 19320