"JumpStart your Networking is an important book for small business entrepreneurs, corporate management, leaders in education, and for individuals at every stage of their career in any field. Highly recommended."
"They say people who stand out are the people who do whatever they do better than anyone else who does it. Shawn Doyle is a dynamic author who inspires and motivates people through his words. Having known Shawn since 2012, I would say that Shawn stands out!"
Michelle Colon-Johnson
Founder
2 Dream Productions
"We have produced several of Shawn's books as audiobooks. I've always discovered new ideas and innovative thinking that can be applied to any business. Shawn's material is an investment in learning that you can take to the bank. His straightforward, easy-to-follow writing style makes his collection of books worthy of any entrepreneur's library as an excellent resource to refer back to year after year and share with colleagues."
Rich Germaine
Audiobook Producers.com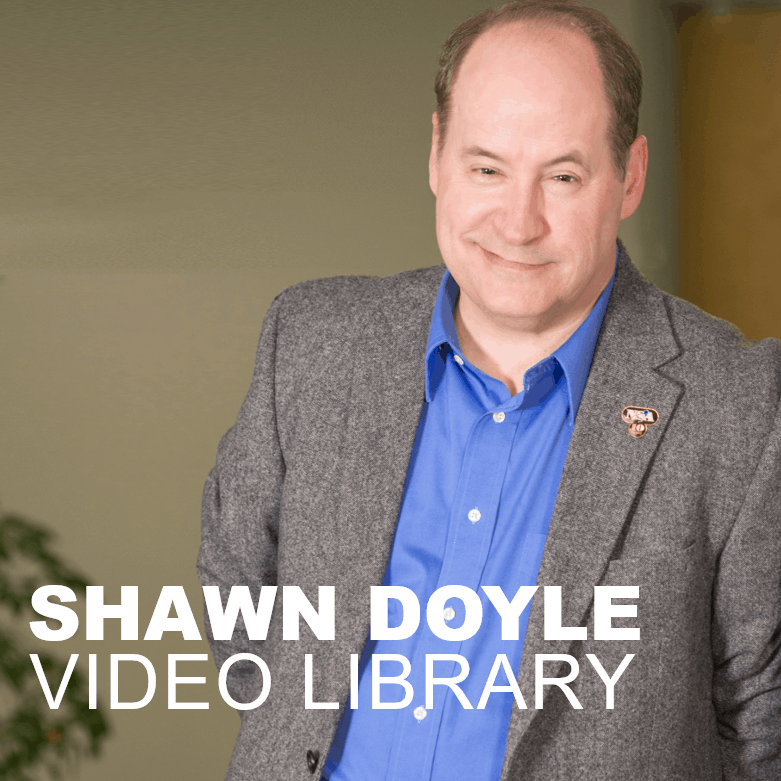 Experience more satisfaction, advancement, and financial return from the work you do every day with these video tips from Shawn Doyle.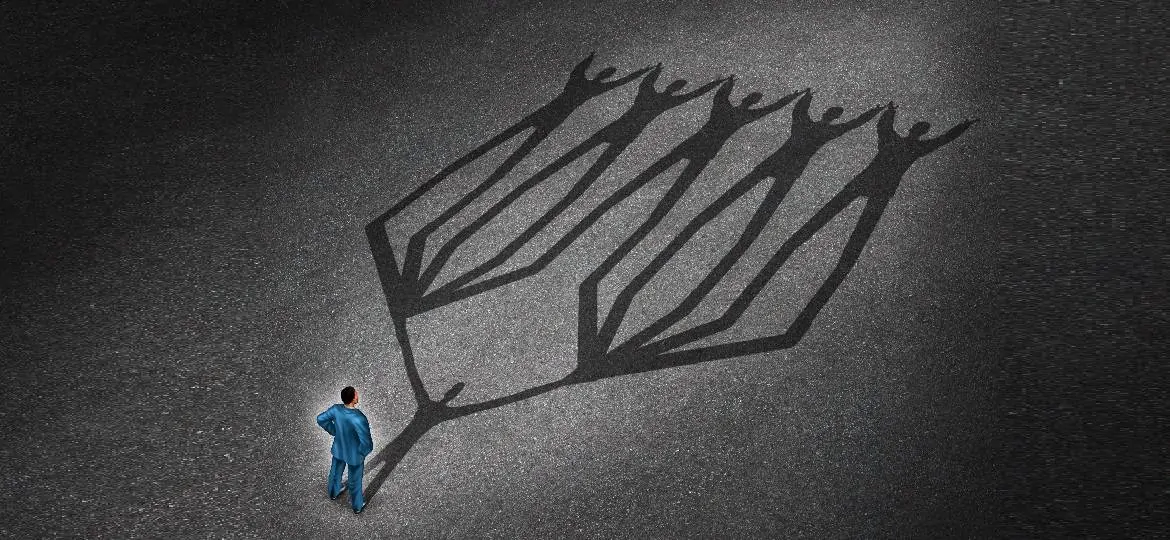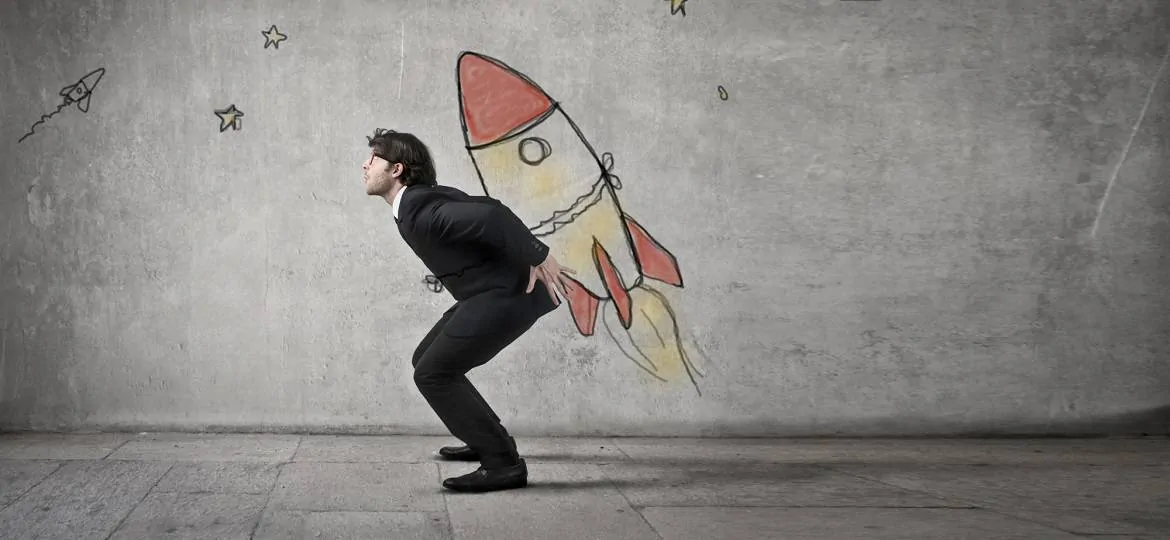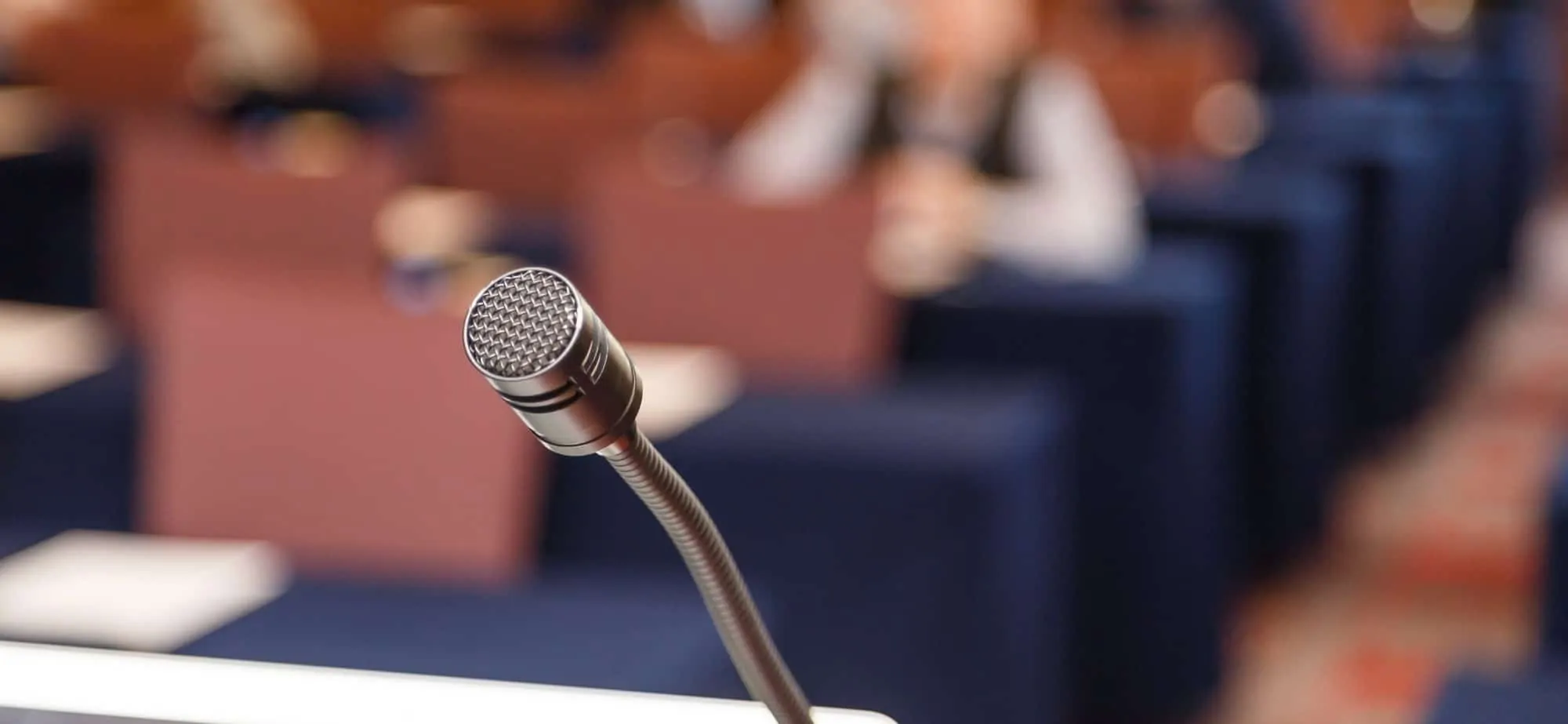 Shawn Doyle Training interactive programs are proven to enhance the learning experience and improve participant retention. Discover yours now.

Subscribe to Winning Edge@Work from Shawn Doyle
Get free actionable resources, coaching and hands-on tactics focused on helping you achieve your most important professional goals.

WE TRAIN PROFESSIONALS TO WIN AT WORK
SHAWN DOYLE TRAINING
1280 W KINGS HIGHWAY
COATESVILLE, PA 19320