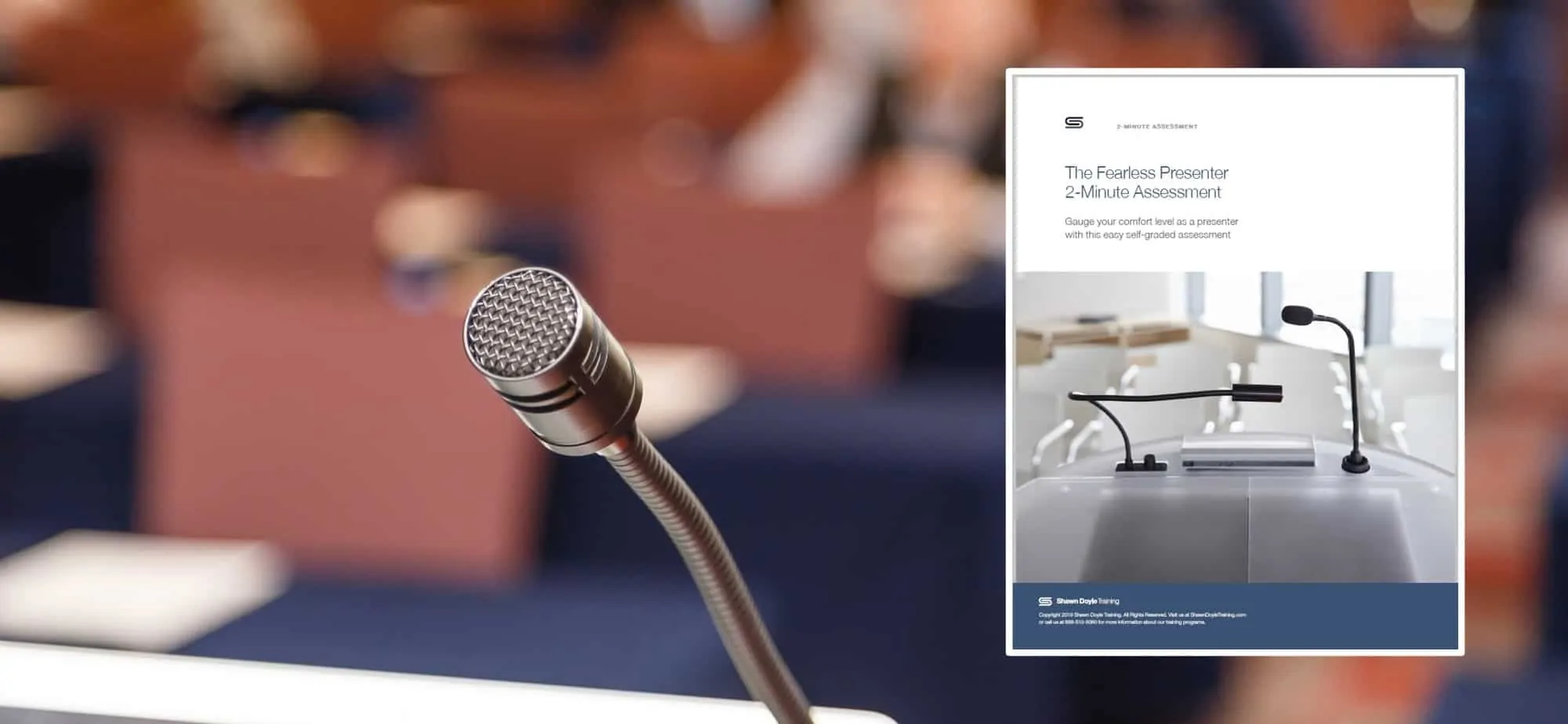 The Fearless Presenter 2-Minute Assessment
Your ability to advance your message as well as career depends on your comfort level presenting ideas to an audience. Whether the audience is one person, such as in a conversation with a coworker or prospect, or your audience is over one thousand, your message is at risk of losing its potency if you're not prepared.
Don't lose your audience to other ideas or competitors. Improve your skills as a presenter so you command attention and drive home your message with meaning.
This tool will help you self-assess your presentation comfort and skill level, and provide a guidepost for areas you may still want to improve. After completing the assessment, hang on to your results and re-assess after you've invested in improvements that polish your presentation capabilities.
Presenting powerfully boosts your confidence. When you practice and learn the nuances of presenting, your ability to positively impact your audience will be limitless.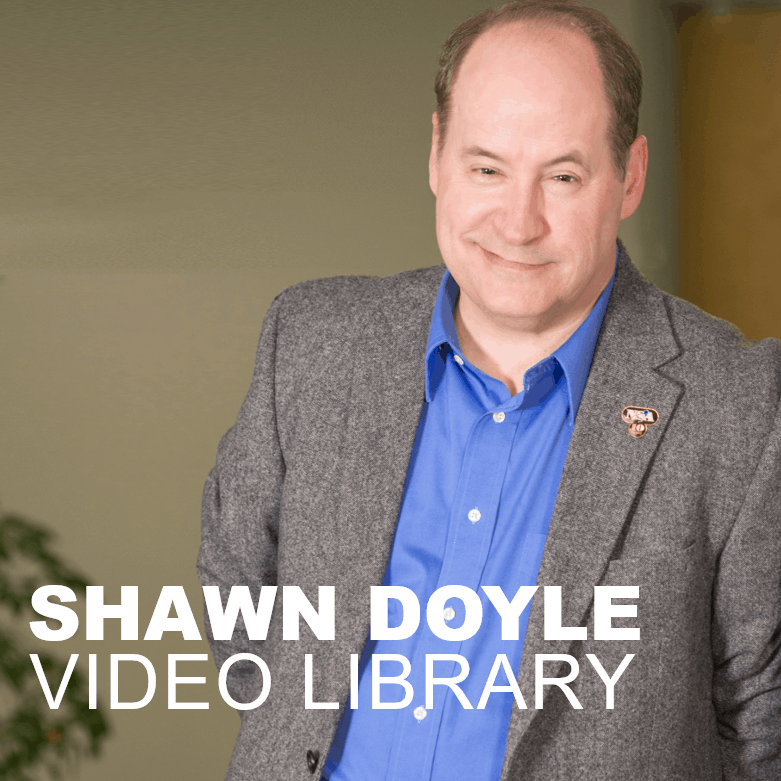 Experience more satisfaction, advancement, and financial return from the work you do every day with these video tips from Shawn Doyle.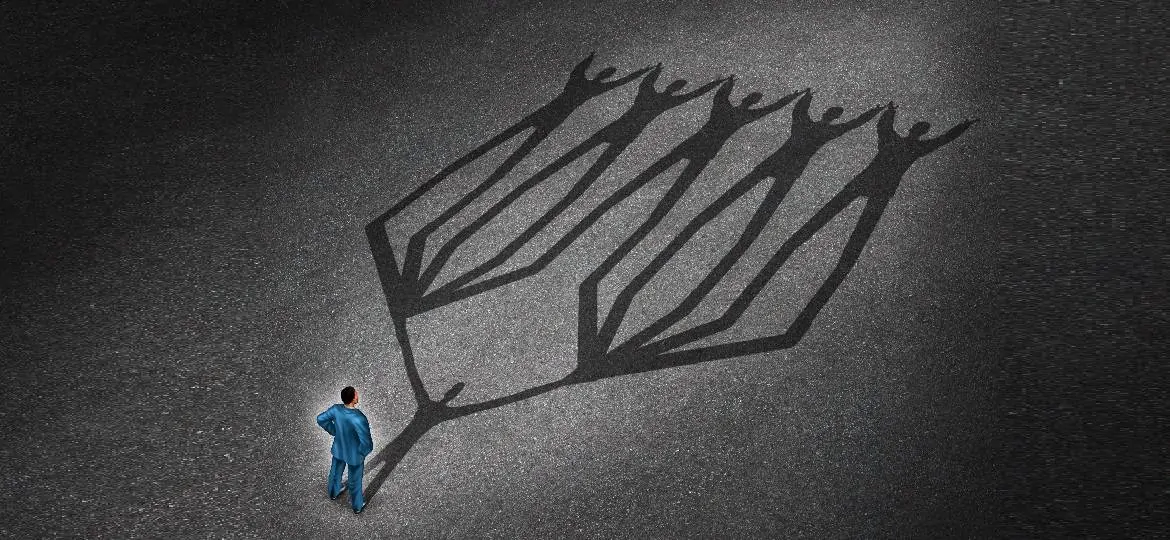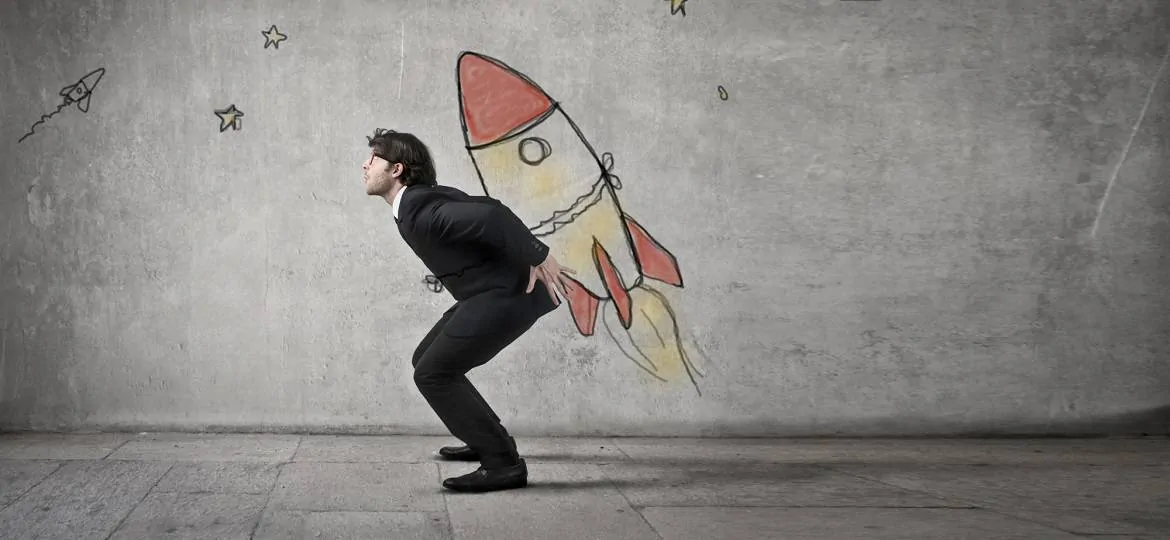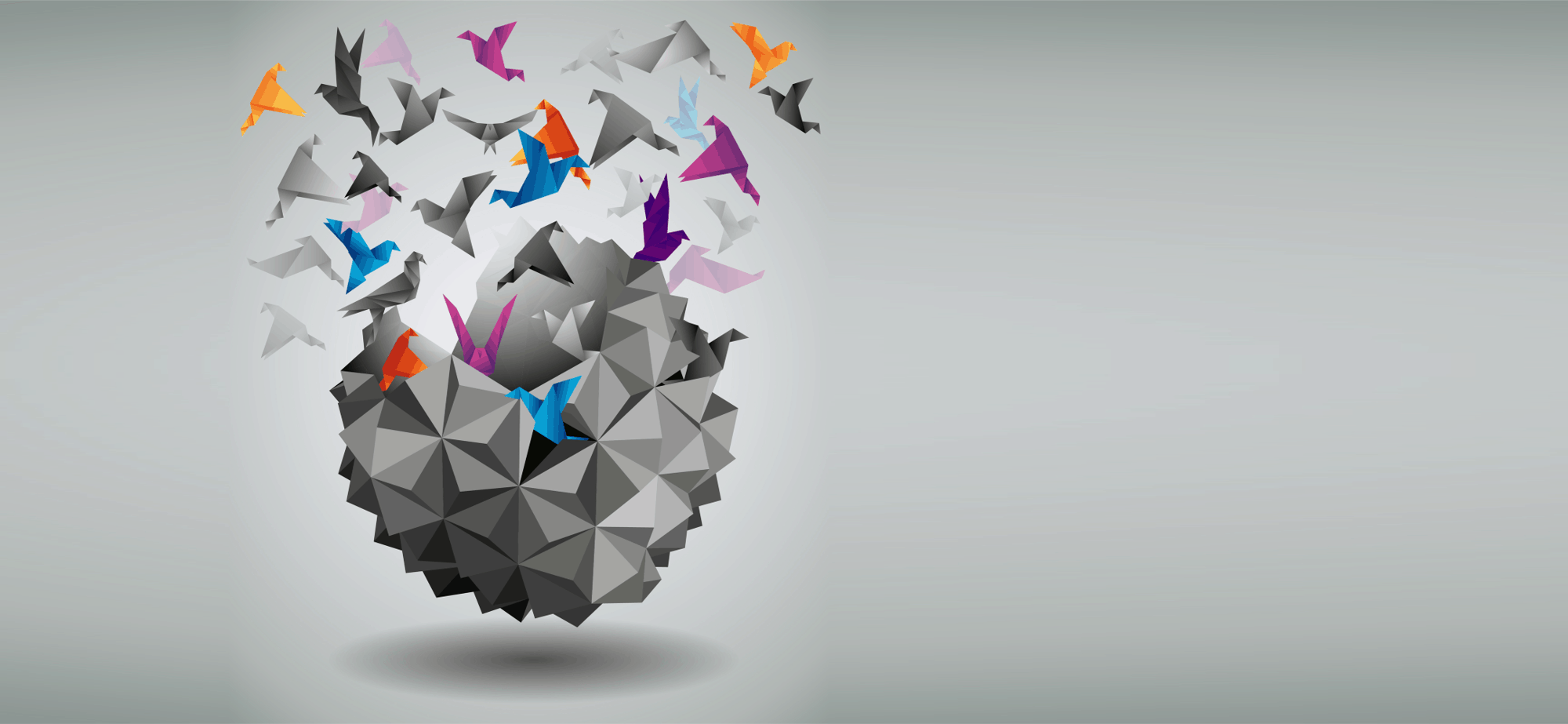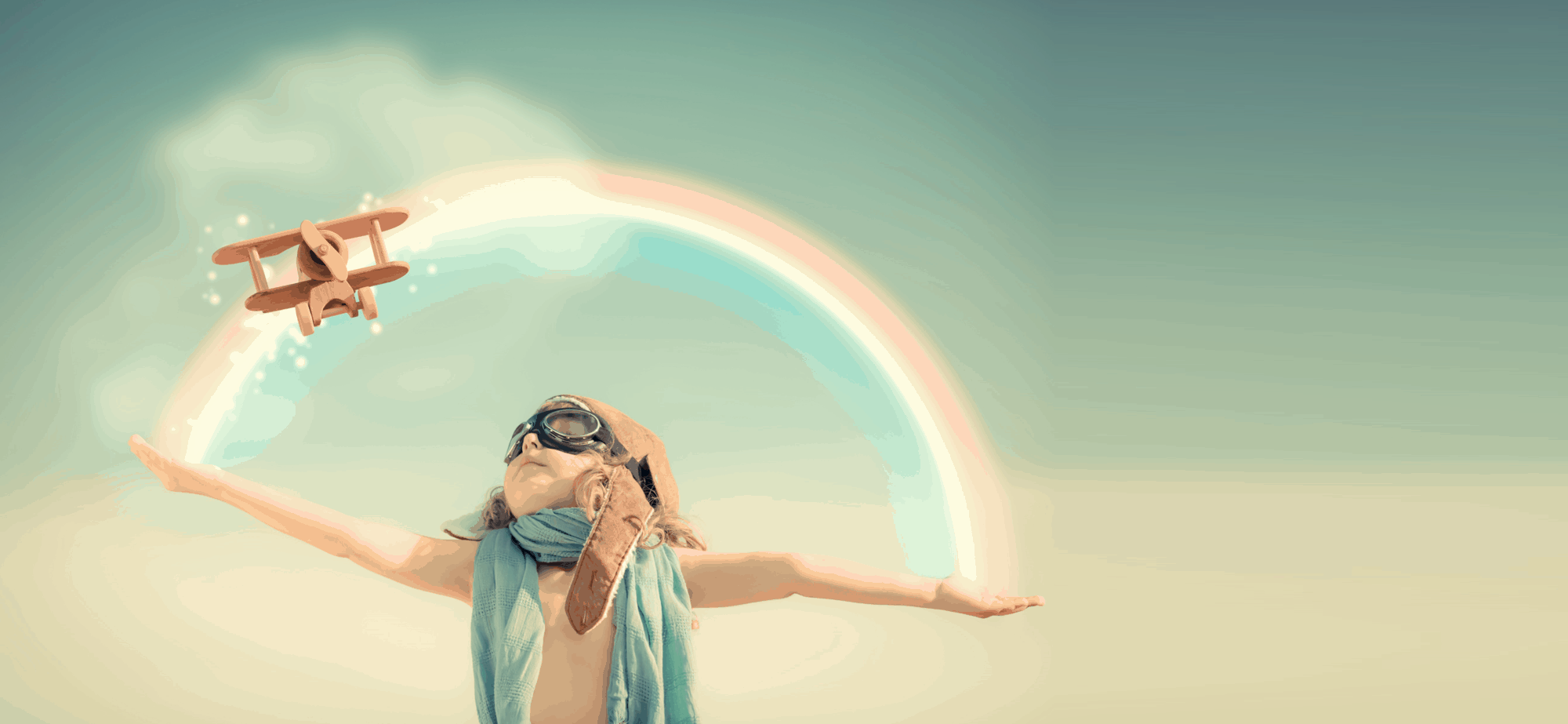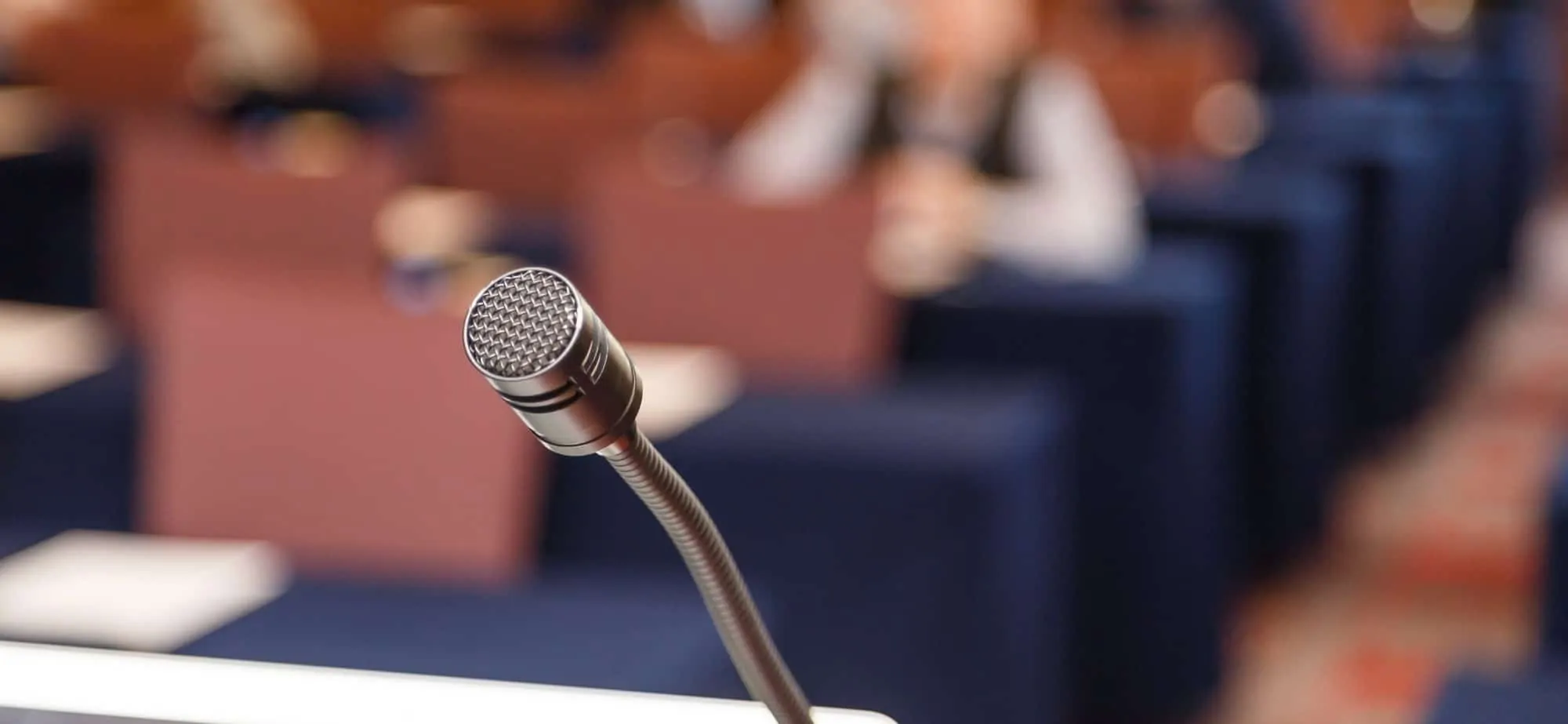 Shawn Doyle Training interactive programs are proven to enhance the learning experience and improve participant retention. Discover yours now.

Subscribe to Winning Edge@Work from Shawn Doyle
Get free actionable resources, coaching and hands-on tactics focused on helping you achieve your most important professional goals.

WE TRAIN PROFESSIONALS TO WIN AT WORK
SHAWN DOYLE TRAINING
1280 W KINGS HIGHWAY
COATESVILLE, PA 19320