Empower Your Life: Choose us as Your Guide!
PROGRAMS BY
ORGANIZATIONAL

ROLE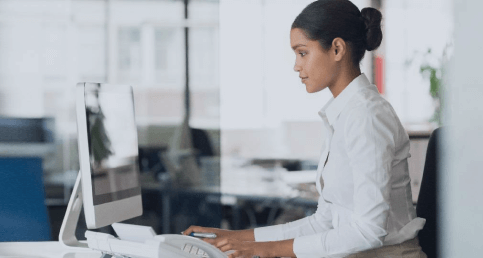 These innovative programs will improve communication skills, creativity, and analytical abilities. They will also increase confidence and offer tips, techniques, and tools to be better, more-effective, and productive administrative team members.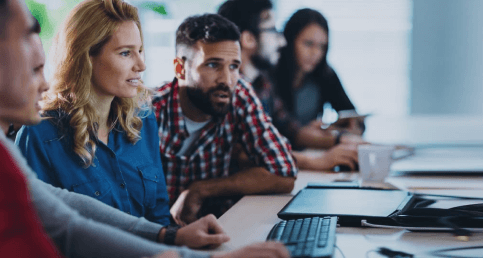 Training & Development Staff
We have more than 30 years of experience in training and development – writing, designing, and facilitating training programs. In these programs, we give training and development professionals the skills they need to develop and deliver exceptional learning experiences.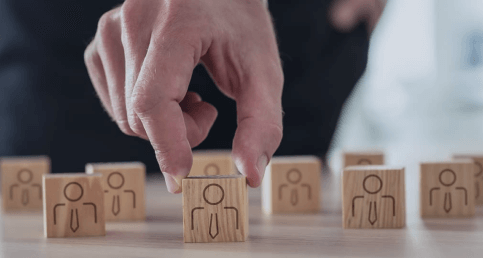 These highly interactive and thought-provoking programs will give HR professionals the skills and competencies they need to be successful in their role in the modern world. They will be able to navigate the ever-changing landscape in the workplace to drive a culture of excellence.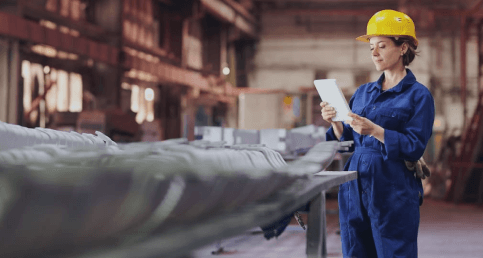 These comprehensive, proven leadership development programs will equip new and experienced leaders with a specific set of skills and abilities they will need to drive morale, increase retention, and increase productivity.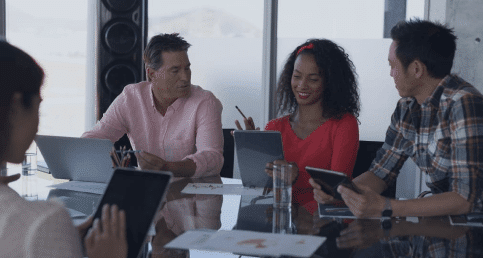 These programs will enhance customer focus, improve revenue impact, create a high-performing culture driven by operational excellence, and push the entire team to master new competencies and skills.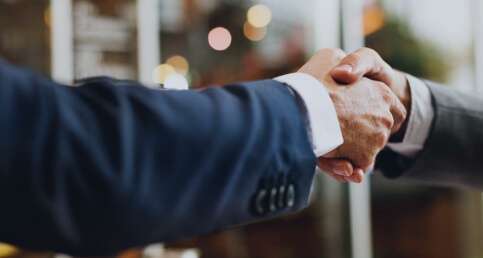 To be successful, sales professionals need to continually sharpen their skills and abilities. These proven and tested programs give sales staff the ammunition they need to find new business, increase sales, and drive revenue.
visit OUR OTHER AMAZING PROGRAMS
Shawn was Terry's clientApril 30, 2019, Shawn was Terry's client Every now and again you come across a real diamond of a human being—and that is Shawn Doyle. A creative powerhouse, Shawn's ability to produce, train, connect and guide professionals to reach new heights through goals, skill improvement and executive leadership is unprecedented. What I appreciate most about Shawn is his ability to inspire and guide through his experience, great storytelling and making every person he guides—from front line worker to CEO—feel like they can accomplish anything. I highly recommend you put Shawn in your arsenal of success secrets and tap his great wealth of knowledge and experience. He will be a go-to resource you'll enjoy every interaction with.
Shawn's book, The Soul Survivor, is an inspiration and a must read for all. This remarkable tale of one's man's successful journey to overcome the unthinkable, puts life into perspective.
I have worked with Shawn Doyle at Comcast in learning and professional development and can say without hesitation that he is one of the best public speakers and training professionals that I've ever had the pleasure of being associated with. He has an incredible ability to discover the passion in an audience or an organization and deliver a message that makes a difference. He also has the ability to motivate an audience through various leadership techniques which is the value proposition that he delivers that distinguishes him from others in the field of learning and development. Leadership, selling skills, motivation and business communication are areas that Shawn is an expert in.
Hands down Shawn is Mr. Motivation...Even from my first experiences with him I could see that. Over the years I realize that his Comcast days were just the tip of the iceberg. Need motivation? Call Shawn!
Shawn is truely an inspirational Speaker and Trainer. I have had the pleasure of attending many of Shawn's presentaions and training sessions. At each session every attendee is engaged and leaves the session motivated. I would welcome the chance to attend presentations of Shawn's in the future.
I have known Shawn for several years through our mutual interest in Toastmasters, and he is one of the most gifted speakers and writers I have every known personally. He takes important self-enriching topics, such as the need to be motivated, or the importance of continual learning, and makes them meaningful. In the process, he touches both our minds and our hearts. More than that, Shawn is a very giving person who is willing to lend a helping hand to those around him. Anyone who hires Shawn to communicate life's lessons to their organization is getting a champ!
Shawn and I were colleagues at a different company so I was very aware of his exemplary work as a trainer and his genuine desire to assist people in their development. Before setting up our leadership training program in the Midwest for Charter Media, Shawn asked relevant questions that helped anchor the purpose of the program not only for him, but for me, as well. Based on the feedback from our managers, the program was nothing short of remarkable. If you are looking for a creative, personable trainer that delivers results, I would highly recommend Shawn.
Shawn is exceptional! If you want a speaker to motivate and inspire your team he is the best addition to your conference. He will make them laugh, make them cry and they will jump to their feet when he is finished to provide a standing ovation. Shawn's audiences are always engaged and entralled by his stories, strategies and sense of humor. If you want a speaker who will work closely with you, provide incredible value with his addtional books and CDs and help make your event memorable, HIRE Shawn Doyle! Shawn is authentic, talented and one of the best brains I have ever met. I highly recommend him.
SATISFIED USERS AROUND THE
GLOBE
We take pride in our ability to support our clients in their journeys towards success and look forward to continuing to provide high-quality coaching services in the future.
complimentary white papers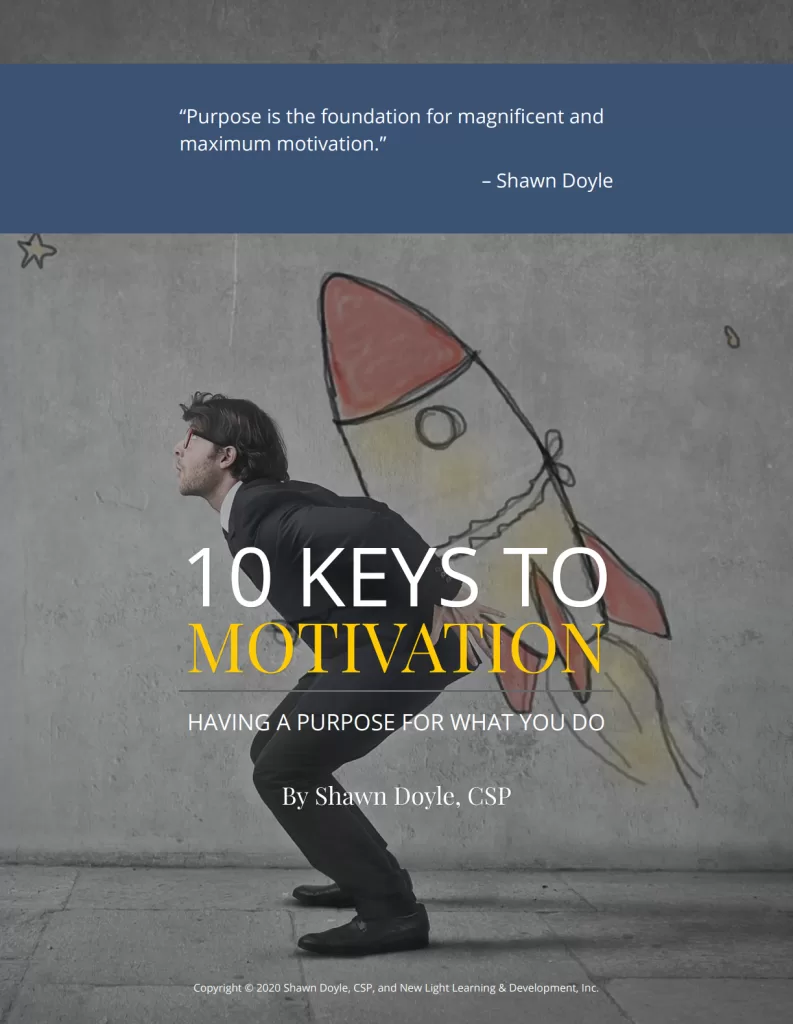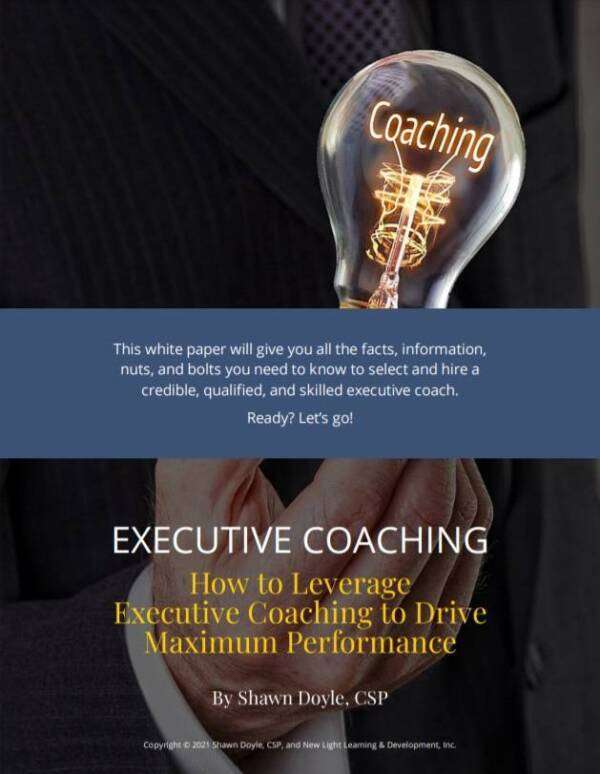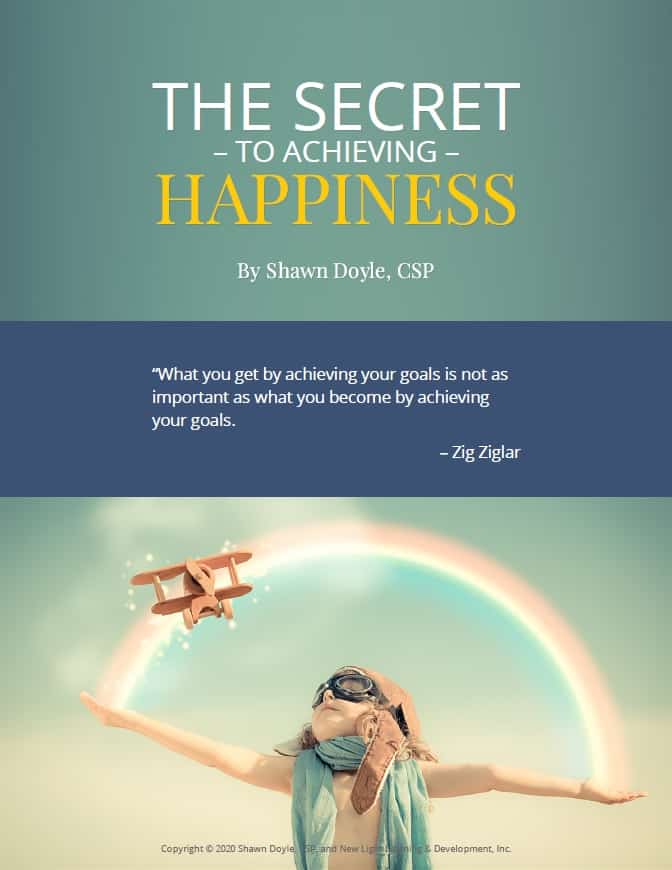 #publicspeaking #coaching #mindset
Coaching Skills for Managers with Shawn Doyle, CSP
Are you a manager looking to unlock your team's full potential? Learn how to become an effective manager from Shawn Doyle, CSP – the recognized leader in executive coaching skills.
Gain the knowledge and insights you need to help your team succeed and become more productive.
SHAWN DOYLE VIDEO
LIBRARY
Experience more satisfaction, advancement, and financial return from the work you do every day with these video tips from Shawn Doyle.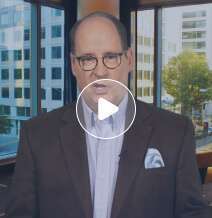 Motivational Minute with Shawn Doyle, CSP
Are you feeling stuck or lost in your career? Watch this quick and inspiring video from Shawn Doyle, an executive coach.

Video by Shawn Doyle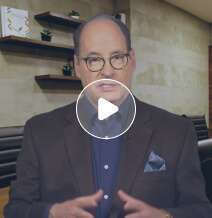 Jumpstart Your Business with Shawn Doyle, CSP
Are you feeling stuck and lacking motivation to take your career to the next level? Motivational speaker Shawn Doyle, CSP has the answers for you.

Video by Shawn Doyle